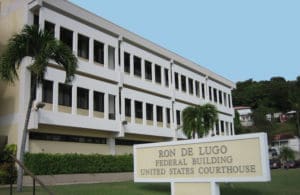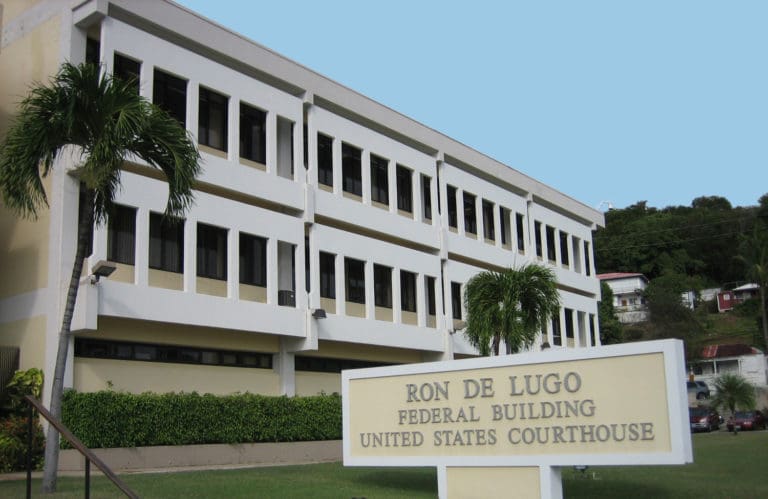 A man described by federal prosecutors as a middleman for stolen goods is waiting to hear if U.S. District Court will accept his guilty plea prior to the start of a major racketeering trial. From the time the government issued its first indictment in the case, up to eleven people were accused as actors in a conspiracy that allegedly included murder, armed robbery and drug trafficking.
Now it appears the trial against Paul Girard and his alleged associates is set to begin Jan. 17. Lawyers from the U.S. Attorney's Office say the group, led by Girard, violated the federal Racketeering and Corrupt Organizations Act by dealing in illegal drugs, eliminating rivals to expand their territory and committing a series of armed robberies to finance their enterprise.
Charging documents filed in the case also charge Girard and associates with violating the Hobbs Act, a federal offense involving interference of commerce by robbery.
Wayne Bellillie is one of nine defendants facing trial after others changed their pleas of innocence. On Monday, Bellillie entered a change of plea agreement with prosecutors, admitting he conspired with others to rob two St. Thomas jewelry stores in 2015.
As part of the deal, the defendant agreed that if his case were brought before a jury, the government could prove that on or about Aug. 19, 2015, he conspired to rob Signature Jewelers. Bellillie also agreed that prosecutors could prove, beyond a reasonable doubt, his intent to sell the stolen merchandise and return the cash proceeds to the enterprise.
The government could also prove that Bellillie conspired to rob a second store, 3G's Jewelry and Repair, on or about Sept. 14, 2015. Details of that particular plot placed the defendant on the team that would allegedly invade the store, threaten and intimidate store employees in the course of the robbery, using weapons, if necessary.
And as was part of the previous scheme, prosecutors said they could prove Bellillie would then fence the goods, obtain cash, and turn it over to the enterprise.
It is now up to a judge to accept the defendant's guilty plea and direct the steps leading up to a sentencing date. In exchange for his guilty plea, the government agreed to recommend Bellillie serve 57 months in prison, followed by three years of supervised release.
District Court Judge Timothy J. Savage is expected to preside over the January 2022 racketeering trial.