The Source wants to help reduce the overpopulation of unwanted pets in the Virgin Islands. Every week we will feature a dog or cat from the hardworking rescue organizations and hope someone will find their fur-ever friend on this site.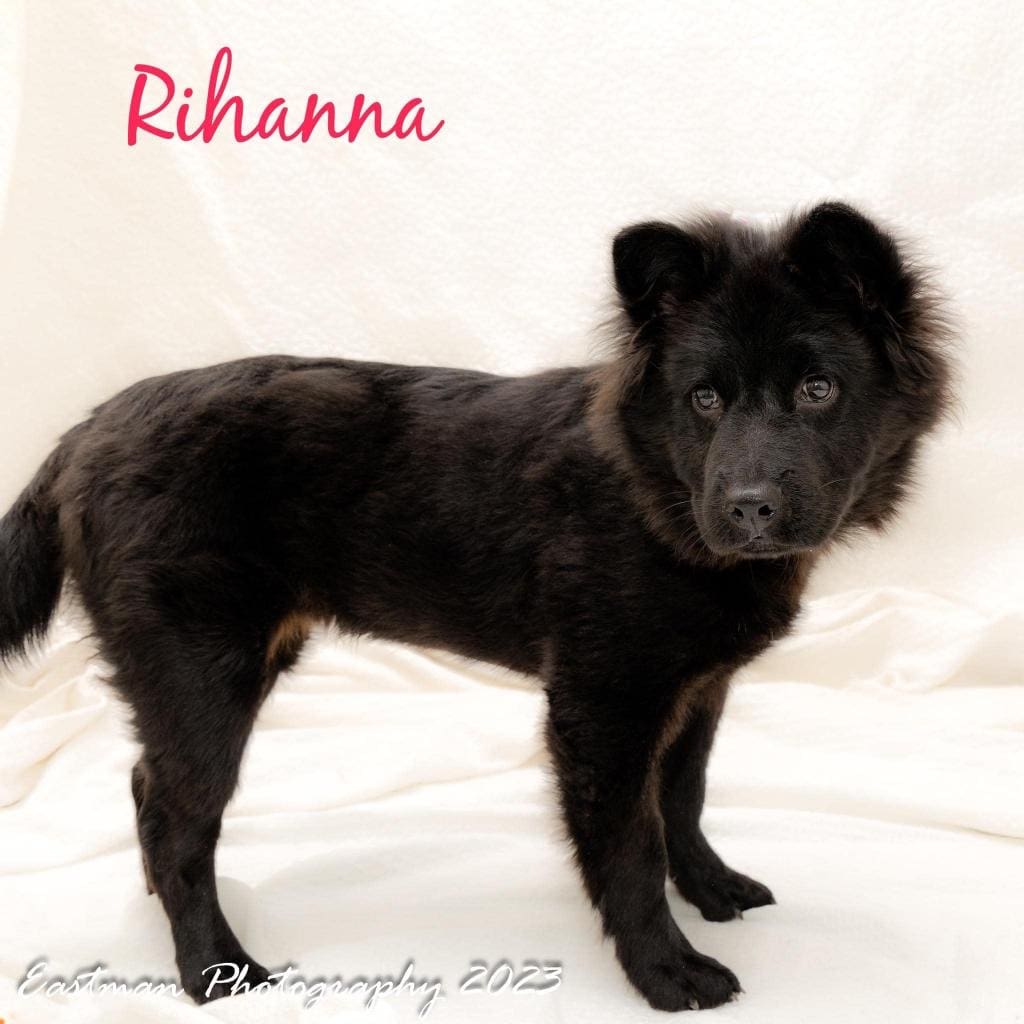 Rihanna is a five-month-old female Chow mix. She is playful and likes people and other dogs. At a petite 23 pounds, she's a great family dog. Visit Pet Place to meet this good girl. During May, most adoption fees are reduced by 50 percent. Call 340-725-7387 for more information.
All pets have been vaccinated, neutered and are healthy.