The Source wants to help reduce the overpopulation of unwanted pets in the Virgin Islands. Every week we will feature a dog or cat from the hardworking rescue organizations and hope someone will find their fur-ever friend on this site.
All animals are healthy, vaccinated, and have been neutered.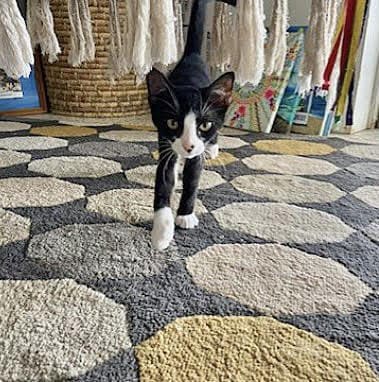 This tiny kitty is 15 weeks old and looks like she is wearing a tuxedo. She is happy, loves to cuddle and play, and is an excellent bug hunter. Anise doesn't like to be surprised, so don't sneak up on her or she'll run away fast! This little kitten already knows a trick – she stands on her hind paws to survey the world around her. Visit www.realcruzancats.org for an application to adopt Anise or any of the other 20 kittens available.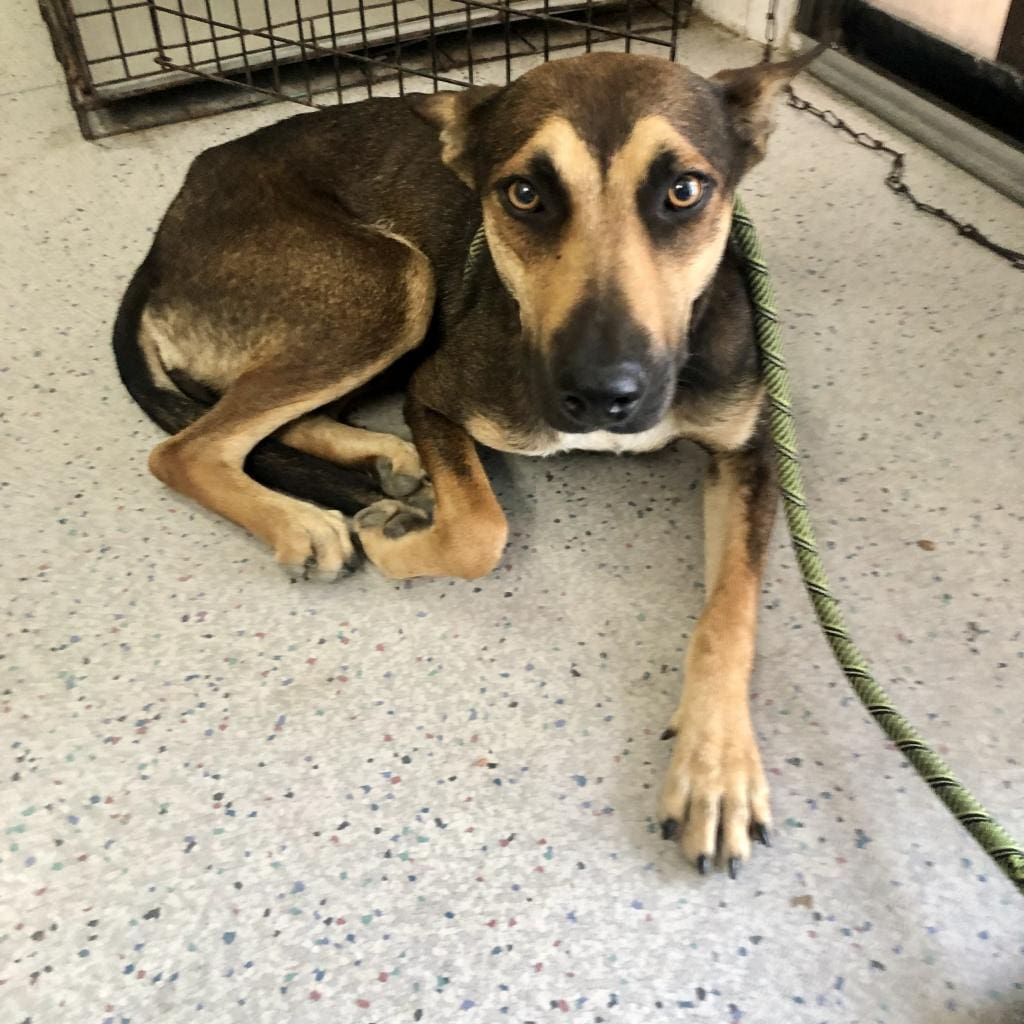 Bejeweled is shy and slow to open up, but is described as an angel. She will be a loving companion to whoever adopts her and shows her love and patience. She is dog friendly and walks well on a leash. Bejeweled would benefit from an owner with previous dog training experience due to her skittish nature. The pup is full-grown and weighs only 43 pounds. Bejeweled's adoption fees are waived through the end of the month, Get your new best friend for free!