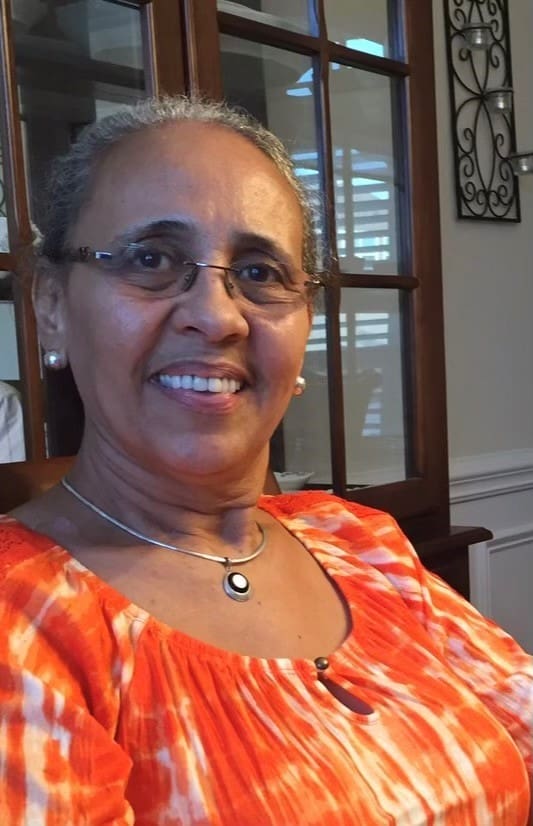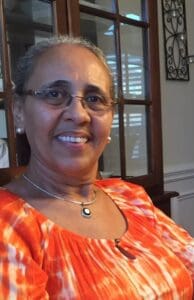 Aimee Linda Moron Moolenaar died on Tuesday, March 21, at the age of 70.
She is survived by her husband, Dr. Lucien Moolenaar; sister, Gail Moron Chinnery (Dean); brothers: Paul Moron Sr. (Bonnie) and Rudolph Moron; stepson, Lucien Moolenaar III; sister-in-law, Dr. Gwen-Marie Moolenaar; aunts: Marie Vialet and Ruby Holpkins; and special niece, Leslie Maietta.
She is also survived by special nephew, Curtis Peterson; special cousin, Beverly Vessup; special friends: Nilda Colon-Millin, Janet Hansbey, Ana Rosario, members of the CAHS Class of 1970, the Moron, Moolenaar and Joseph families; the Roy Lester Schneider Hospital family; as well as many other relatives and friends.
Funeral services will be held at 10 a.m., Saturday, May 6, at the Nisky Moravian Church. Interment will follow at the Nisky Cemetery.
Expressions of sympathy to the family may be made online at www.turnbullsfuneralhomevi.com. Professional Services have been entrusted to Turnbull's Funeral Home and Crematory Services., 3815 Crown Bay, Ste 10, Charlotte Amalie, St. Thomas, U.S. Virgin Islands 00802. Office: 340-779-6565 and Fax: 340-779-6566.