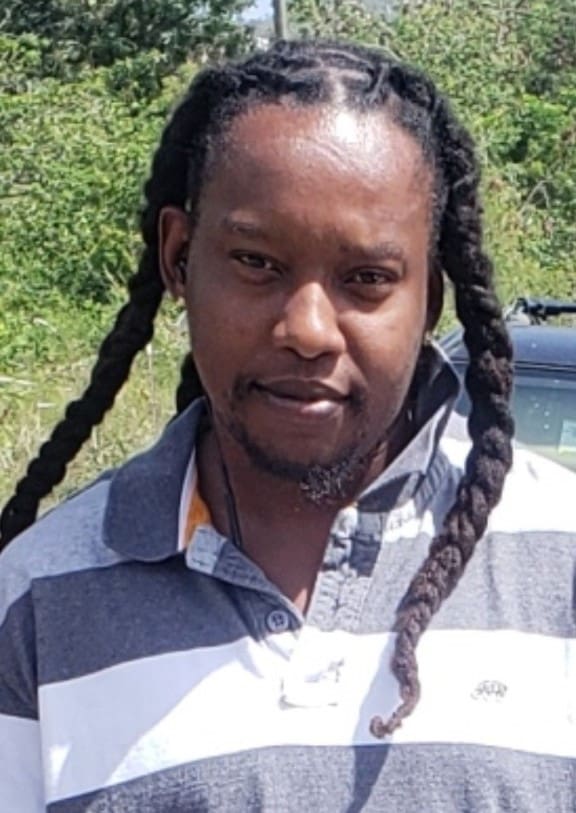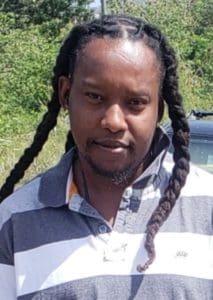 Andre Peter Auguste, also known as "Bloody," of Estate Upper Love died on Oct. 1. He was 31 years old.
H is survived by his spouse/companion, Keitha Joyce; mother, Andrenette Auguste; father, Thomas Auguste; daughters: N'yara and Jah'Dejah Auguste; sons: Jah'Kai and Jaydin Auguste; sister, Makader Auguste; brothers: John William Jr. and De'Andre Auguste; aunts: Elpher Anthony, Shirley Cuffy, Eunice Prescott and Cecilia Auguste; uncles: George, Winston, Leonard, and Steven Auguste; godparents: Lynette and Derrick Ballantine; and godchildren: Avante Pryce, Shayleah Roberts, Amya Tyson and Amia Charlery.
He is also survived by special friends: Smalls, Fatboss, Junie, Bebay, Vince, Peggy, Bigman, Chelly, Ily, Boblow, Claudius, Chimp, Nick, Mega, De Pope, Ding, Keeda, Alasi, Kishma, Lenore, June, Ceasar, Shamla, Kartel, Keeno, Smiley, Toby, Kilo, Shereen, Shamy, Jahnisha, Papo, Katy, Maxi, Wendy, D'Andre, Joe, Jowasi, Frankie, Joyce, Annie, Amy, Ian,  Doko, Tiesha, Diane, Ricky, Taty, Malik, Bobo, Fattest, Jahass, Feli, Yellow, Kumasi, Chimney, Ralph, Asha, Aubry, Fruit, Esko, Shaducee, Jabo, Tranny, Rass, the country crew and the Upper Love neighborhood.
He is also survived by other relatives: the Cuffy family, Abraham family, Lynch family, Bodley family, Eusebe family and Auguste family; as well as other relatives and friends too numerous to mention.
There will be a viewing held at 10 a.m. followed by a funeral service at 11 a.m., Saturday, Oct. 16, at James Memorial Funeral Home Chapel. Interment will be at Kingshill Cemetery.
Due to the COVID-19 pandemic and public health regulations, all attendees must wear a mask and adhere to social distancing guidelines.