For Immediate Release:
St. John, U.S. Virgin Islands — The newly renovated and re-opened Bajo El Sol Gallery in Mongoose Junction will be hosting a reception and meet and greet for visiting Danish curator Karen Munk-Nielsen on November 10, 2016.
The reception will take place from 6 pm to 9 pm. All are invited to attend.
Munk-Nielsen is the head curator at Denmark's Holbæk Museum, one of eight museums that collectively make up Museum West Zealand. The museum system covers archeology, cultural history and art.
[adrotate group="6"]
The rural and maritime region of Holbæk is one with several historical connections to the former Danish West Indies. To honor these connections, Munk-Nielsen is planning new exhibitions and educational programs related to Denmark's history in the West Indies.
These programs will be introduced in Denmark as part of the 2017 centennial commemoration of the transfer of the Danish West Indies to the United States. While visiting the territory, Munk-Nielsen is interested in meeting artists working in the Virgin Islands today.
Munk-Nielsen is also one of the primary facilitators of "The Freedom Project," a trans-Atlantic effort to put replicas of three iconic statues of Danish West Indies freedom fighters on permanent display in Denmark.
The original statues, created by Ghanaian-American sculptor Bright Bimpong are well known in the Virgin Islands. They consist of "Freedom" or "The Conch Shell Blower," which can be found in public parks throughout the territory, and two bronze busts of V.I. heroes D. Hamilton Jackson and John Gottlieb, AKA General Buddhoe, on display on St. Croix.
"The Freedom Project" marks the first time Danish colonial subjects of African descent will be displayed in Denmark, hopefully sparking new dialogues about Danish history.
"I think this is one of the most meaningful projects I have worked on," said Munk-Nielsen. "This is why we have museums – to make people conscious of the past and see their daily life and their country in a new way."
During her trip to the territory, Munk-Nielsen will also be presenting on The Freedom Project at a St. John Historical Society meeting on Nov. 8 at 7 pm at the Bethany Moravian Church Hall. She will also be meeting with artists in St. Croix at the Caribbean Museum Center for the Arts in Frederiksted on Nov. 5.
Munk-Nielsen's reception at Bajo El Sol is being hosted by the Gri Gri Project, a curatorial team involved in arts-related projects throughout the Virgin Islands and the Caribbean region.
The Gri Gri project consists of Bajo El Sol's new owners, Priscilla Hintz Rivera Knight and David Knight Jr.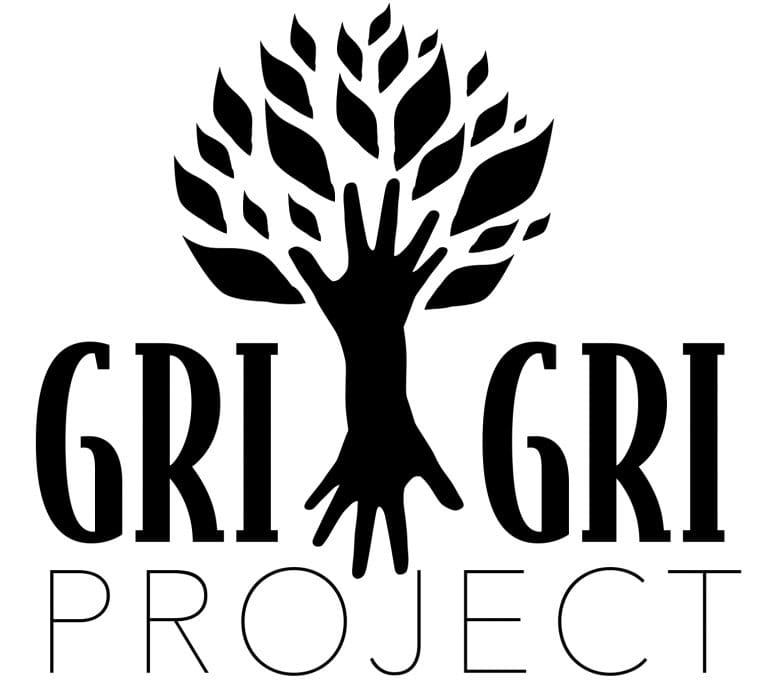 Contact: Priscilla Hintz Rivera Knight    
Tel. 340-693-7070  or 340-690-9528                                                                                                Email: info@bajoelsolgallery.com