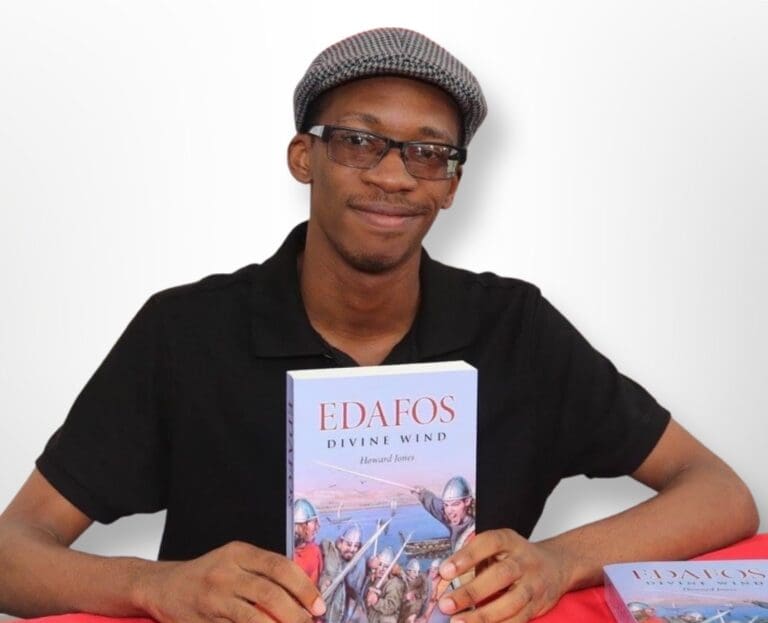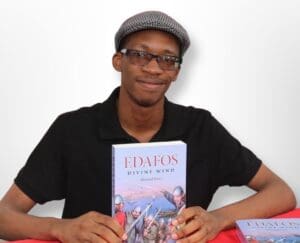 On Saturday, Dec. 10, Bajo El Sol Gallery will host a book signing for Fantasy YA Virgin Islands author Howard Jones. Beginning at 4 p.m., guests will have an opportunity to meet the author and purchase his latest book, "Julianne: Queen of the Ruins," a book about the life of a young inchling, Julianne and her quest to explore the ruins of St. Thomas.
Howard Jones is an author native to and currently living on St. Thomas, U.S. Virgin Islands. He has been writing stories since kindergarten. "Julianne: Queen of the Ruins" is Jones' third published book and second book series following his Edafos novels, which Jones published while still in high school. Jones' writing specialty is fantasy world-building, evidenced by the fantastical elements and magical themes in his writing. This novel is the culmination of nearly five years of work.
"This was a project that floated around in my mind for a long time, something like a little leaf blowing in the wind. On a day like any other, I caught the leaf and held on to it tight," said Jones of the new book.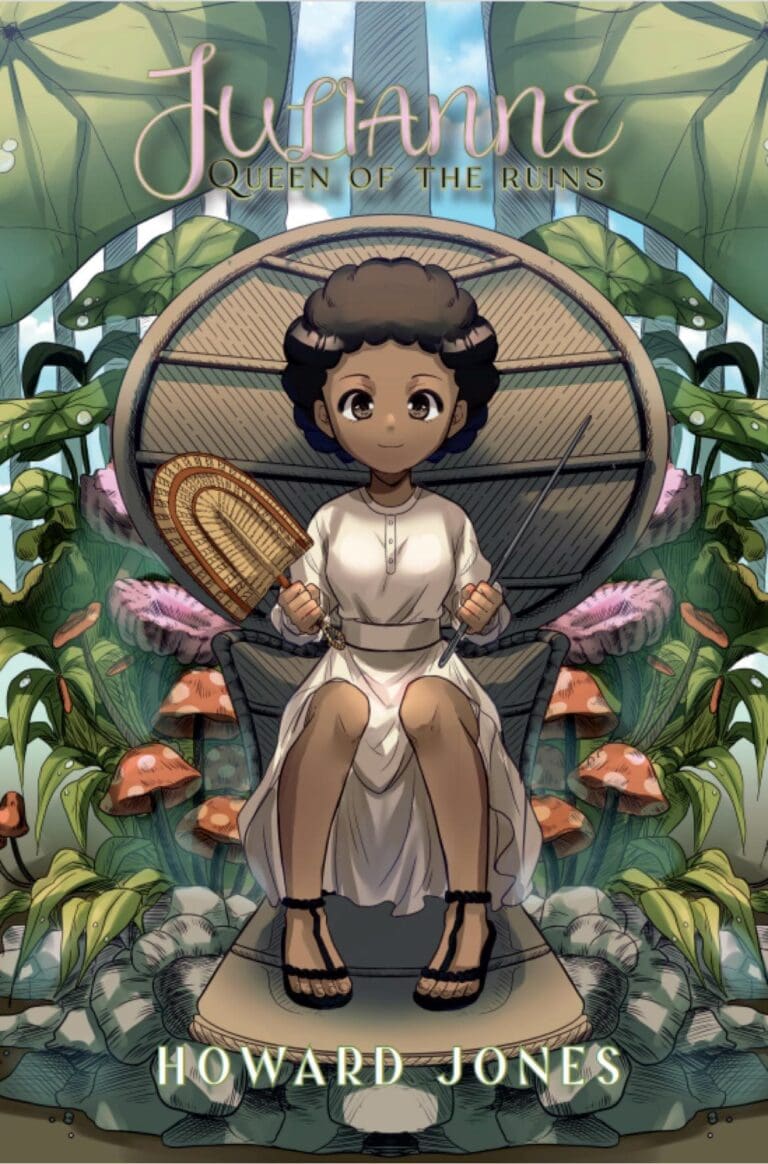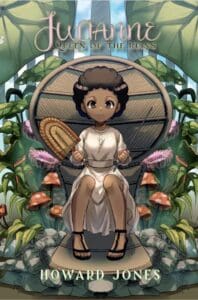 "Julianne: Queen of the Ruins" takes place on St. Thomas in the distant future following an unknown disaster. In it, a tiny race of beings called inchlings live in the remnants of Virgin Islands society. "I started putting together this culture, these people and this world so similar yet alien to our own. To write of far and unknown lands and their fantastic histories is one thing, but to write of something from your own culture is something I never realized was so liberating," said Jones.
"I hope to bring more people into reading and writing and to get their stories from mind to paper," said Jones. Both "Julianne: Queen of the Ruins" and Jones' first novel Edafos will be on sale at the event.
Established in 1993, Bajo El Sol curator Priscilla Hintz Rivera and writer David Knight Jr. took the helm of the established gallery in 2016. Rivera and Knight are dedicated to offering the best in Virgin Islands' fine art and cultural expression.  Located at Mongoose Junction, a five-minute walk from the Cruz Bay Ferry Dock. Bajo El Sol Gallery can be contacted at 693-7070 or bajoelsolgallery@gmail.com for more information.