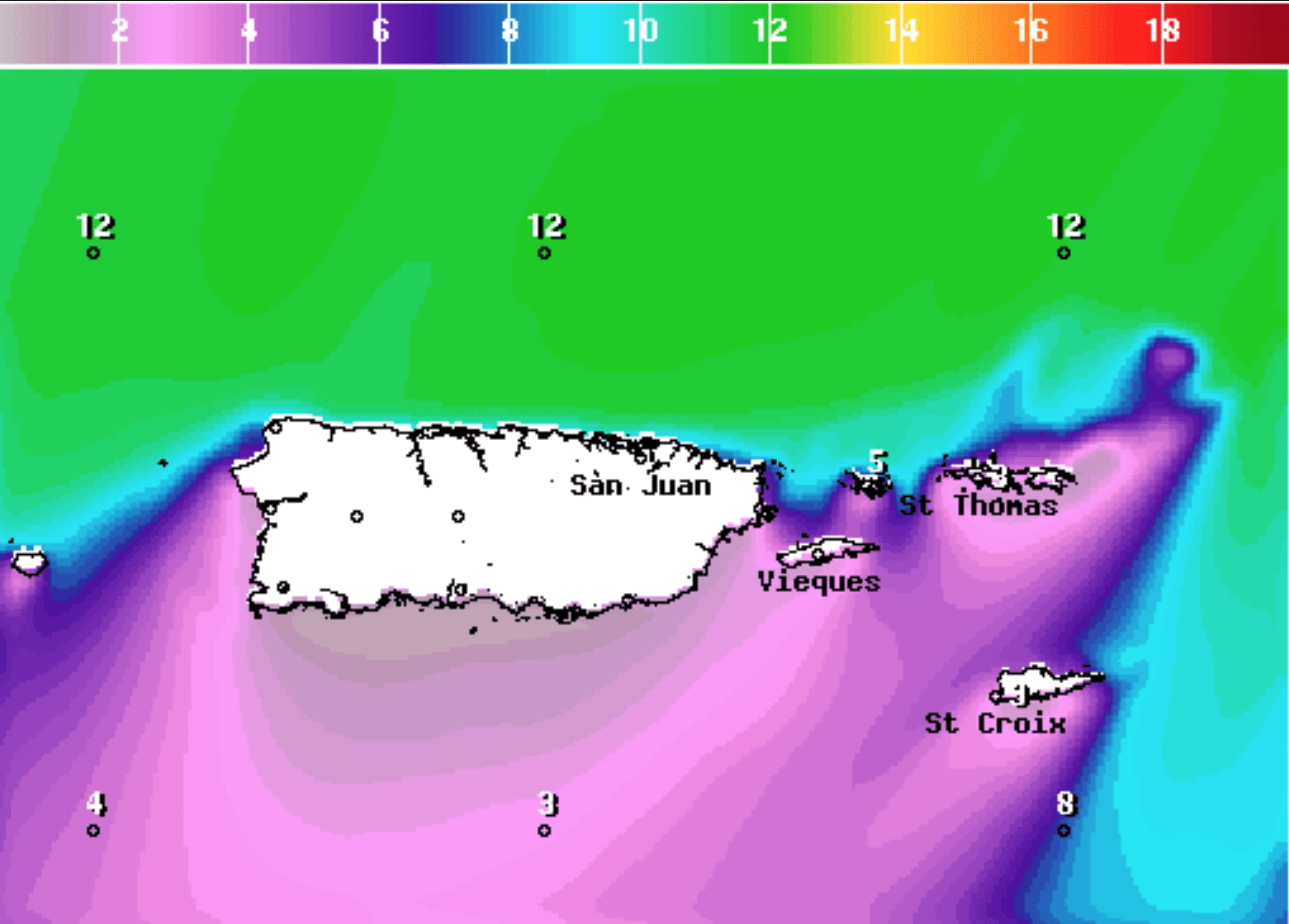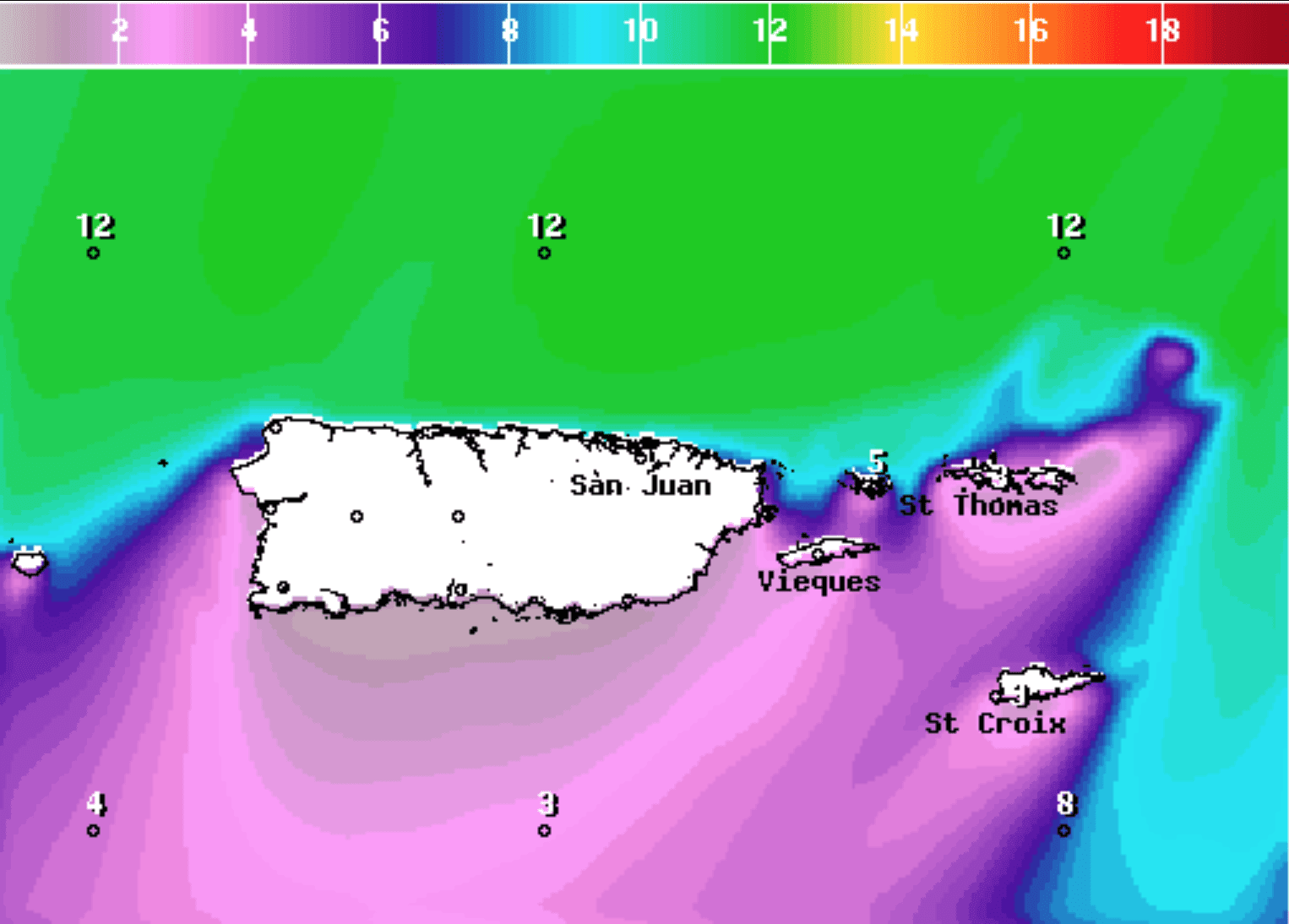 The National Weather Service in San Juan, Puerto Rico, warns that strong swells will continue to create hazardous conditions across the local waters through the weekend and early next week.
"Hazardous marine conditions will persist for the next week as a northerly swell continues to invade the local waters and then as another strong northeasterly swell arrives on Thursday night, lasting throughout the weekend, into next week," according to an update Wednesday from the NWS.
Rough seas are expected along the northern coast of Puerto Rico and northern USVI, and a very strong storm in the central Atlantic is a contributing factor. The system, which is being monitored by the National Hurricane Center and has been designated as "Invest 99L," has the potential to intensify into a tropical or subtropical storm.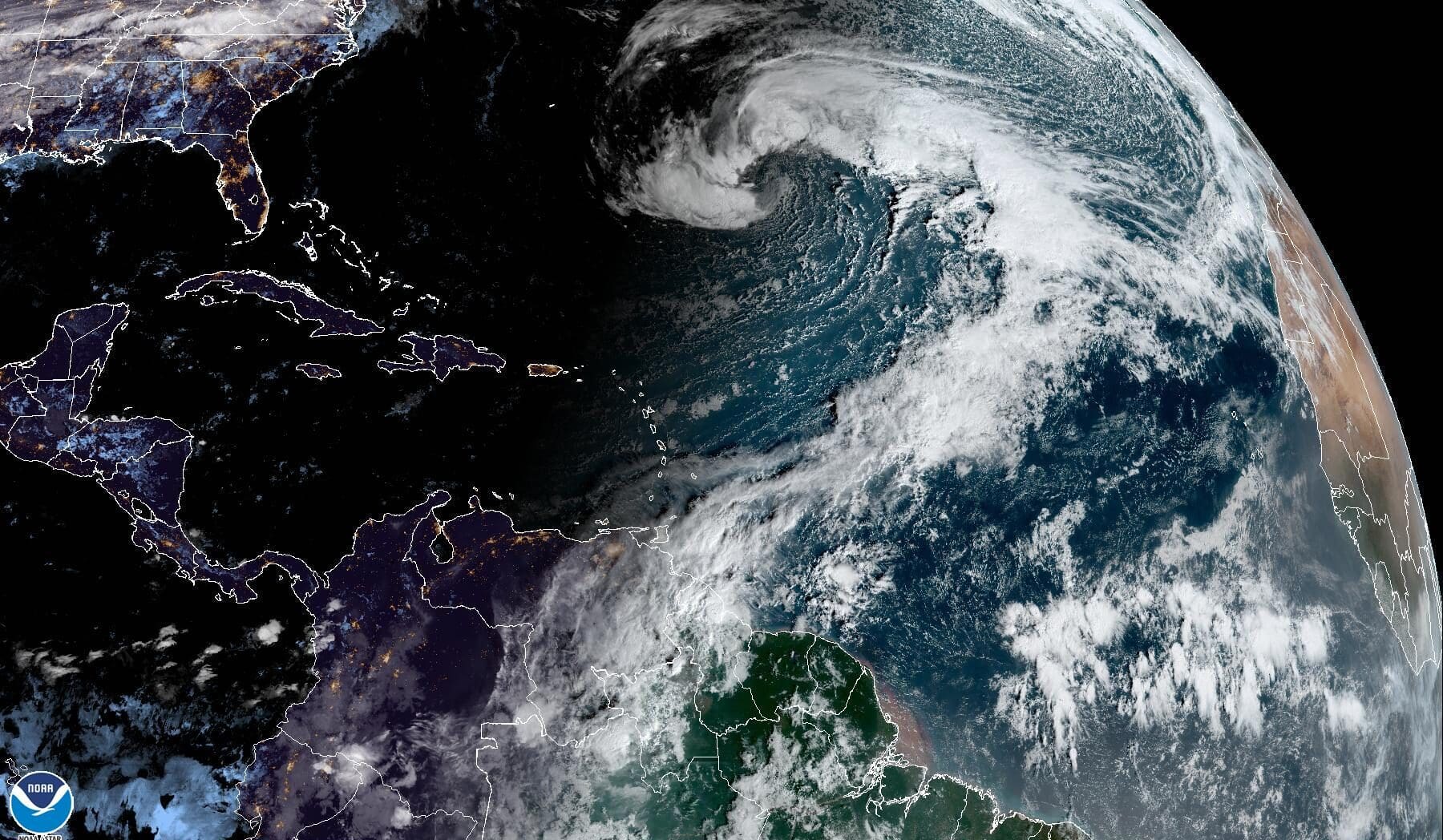 The 2022 Atlantic hurricane season officially ended on Nov. 30, and the development of cyclones this time of year is relatively rare. If the system intensifies to tropical or subtropical storm status, it will acquire the name "Owen."
The National Weather Service in San Juan has issued a "High Rip Current Risk" alert for the U.S. Virgin Islands and areas of northern Puerto Rico that will be in effect through at least 6 p.m. AST on Saturday.
Additionally, a "Small Craft Advisory" will be in effect for portions of the local waters around the USVI and Puerto Rico until at least 2 p.m. AST on Sunday. 
A "High Surf Advisory" is also in effect for northern Puerto Rico and the USVI until at least 6 a.m. AST on Thursday.
Swimmers, surfers, and boaters are encouraged to exercise caution throughout the week and weekend. Weather alerts and updates will be posted to the Source Weather Page as they become available.