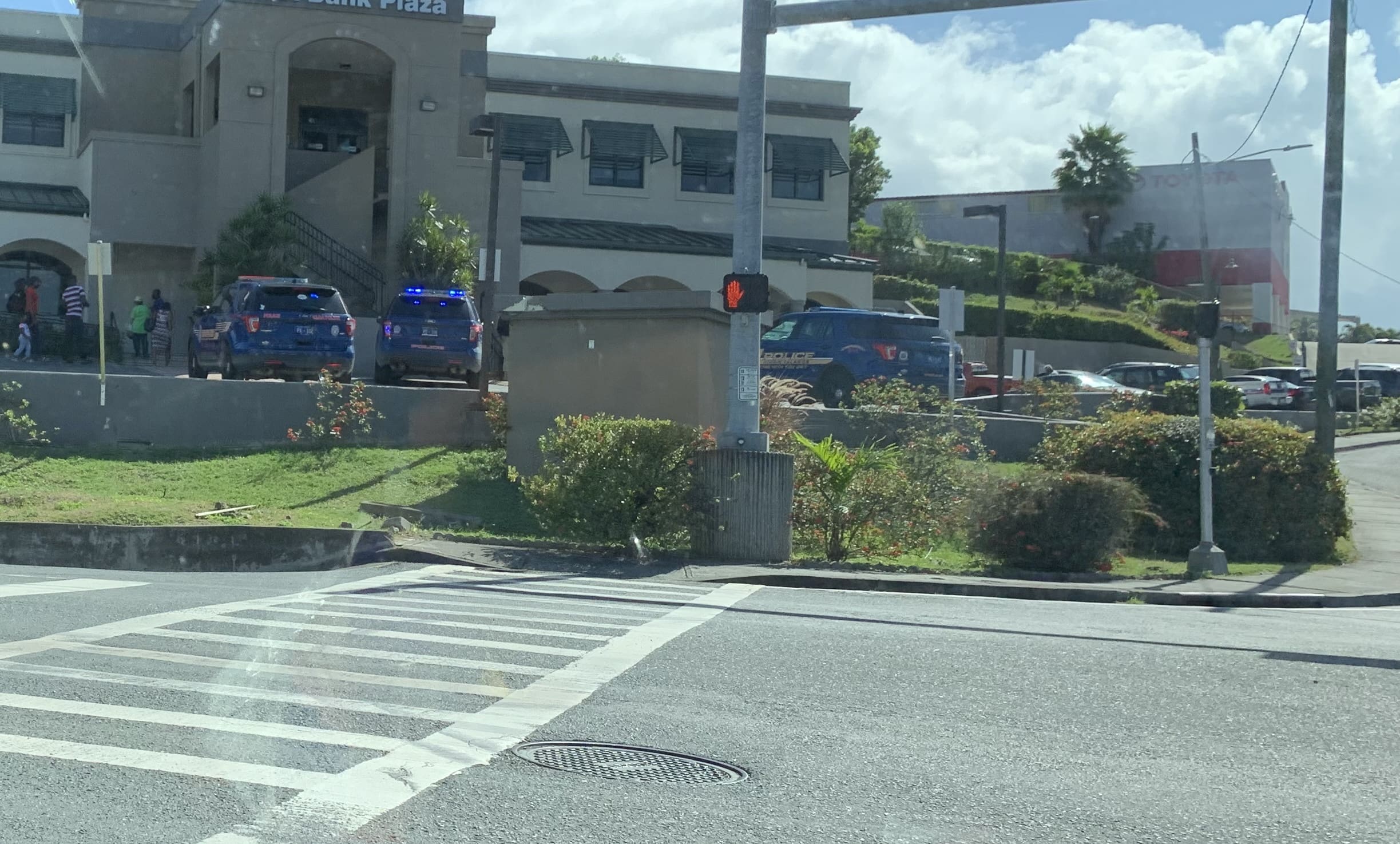 On Dec. 10 at 11:34 a.m., police arrested Errol Jackson, age 31, of no fixed address, charging him with first-degree robbery and disturbance of the peace.
Jackson – accused of taking money from a teller at FirstBank Plaza near Fort Mylner on St. Thomas using a demand note – was apprehended and detained by bank security until police detectives made the arrest.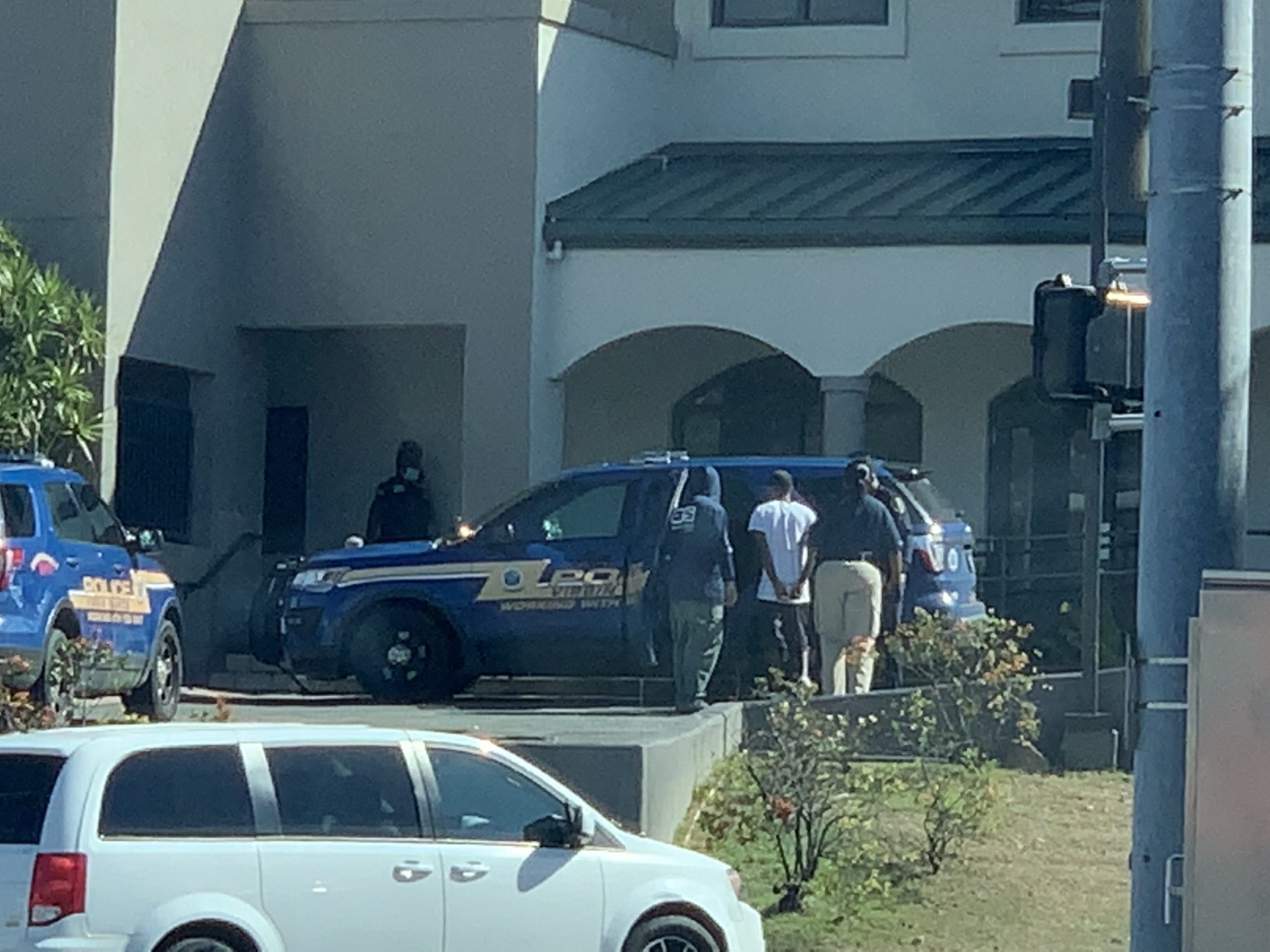 Jackson was turned over to the custody of the Bureau of Corrections after failing to post $75,000 bail, pending his Advice of Rights hearing.