After rejecting acceptance into several law schools, including Georgetown, Marquida Webster realized her dream career was not to be a lawyer, and while working with Black Entertainment Television, she embraced a future in media.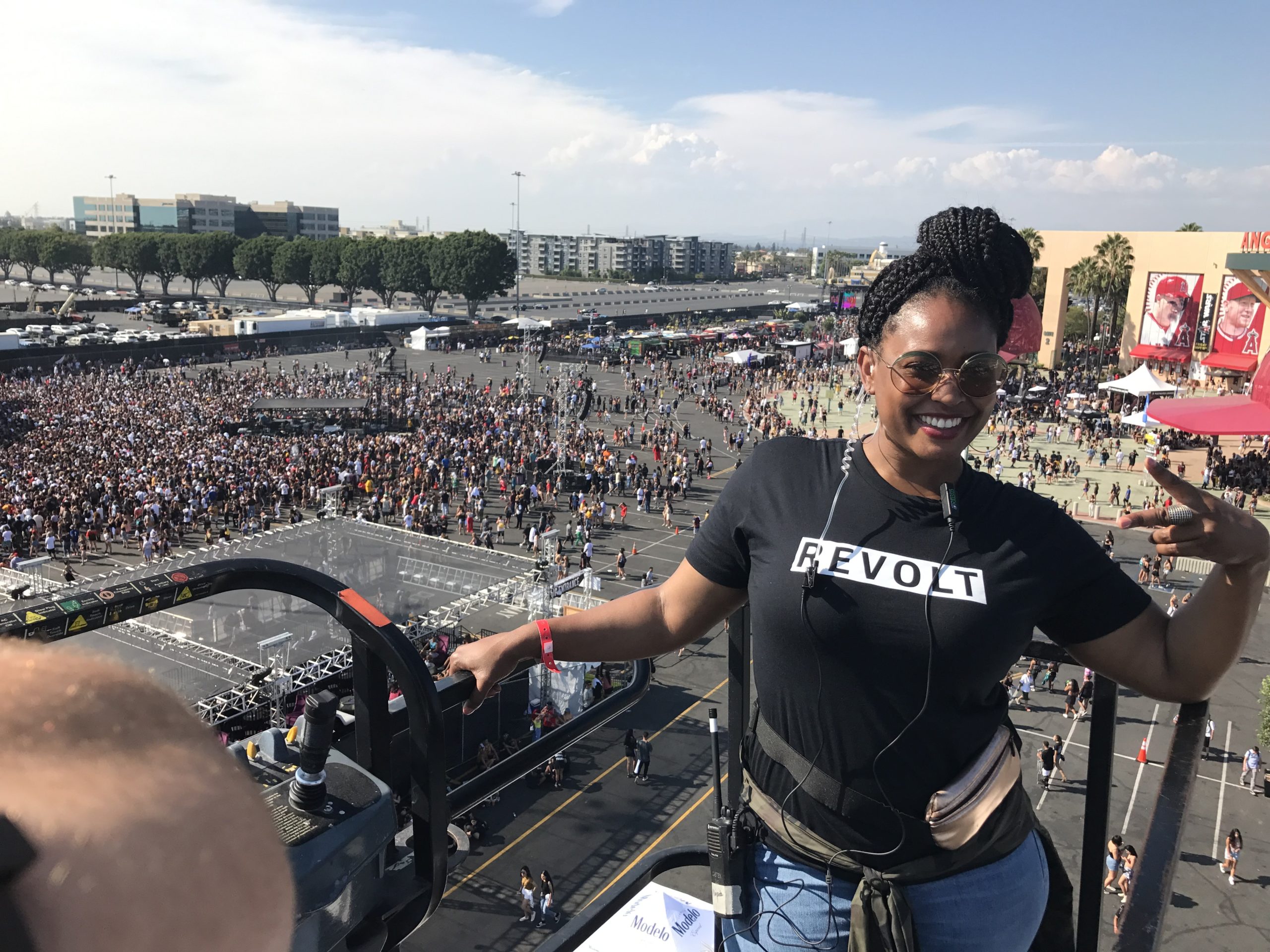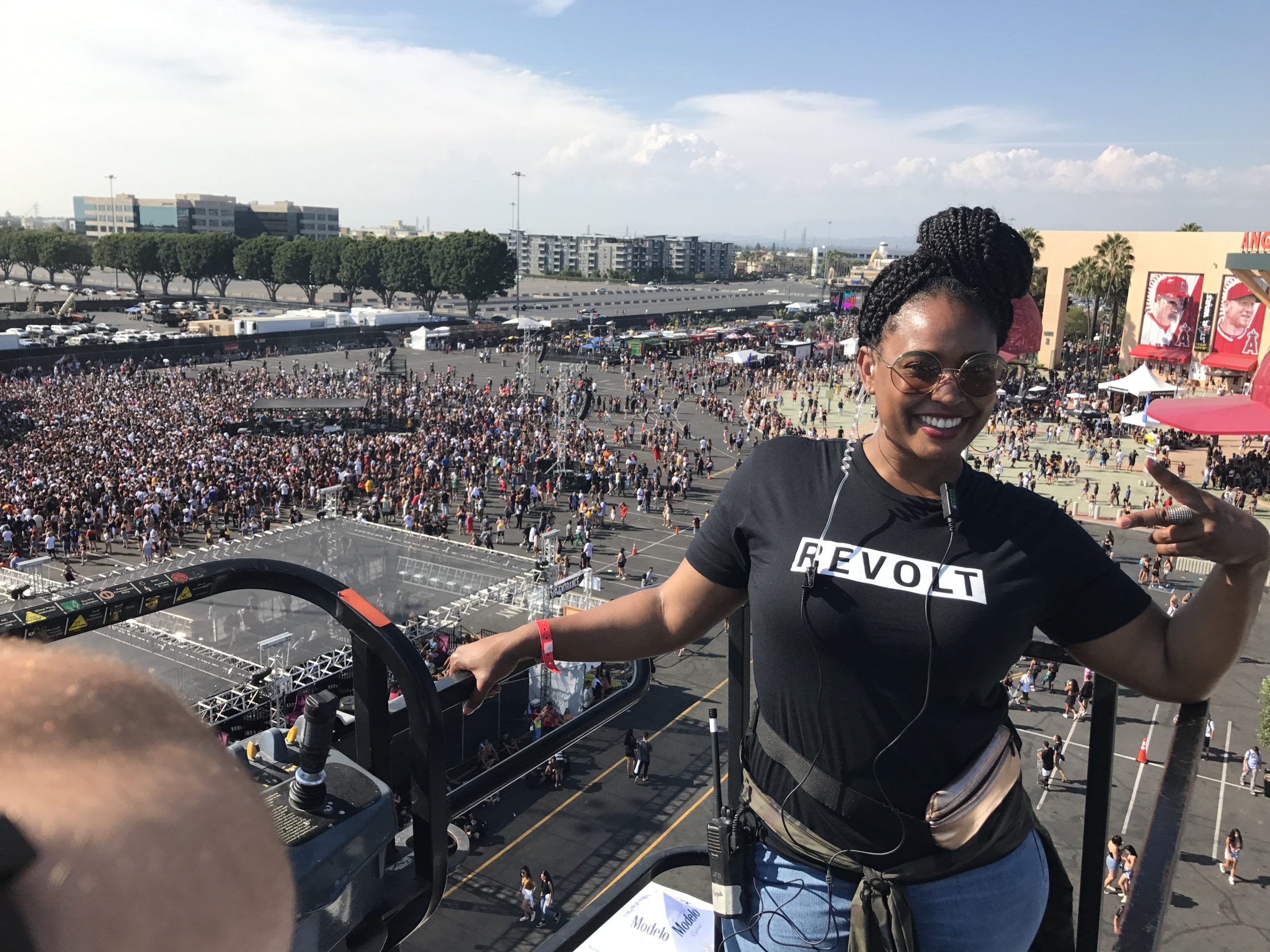 Over the last dozen years, Webster has worked for BET, CNN, Netflix, and Revolt TV. She describes production work as anything from sitting in a room with an editor putting together content, scheduling, and running rehearsals, changing scripts, clearing locations with unions and the fire department, and keeping actors safe "to make it the best show ever."
Now, she produces educational videos, such as Crash Course and The Sci Show, for a YouTube company, Complexly. The company works with Arizona State University and Bill Gates, and Google finances a lot of the work, she said.
"The videos teach geography, organic chemistry, and other classes in a fun way," she said. "I oversee the production and development for those shows."
Before returning to St. Croix to stay safe during COVID and have her baby, she worked on Amazon Prime's 2021 Emmy Award-Winning "Sylvie's Love" shadowing director Eugene Ashe. As the world relaxes COVID restrictions, Webster expects to work on other shows when she returns to full-time work.
After college, Webster worked at BET for a dozen years, eventually as the first executive assistant to the chief marketing officer. She also earned a master's degree from Georgetown during that time. Because BET was launching internationally, she learned a lot about the industry during that time. Although she loved the company –"it operated like a family" – she left in search of growing her experience and expertise.
Next, she followed a BET executive to Revolt TV after they offered to double her salary and include benefits. Revolt TV, owned by Sean "Puff Daddy" Combs, was relatively new, and Webster hoped to contribute to what she said was "a blank canvass."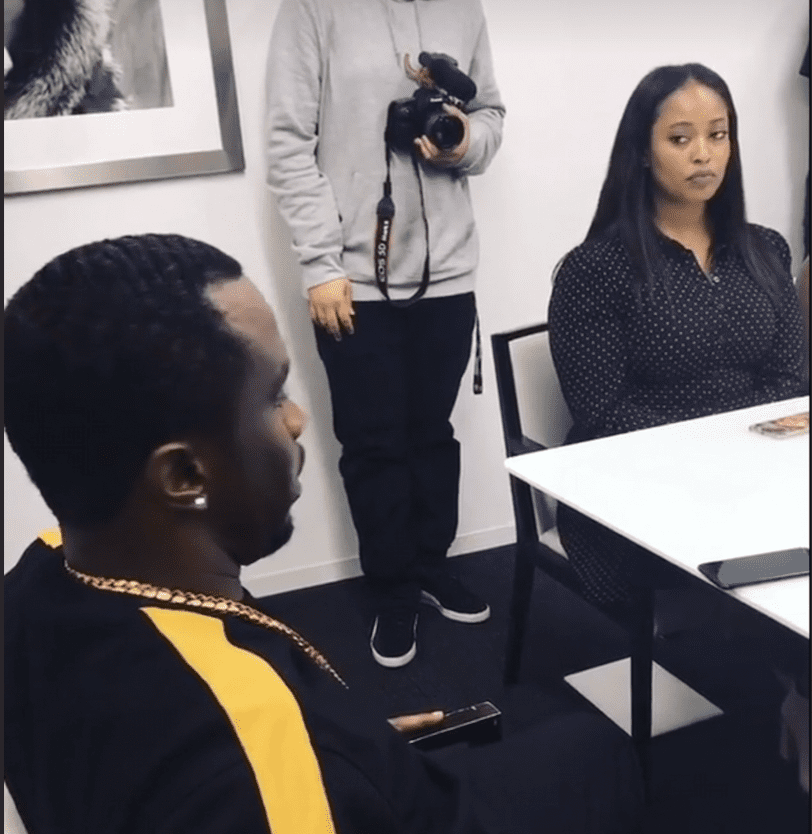 However, she left after receiving a great opportunity from Netflix where she was employed for two years. She said she worked on at least 30 productions, including the documentaries by Kevin Hart and the Ted Bundy Tapes.
In 2019, Webster started her own "small boutique" production company, Trillienne Productions, and has secured a government contract.
In five years, Webster's goal is to have her own show that she creates, sells, and executive produces. In 10 years, she said will continue making her own films "on a grander scale" and eventually wants to direct productions.
When the Source asked what advice she had for others who want to succeed as she has and work in the field she said:
"Do the hard work. Do what you need to do. It's not as glamorous as many may think," she said.
The St. Croix native attended Pearl B. Larson Elementary, Elena Christian Junior High, and graduated from St. Croix Central High School in 2002. She earned a bachelor's degree in 2006 and then a master's from Georgetown University in Corporate Communications and Public Relations after declining the law school offers.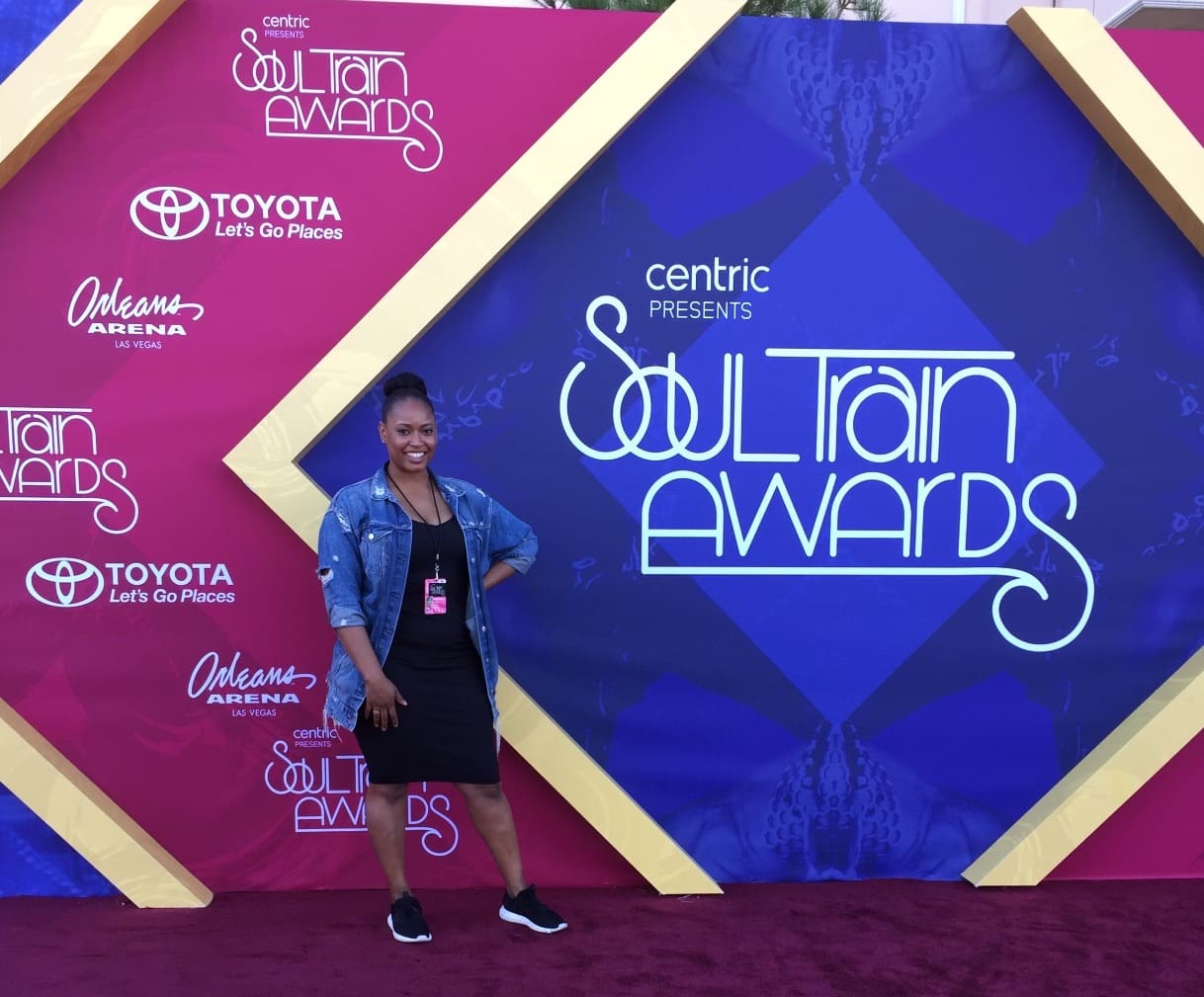 In 2012, Webster was the keynote speaker at the Central High graduation and said after first writing a speech based on the way her media icons spoke, she spoke from her heart and personal experience. She advised the graduates, which included her younger sister, to study and learn from the people they admire and want to emulate.
"I'm working in the job I've been doing my whole life," she told the class and related stories about skits and plays with her siblings she directed for family events during her childhood years.