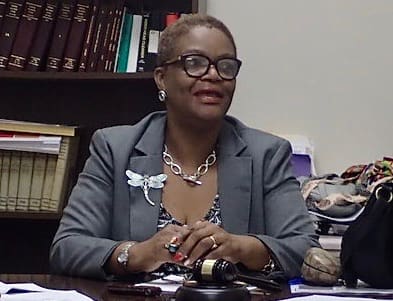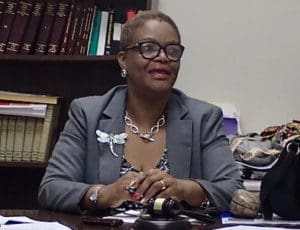 Director Barbara Jackson-McIntosh informs the motoring public that due to the increased number of COVID-19 cases in the territory, the Bureau of Motor Vehicles (BMV) offices will only serve customers who have appointments. In addition, all road tests and written tests will be suspended until further notice.
Director McIntosh said, "The safety of the public and our staff is very important to us; therefore, it is very important that all customers adhere to their scheduled appointment time.
The BMV asks that people remain inside their vehicles or away from the facilities until they are summoned to be served. The health and safety of our staff and customers are very important to us."
Customers are encouraged to visit the BMV website at www.bmv.vi.gov to access the following services,
access forms and instructions, and conduct business with the BMV:
Renew vehicle registration
Make appointments
Renew Driver's License
Renew ID cards and obtain duplicate cards
Replacement Drivers License
Obtain duplicate Title
Obtain duplicate stickers
Address change
For information, visit the website at www.bmv.vi.gov or call the offices at 774-4268 on St. Thomas, 713-4268 on St. Croix or 776-6262 on St. John.