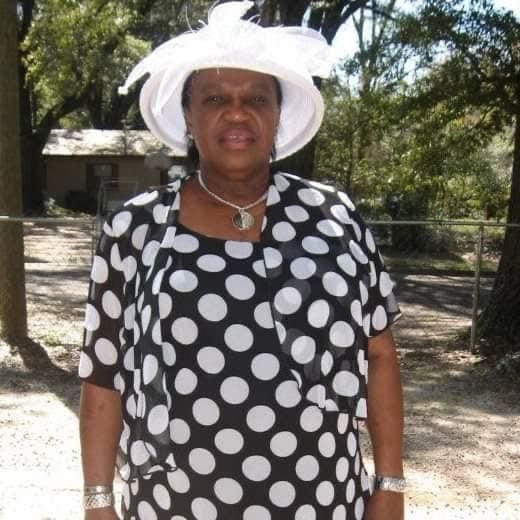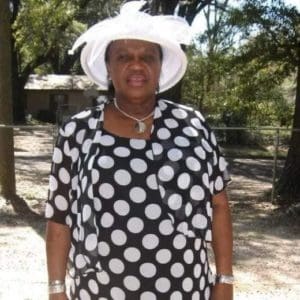 Janice "Jennifer" Samuel died at home on Nov. 14. She was 63 years old.
She was preceded in death by her parents: Elmeade Brookes and Deloris "Winifred" Woodrupp.
She is survived by her children: Josette Williams, Natalie Brookes, Vere Samuel, Karina Samuel and Valerice Brookes; grandchildren: Oriana Anthony, Jace Cannonier, J'mie Cannonier, J'ron Cannonier, Oljh'ne'e Cannonier, Odelia Cannonier, Justice Samuel, Vere "JR" Samuel, Kayden Samuel, Ja'Dare Samuel, Kendrick Clark and Kinnard Samuel; and great-grandchildren: Jahlea Cannonier, Jorel Bailey, Ajonte Cannonier, J'Yurrie Cannonier, and J'Mari Robinson.
She is also survived by sisters: Leona Woodrupp-Miller and Jessica Laviscount; brothers: Charles Ferris, Leroy Woodrupp, Elmeade Brookes Jr. and Adjaniu Brookes; and nieces and nephews: Charles "Champ" Ferris III, Leroy Camacho, Tyler Jackson, Devon Woodrupp, Tachalla "TJ" Ferris, Kareem "Kabu" George, Pilar Brookes, Surreta Brookes, Masani Brookes, Khamaree Brookes, Kemarle Brookes, Tasia Laviscount, Chanel Williams, Brymoi Podman and Kielli Donoghue.
Other survivors include aunts: Hillarine Joseph and Elswita Burns; uncle, Lucine Brookes; cousins: Alverine Brown-Hillhouse and family, Rosalie Joseph-Myers and family, Glasworth Joseph and family, Irose Riley and family, Josephine Acklin and family; and related to the Ambrose, Brookes, Browne and Harris families in Antigua; as well as many others too numerous to mention.
The viewing will take place at 9 a.m., Thursday, Dec. 30, followed by the funeral service beginning at 10 a.m. at Church of God (Holiness) in Peter's Rest. Interment will follow at Kingshill Cemetery.
Due to COVID-19 pandemic and public health regulations, all attendees must wear a mask and adhere to social distancing guidelines. Entry will be restricted if guidelines are not followed.