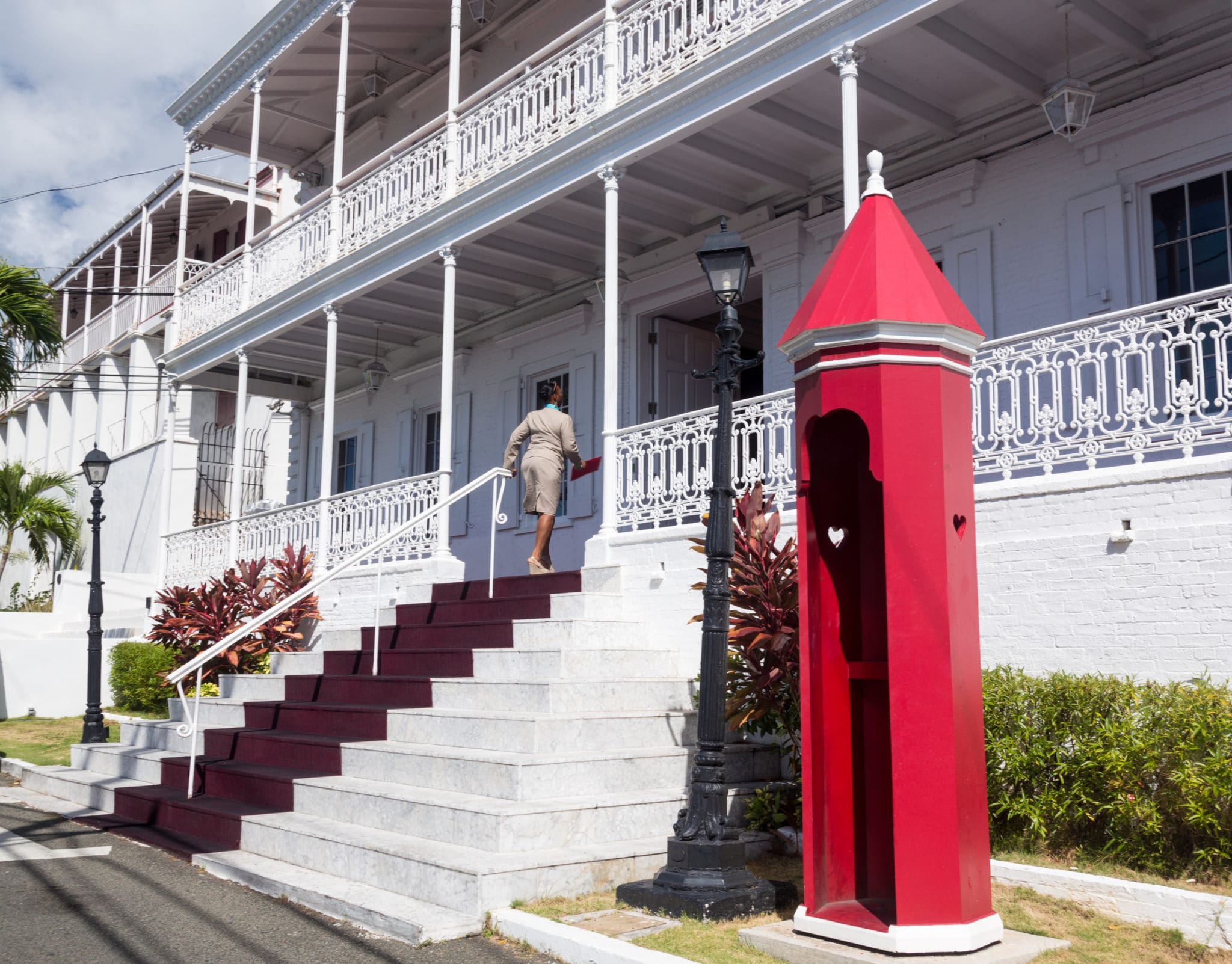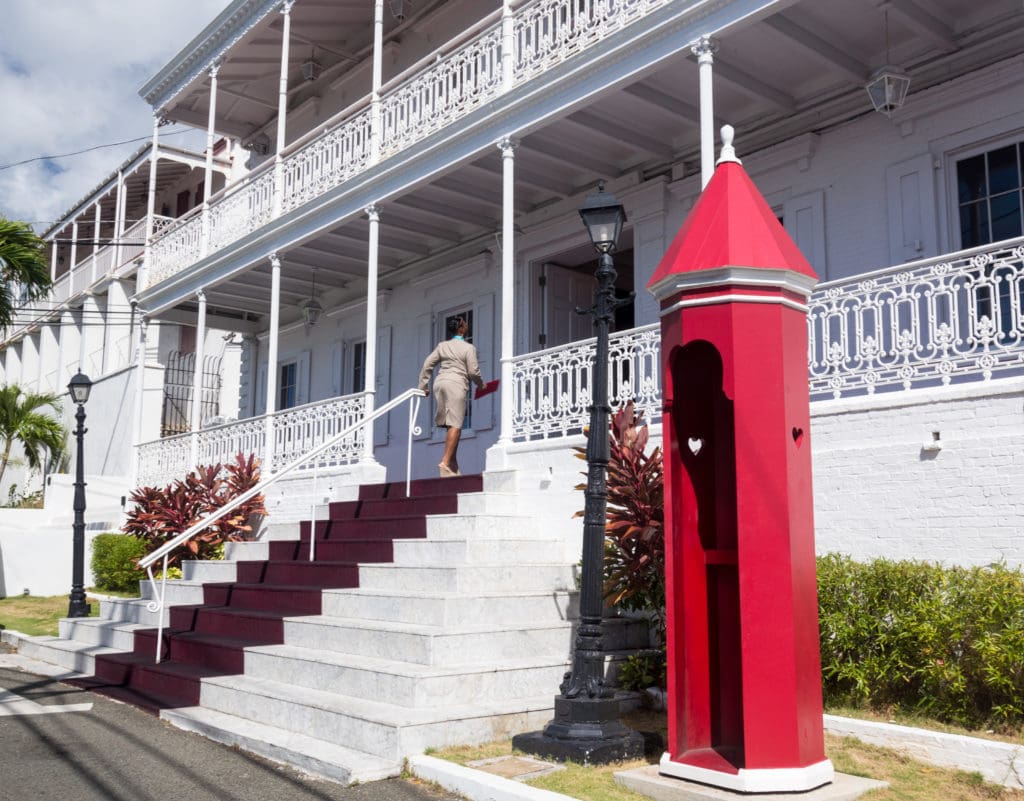 Government House announced Thursday that global securities company Kroll Bond Rating Agency has assigned a preliminary long-term rating of BBB with an outlook of "stable" to the Matching Fund Special Purpose Securitization Corporation bonds being prepared for sale by the territory.
A BBB rating means the bond is investment grade, with a very low likelihood of default. It is below AAA, AA and A. If the bonds sell, the goal is to refinance existing debt and use some of the interest savings to shore up the ailing Government Employees' Retirement System. The GERS has been spending its trust fund for the past two and a half decades and will exhaust it in the next few years.
The MFSPSC is the special purpose vehicle created by the Legislature in February through Act No. 8540 to issue the bonds. Bryan first proposed the idea in 2020. It is a separate entity from the Government of the Virgin Islands and is a type of entity commonly used in municipal financing and carries its own bond rating separate from the V.I. government. The government signs over control of the federal alcohol excise tax revenues the territory gets from the federal government every year to the separate entity or "special purpose vehicle." This is meant to reassure lenders that they will be paid first and the government cannot choose to default on debt and use those revenues to operate the government in the event of a fiscal crisis. Puerto Rico has some of its debt secured with a similar special purpose vehicle.
The V.I. government's bond ratings have been downgraded several times in recent years and it was unable to sell its municipal bonds the last time it went to market in 2017.
The main government bond ratings agencies are Fitch Ratings, Moody's Investors Service and S&P Global Ratings. When reports of changes to the territory's bond ratings appear in the news, those three are the ones generally cited. But there are nine rating companies registered with the SEC as nationally recognized statistical rating organizations, including KRBA.
According to Government House, before KRBA issued the bond rating, the U.S. Treasury and the Department of Interior agreed to Gov. Albert Bryan Jr.'s instruction that the federal alcohol excise tax revenues paid out by the Interior Department are to be deposited into a restricted account to be paid out to the "special purpose vehicle" as the purchaser of the rum revenues while its bonds are outstanding.