The University of the Virgin Islands men's and women's basketball teams officially opened their season with games in South Florida against Florida Memorial University (FMU) and St. Thomas University both located in Miami Gardens, Florida.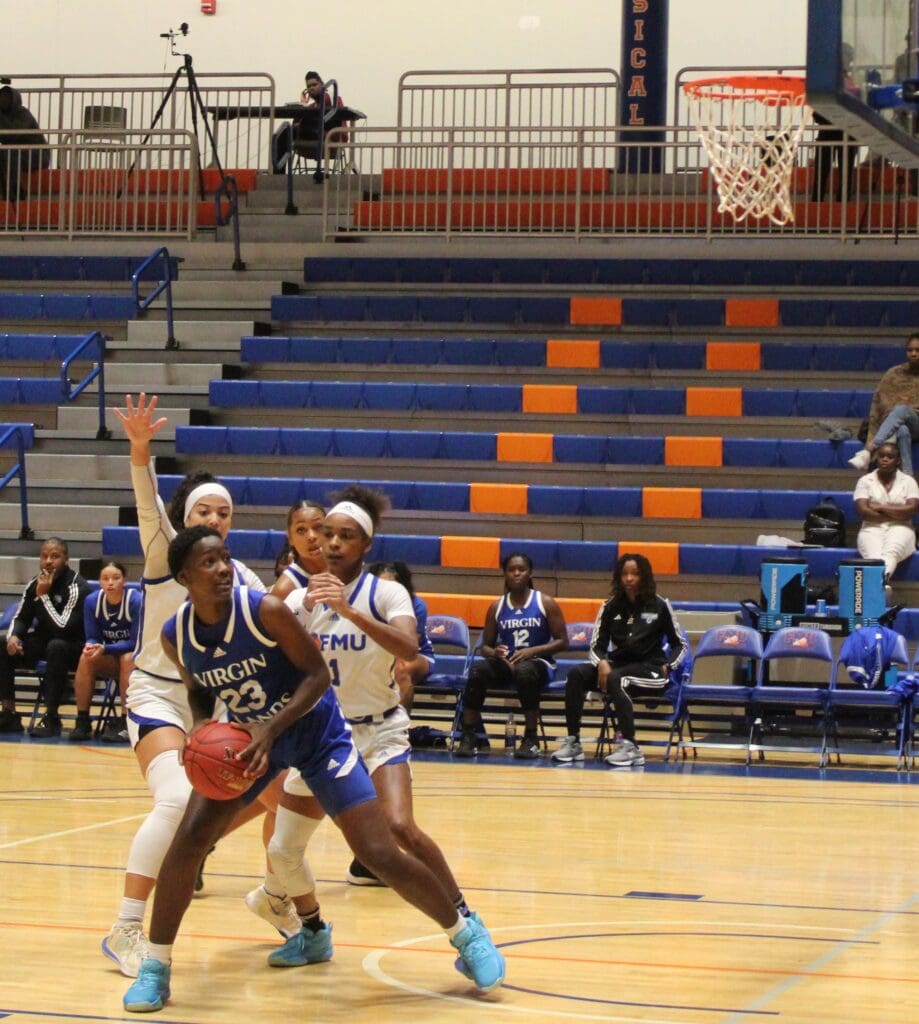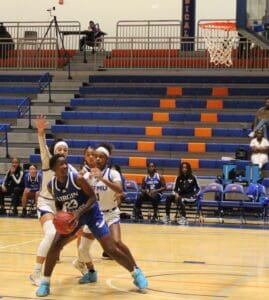 The Lady Buccaneers played the Lady Lions of FMU in back-to-back scheduled games. In game one, the Lions pounced on the Bucs early and kept the pressure on in their 86-38 victory. For the Lions, Chantel Barnett had 11 of her team's 29 steals. FMU's defense forced 45 turnovers. Kashay Bass was a shining light for UVI scoring 13 points and grabbing 8 rebounds.
In the final game of this two-game series, the Bucs seemed more settled and had a much better showing. The Lady Bucs put up 61 points but it wasn't enough as the home team scored 78. Bass led the way for UVI going 8-of-9 from the field, yielding 19 points, 5 rebounds, and 3 blocks. Jada Isaac was on force on the glass leading the Bucs with 9 boards.
The Lady Bucs' next game will be at home as they host Champion Christian College, 6 p.m. in the Elridge Blake Sports and Fitness Center.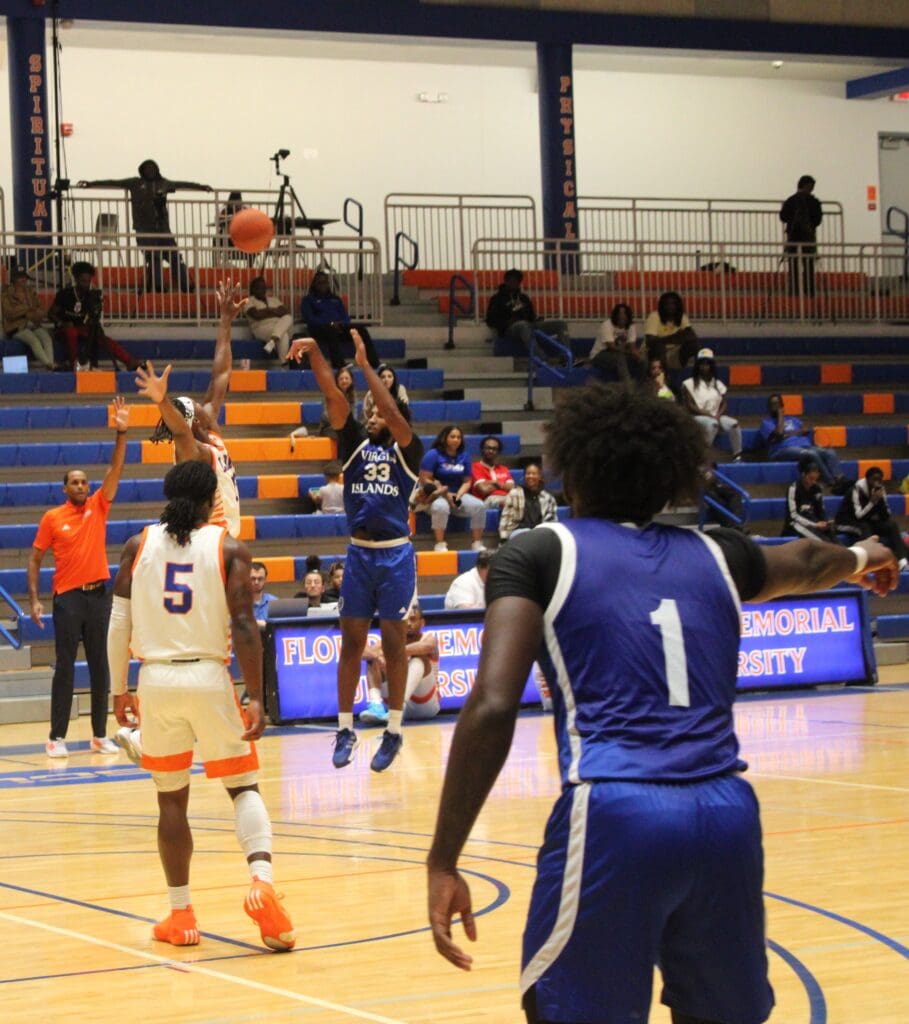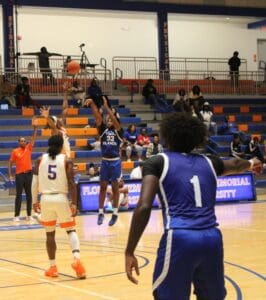 The men's team officially opened their season playing at St. Thomas University in Miami
Gardens, Florida. The Bobcats of St. Thomas are off to a 4-1 start to this young season and are presently nationally ranked. The Bucs played hard but fell to the Bobcats 67-49. Junior Guard Jalil Langston scored 12 and Omari Joseph pulled down nine rebounds to lead the Buccaneers. Jordan Hernandez led the way with 16 points for St. Thomas University.
The Bucs also faced the Lions of Florida Memorial University on this road trip. Maurice Smith Jr. nailed five shots from distance on his way to a game-high 22 points. However, the Bucs still fell short losing to the Lions 78-52. Smith also played well on the defensive end securing eight rebounds and four steals.
The Bucs return home to square off one more time against the VI Elite. The two teams played an exciting game on Nov. 10, where UVI walked away with a hard-fought win. This time the game will follow the final Paradise Jam game on Saturday, November 18, 2023, in the Elridge Blake Sports, and Fitness Center.