British Virgin Islands police began criminal investigations of their own government Friday, a probe Governor John Rankin described as urgent.
Officers will dissect the office of former Premier Andrew Fahie, now in a U.S. jail awaiting trial on money laundering and drug smuggling charges. Rankin asked police to determine Fahie's role in obstructing an internal audit into money meant for COVID relief.
Investigators will also look into possible criminal activity in a harbor development project at Sea Cows Bay, a neighborhood-building program, public money used for land sale in Road Town, and general corruption within the Customs office.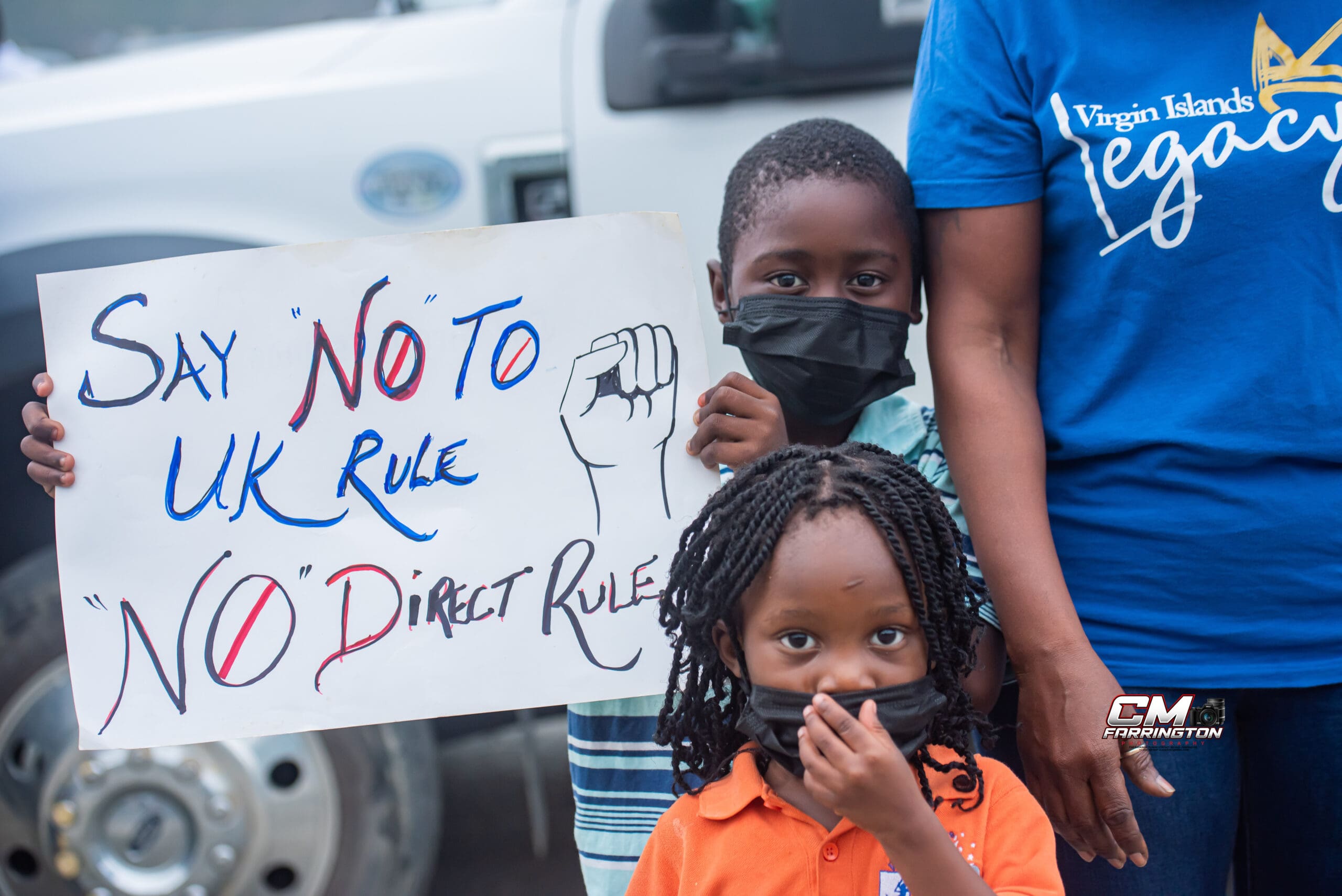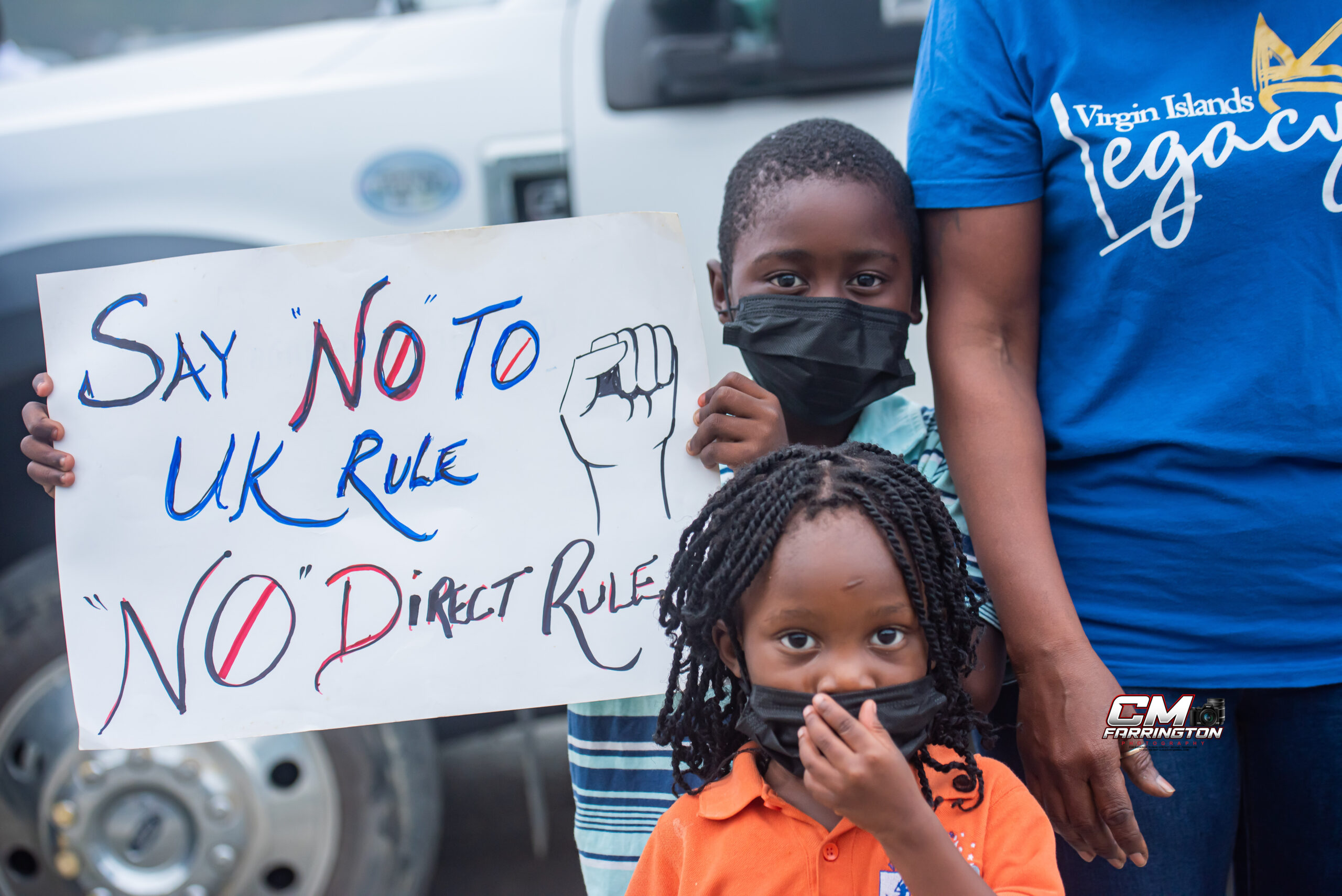 Rankin said criminal investigations were already underway into a potential corruption in two other boondoggles: the doomed BVI Airways project and suspect work on a high school perimeter wall.
[adrotate group="6"]
In continuing fallout from Fahie's arrest, Kelvin Hodge, chairman of the BVI Ports Authority Board, agreed to resign Wednesday, said new BVI Premier Natalio Wheatley. Hodge's board oversaw the work of Oleanvine Pickering Maynard, the Ports Authority's managing director indicted as one of Fahie's alleged cocaine-smuggling co-conspirators.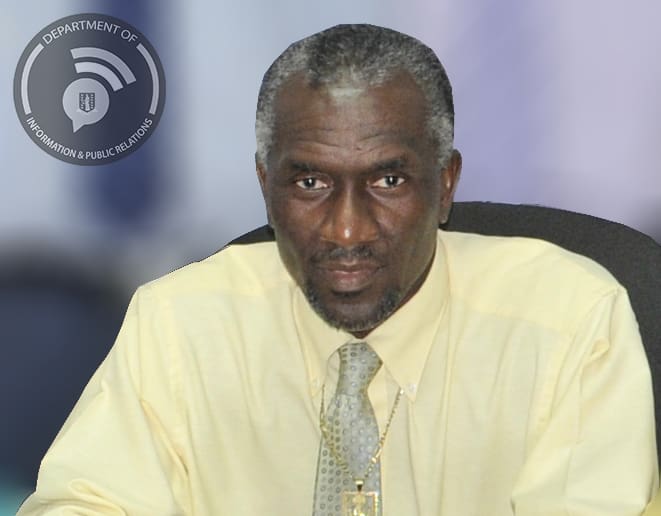 When Pickering Maynard was appointed managing director of the ports in March 2021, Hodge said, "Mrs. Maynard is a dedicated and committed professional who brings a wealth of business management and organizational experience."
Hodge, who has worked in public service for more than 40 years, was appointed head of the Ports board by Fahie in May 2020. Fahie allegedly planned to bribe police and elected officials to use the BVI's ports as transshipment points for cocaine and undeclared bundles of associated cash, allegedly bragging to U.S. federal agents of his familiarity with drug running and connections to like-minded criminals.
In appointing Hodge, Fahie said, "I continue to have enormous confidence in the BVI Ports Authority's team." Hodge owns a hardware store in Tortola's West End and had previously worked in the Department of Information Technology, the Treasury Department, and the Public Service Commission.
Fahie, Pickering Maynard, and her son, Kadeem Maynard, were all arrested in April and indicted by a Florida Grand Jury on Tuesday. They could be sentenced to life in prison if convicted. The initial charging documents alleged Fahie, 51, was corrupt and engaging in serious criminal activity for much of his 23 years in public office. Although Fahie allegedly named others in the BVI who could help further their scheme, no other arrests had been made in the matter as of Friday.
Wheatley said the other eight members of the Ports board also will be replaced.
"Given the remaining concerns about security at the ports after the arrest of Managing Director Ms. Oleanvine Maynard and the details of her activities described in the affidavit filed in the US courts, we must refresh the Board, so its integrity is beyond reproach," Wheatley said in a written address. "The legal and practical issues involved in terminating the appointment of the current Managing Director are being examined, and updates in this regard will be forthcoming."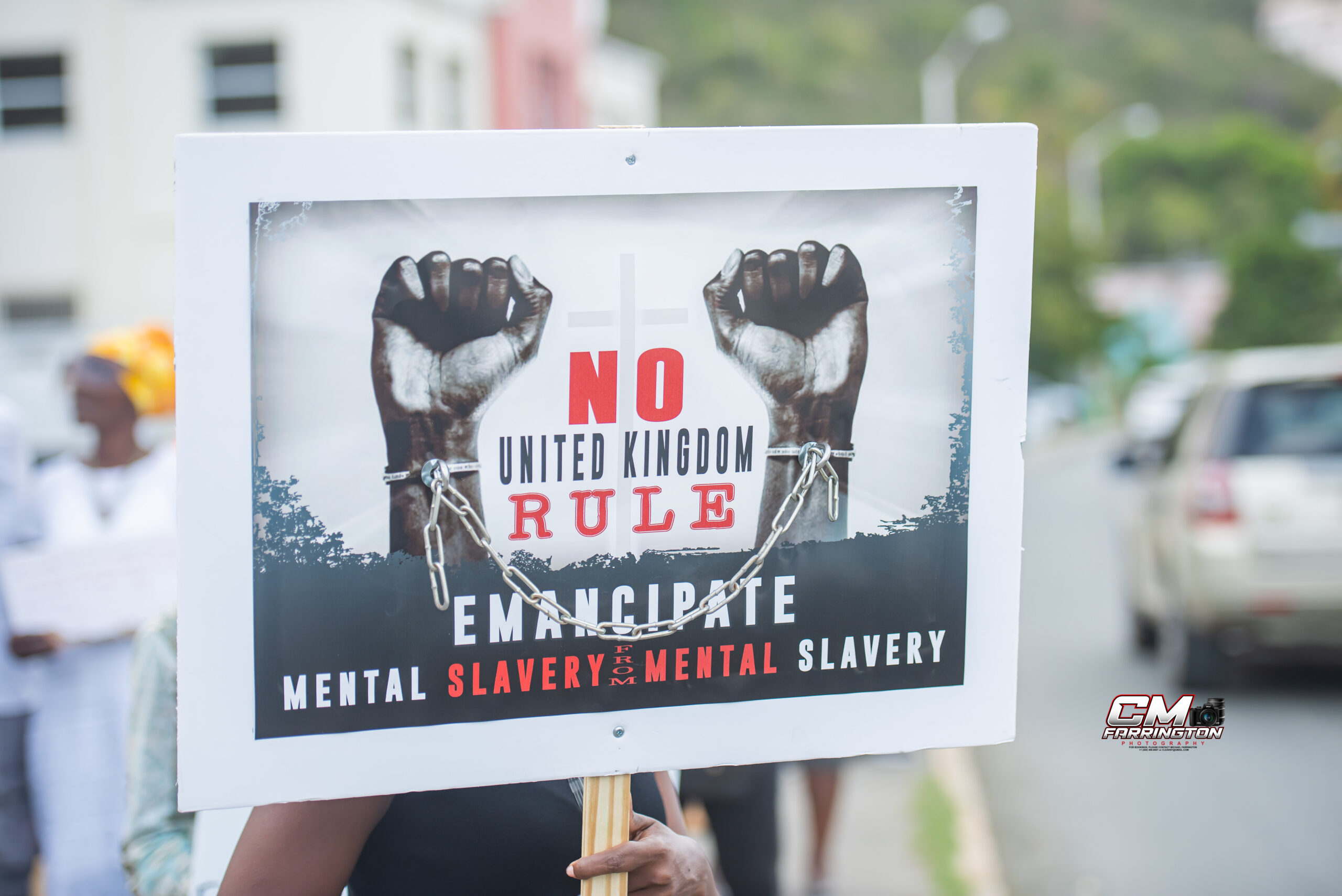 Rankin, appointed by the Queen, released a damning account of BVI self-governance in April. The Commission of Inquiry report alleged widespread mismanagement and potential corruption. It recommended local governance be suspended for two years and the UK take direct control until faith in government returns. Many British Virgin Islanders considered this a form of neocolonialism.