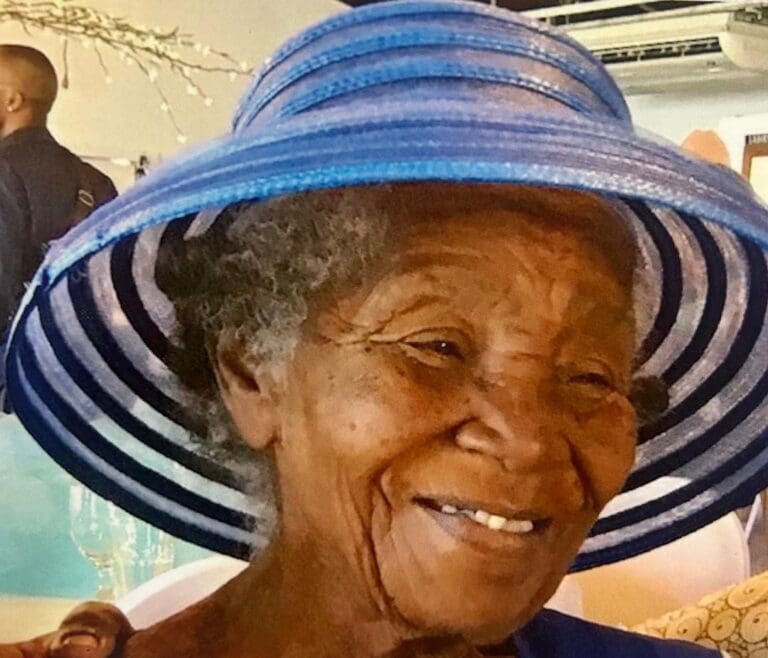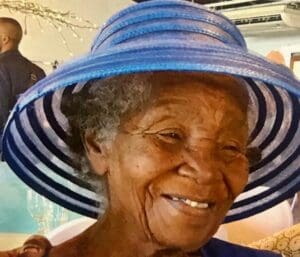 It is with deep sorrow that we announce the passing of our beloved family matriarch, Clementina A. Todman, better known as "Ms. Clemie" or "Nennie Clemi," who died at her home on Monday, June 12, at the age of 103.  She is preceded in death by her husband, Solomon Todman; and daughter, Janice Todman.
She is survived by her loving son, Stanley Todman; nephews: Dalton, Carlton, Winston, Liston Sr. and Antonio Foy, Eric Thomas, Henry Smith and Glen Bonelli; nieces: Joan Foy, Edith Principal, Bernice Smith, Gwendolyn Brown, Adina Raymo and Edris Jackson; special great nieces: Linda Todman, Winifred Smith and Jordan Huyghue; godchildren: Faith Blyden Edwards and Alexis Callwood; cousin, Dorothea Agatha Warner-Lettsome; and a host of other great nieces, great nephews and cousins.
Mrs. Todman was an accomplished cook who worked at the Department of the Education's school lunch program for many years.  She was an active member of Christchurch Methodist Church.
Relatives and friends are respectfully invited to attend her Celebration of Life service on Monday, July 10, at Christ Church Methodist at Market Square.  Viewing and tributes will take place from 9-10 a.m. with services following at 10 a.m.  Interment will be held at Western Cemetery No. 2.
Expressions of sympathy to the family may be made online at www.turnbullsfuneralhomevi.com.
Professional Services have been entrusted to Turnbull's Funeral Home and Crematory Services., 3815 Crown Bay, Ste 10, Charlotte Amalie, St. Thomas, U.S. Virgin Islands 00802.