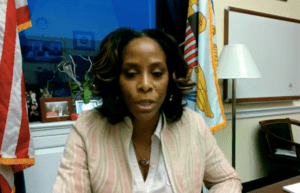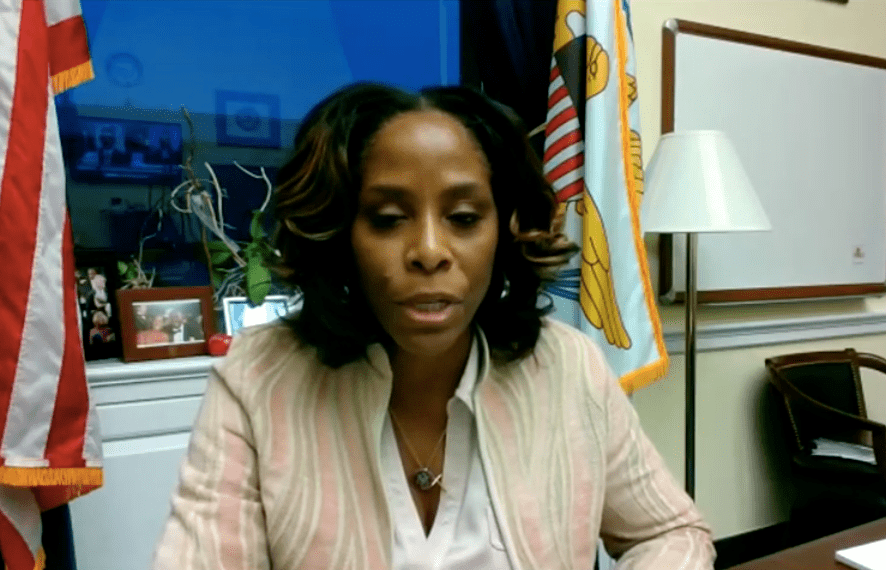 Congresswoman Stacey E. Plaskett released the following statement regarding a letter to Ursula von der Leyen, president of the European Commission, urging humane and non-discriminatory treatment for people of color fleeing Ukraine amid the Ukraine-Russia conflict.
"The nation of Ukraine is dealing with an alarming crisis. I have been overwhelmed by the number of images and stories of families trying to escape the terrors and war crimes being unjustly committed against the people of this country. Equally disturbing are the reports and of mistreatment of Black families, Africans, as they try to evacuate a deadly war zone. This is completely unacceptable. I and my colleagues recognize the urgency of this moment and the grave needs of our brothers and sisters of African descent in Europe and have written to the President of the European Commission, Ursula von der Leyen, to ask that they provide more information about how European Union (EU) institutions and its member states are working to implement equitable and humane policies and procedures towards refugees.
"We are also engaging with civil rights organizations who have expressed concern and are in continued conversation with the administration. I am thankful that Representative Greg Meeks, chair of the Foreign Affairs Committee is looking into this issue at the border. We want to be sure that people of color can get to the border in the same manner as white individuals and families fleeing; I will do all in my power to be certain that any additional appropriation made for this war will attach safeguards against discrimination.
"It is my fervent hope that President von der Leyen and her team will respond favorably to our request for an immediate briefing and confirmation that EU countries are enforcing equitable and humane policies and procedures toward all refugees."