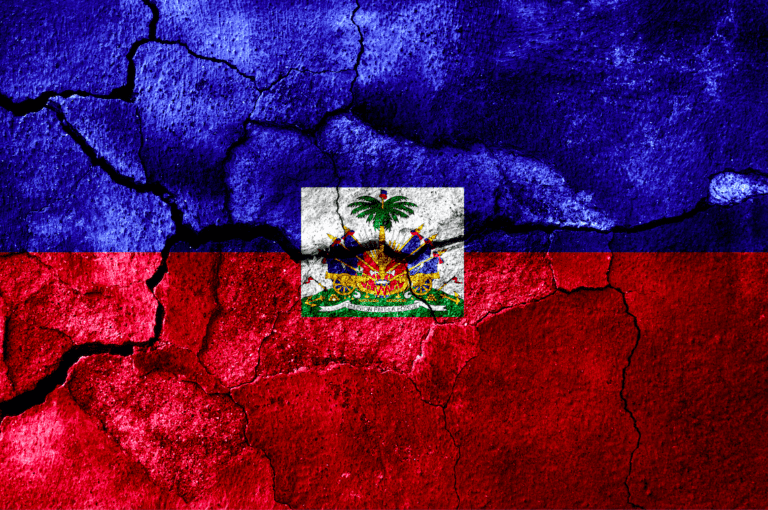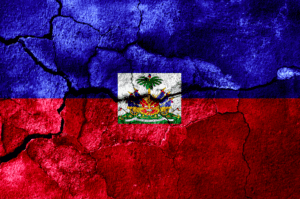 Congresswoman Stacey E. Plaskett released the following statement regarding her letter to U.S. Department of State Secretary Antony Blinken:
"The nation of Haiti is in a time of absolute crisis. Throughout the past year, this country has faced a number of disastrous events. From the assassination to President Moïse in July, which further exacerbated the already tenuous civil unrest in the country, the ongoing COVID-19 pandemic and the lack of medical resources and personnel, to a catastrophic earthquake that has claimed over a thousand lives to date and counting.
"I, along with my colleagues and other members of Congress — Ayanna Pressley, Barbara Lee, Maxine Waters and Yvette Clark — recognize that the needs of our Haitian brothers and sisters are enormous and range from coordinating search-and-rescue missions, caring for the injured, providing food and water, to offering psychological support as well as helping make preparations for the imminent arrival of Tropical Storm Grace. President Biden and his administration have taken significant steps to provide support to Haiti by putting Samantha Power's team at USAID in charge of the mission. I am grateful that this team is already on the ground. In the coming days, USAID's engagement with civil society and their communication with members of Congress will provide valuable details about the resources needed and what we can do to help.
"It is imperative that we extend the humanitarian aid that I know we are able to provide for the nation of Haiti at this time. It is my fervent hope that Secretary Blinken and his team will respond favorably to our request for immediate aid and assistance to Haiti."