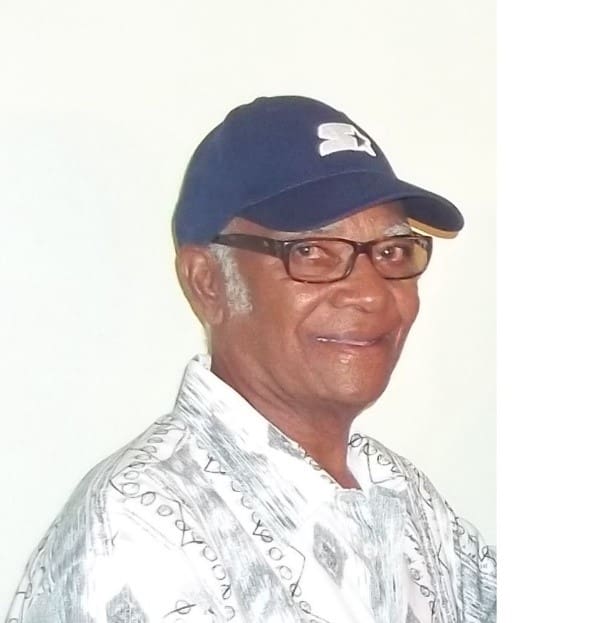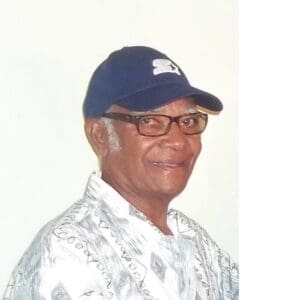 Conrad Charlesworth Orr, aged 80, died peacefully on March 29 at the Heartis Assisted Living and Memory Care Facility in Suwanee, Ga. Conrad was born on Oct. 17, 1942, on the beautiful island of Antigua, West Indies. He was the sixth child of the late Montique and Edna Orr.
He is survived by three children: Francine Orr, Kitsi Orr and Elvis Anthony; 13 grandchildren: Kimbelee, Tarmarley and Marlon (deceased) Orr, Khadijah Hamm, Hakeem, Naja, Angela, Marcus, Janauvia, Taylor, Mariah, Gabrielle, Eylsse and Elijah Anthony; five great-grandchildren: Malik Nicholas and Kawai Orr, Kaden Hamm, Kamari and Kyane Brathwaite; four brothers: Maxwell, Fitzroy, Cecil and Carlton Orr; as well as other family and friends too numerous to mention.
He loved and cared for his family and nurtured them into the Christian faith.
He was gainfully employed with the Department of Human Services in the Head Start program for 20+ years until retirement, as a school bus driver and Meals on Wheels driver for the elderly. God has given us all a gift, some of us have the gift of preaching, teaching or prophesying, but for Conrad, it was the gift of caring for children and the elderly.
Conrad's Celebration of Life will be held on Wednesday, April 19, at Way of The Cross Baptist Church, 23B Work and Rest, St Croix, U.S. Virgin Islands. There will be a viewing at 9 a.m. followed by his home-going service at 10 a.m. Interment will be at the Kingshill Cemetery.