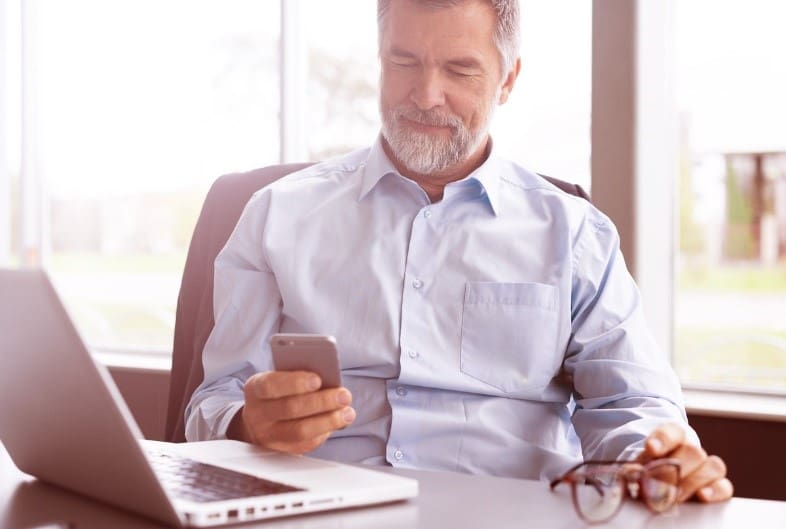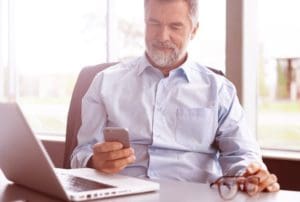 Social Security offers retirement, disability and survivor's benefits. Medicare provides health insurance. Because these services are often related, people may not know which agency to contact for help. The list below can help anyone to quickly figure out where to go.  Please share this list with family and friends.
Individuals can do much of their Medicare business with Social Security online. They could find relevant information at www.socialsecurity.gov or call the local field office. Look for the telephone number of a local field office at www.ssa.gov/locator/. Contact Social Security for the following transactions:
Medicare also offers many online services where you can find out. Access www.medicare,gov or call 1-800-Medicare (1-800-633-4227). You could also clarify and resolve the following issues by calling the 'State Health Insurance Assistance Program (SHIP)' in your service area:  Puerto Rico (1-877-725-4300), St Thomas/St John (1-340-774-7166 Ext. 4510) or St Croix (1-340-773-6459 Ext. 3105).
[adrotate group="6"]