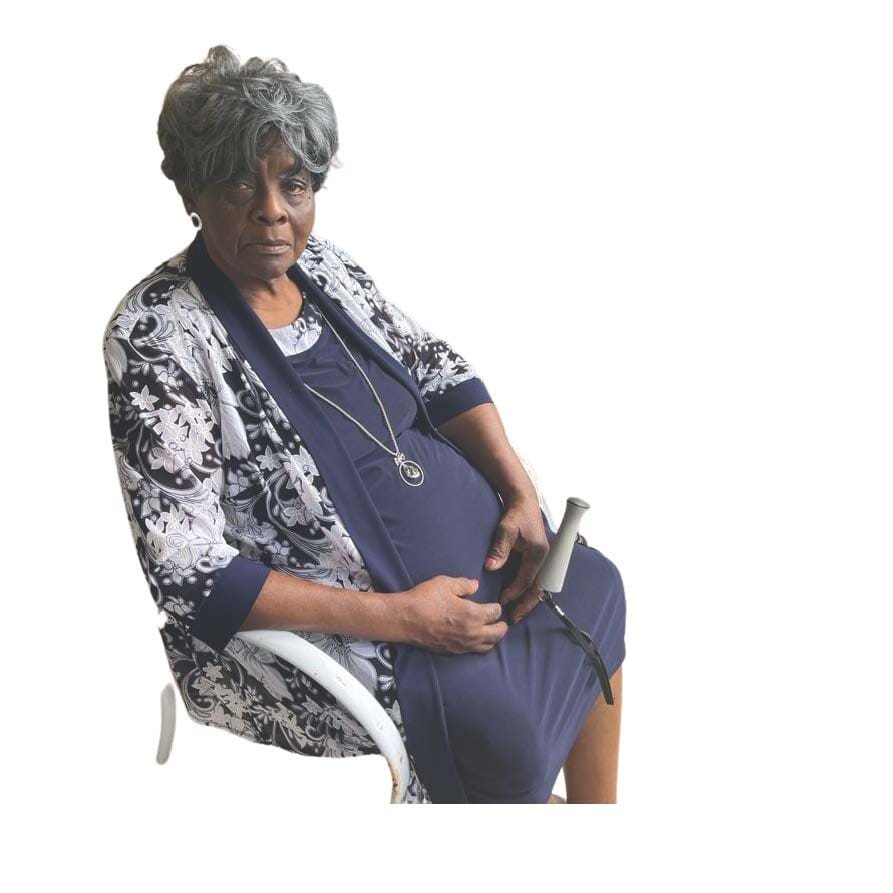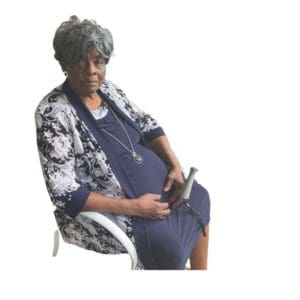 Veronica Williams of Estate All for The Better, Christiansted, died on Oct. 3. She was 82 years old.
Veronica is survived by her brother, Hugh Charles; children: Lowell Browne, Donald Tyson, Mervin Browne, Duletta Browne, Rubilet Staten, Aldith Jefferson, Sylvester Browne and Yolanda Williams; grandchildren: Duletta "Dee" Benjamin, Jonathan, Janeen, Nache, Shania, Sy'Ann, Mahalia, Kevin, Kerrianna, Stephen, Jamal, Kathlyn, Tramaine, Micah, Laurel, Jalicia, Jelani and Tiana; great-grandchildren: Bentley, Nina, Nahia, Naqah and Leilani. relatives, friends, nieces and nephews too numerous to mention.
The viewing will take place at 9:30 a.m. followed by a funeral service at 10 a.m., Thursday, Oct. 28, at Way of the Cross Baptist Church. Interment will follow at Kingshill Cemetery.
Due to the COVID-19 pandemic and public health regulations, all attendees must wear a mask and adhere to social distancing guidelines.