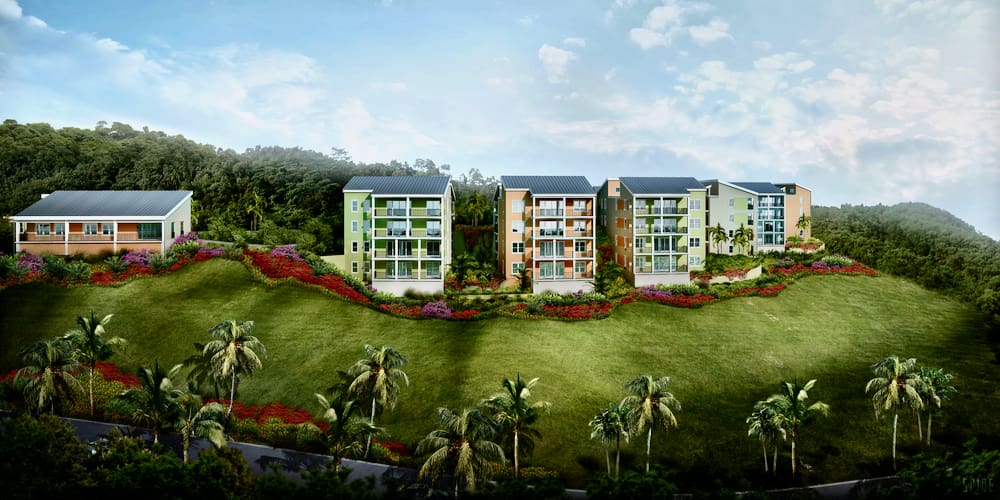 Ever complained about slow-moving federally-funded projects? Ever gossiped about government waste or speculated about misused funds? Ever found yourself spouting off about what ought to be done differently in Virgin Islands housing? The federal government may have a job for you.
But you'll have to hurry. Applications are only being taken until Tuesday.
The federal government's Department of Housing and Urban Development is looking for someone to be their eyes and ears on St. Thomas. The management analyst position will serve as HUD's primary point of contact for consumer and industry partners, client groups, and the public.
The extended job description might sound more like bureaucratic paperwork than game-changing whistleblowing. Remember, however, Chelsea Manning was a military intelligence analyst, Karen Silkwood was a chemical technician, and Daniel Ellsberg was a strategic analyst.
Also, the $116,393 to $151,308 salary is way beyond anything offered to Frank Serpico.
HUD is looking for someone to coordinate program goals and initiatives internally and with other federal, state, and local agencies. This extends to the private sector, non-profit organizations, and planning organizations. The hired person will also resolve sensitive and controversial situations, some complex, while assessing, identifying and recommending solutions that balance departmental requirements with community needs. Not a small task.
The hired person will also be asked to research, evaluate and report on loads of data and narrative information and wrangle them into written briefings, data calls, meetings, community and demographic profiles, charts, and more. The new analyst will also review plans. They'll complete community assessments and demographic profiles to identify major community needs and opportunities for new or sustainable development. They'll also assess the effective use of HUD programs and investments and any potential conflicts or local inconsistencies between programs.
There are plenty of potential conflicts.
HUD sends money to the territory for disaster relief, to assist the homeless, help with rent, fund new public housing projects, help homeowners avoid foreclosure, and allow Virgin Islanders to learn about the rental and for-sale housing markets, and more.
Of the myriad HUD projects underway in the territory, few have drawn as much scrutiny as the dramatically behind-schedule Donoe Housing Community endeavor — where a waste management compliance officer claims she was punished for being an actual whistleblower.
The Environmental Protection Agency said faulty asbestos removal from the site has slowed construction of 84 apartments in 14 buildings. Whatever the cause, the project that broke ground in January 2021 is now more than a year and a half behind schedule, with little known about when work might conclude.
Although the HUD job is 100 percent telecommute, the successful applicant will need to live on St. Thomas or within 50 miles and commute when needed. Whoever gets the job will also need experience analyzing and evaluating problems related to office operations, policies, and procedures and contributing to the development of major policies. They'll also need experience developing reports for management officials outlining findings and recommendations for improvements or solutions to field management issues. They'll need experience recommending appropriate actions to resolve problems and assure goal accomplishment as well, according to the job description.