Photos courtesy of Yelena Rogers Photography.
GUINEA GUT — Festive food and drink took center stage Nov. 19 at the annual Flavors fundraiser, sponsored by St. John Rotary.
Rotary Club President Barbara Harris said inclement weekend weather worked against the turnout, but those who came had plenty to enjoy.
The event was held Saturday night at the St. John Westin Resort. Those who sampled food and drinks from some of St. John's finest eateries helped select the night's award winners. Among them was a tie for the People's Choice Award.
[adrotate group="6"]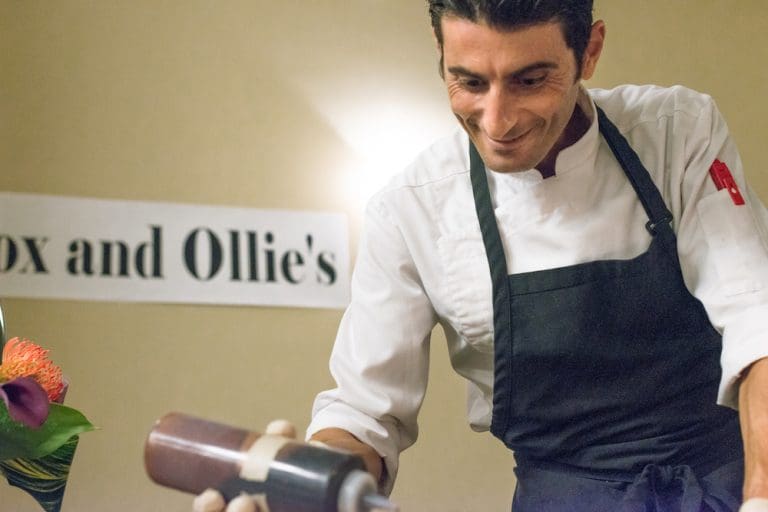 Offerings from the resort's newly opened Knox and Ollie's Restaurant won praise along with students from Gifft Hill School's culinary program.  Other winners included best entree from Asolare Restaurant and best cocktail from Creative Catering.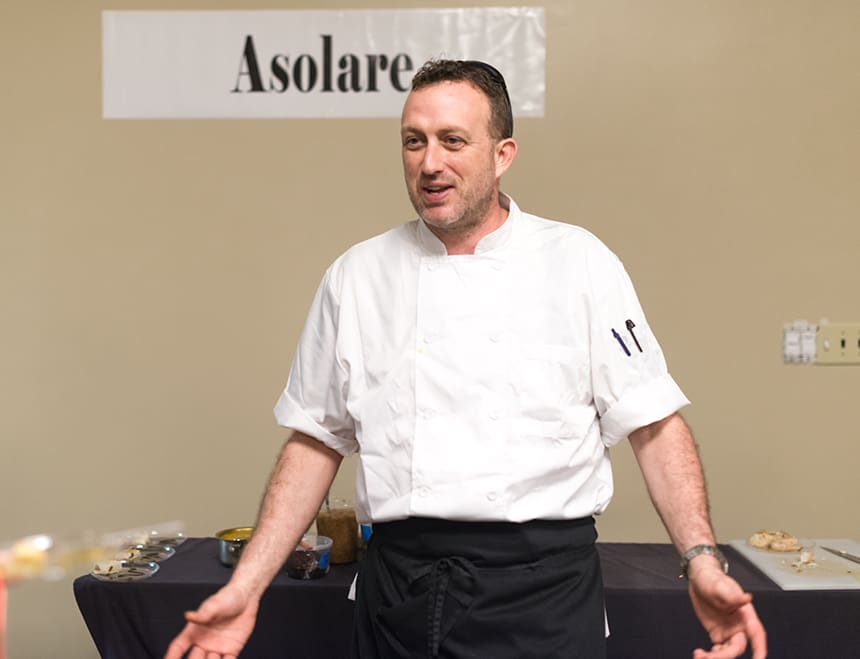 Waterfront Bistro was the winner for outstanding appetizer and Vista Mare was recognized for as the best dessert of the night.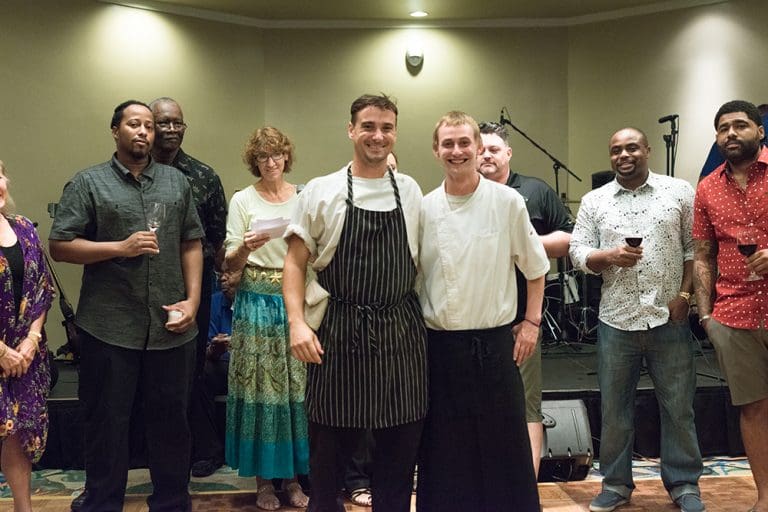 Knox and Ollie's opened in time for the upcoming tourist season. A recently published restaurant review described a menu featuring contemporary cuisine, starring roasts, steaks and chops.
Harris said she was pleased. "The event went really well," she said. "I think the nasty weather kept some people home but the event went off without a hitch."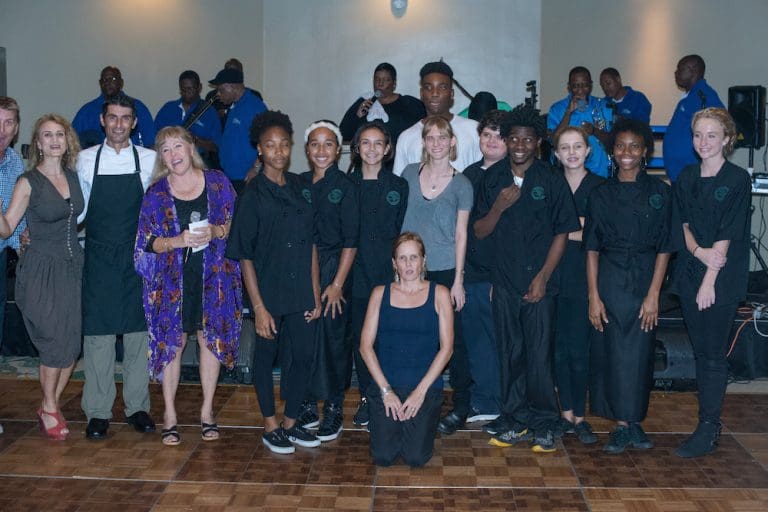 The St. John Rotary Flavors event has been pleasing palates and stirring pre-holiday spirits for more than 10 years. Proceeds from this year's event will be devoted to broadening educational and skills development for the island's children and youth, Harris said.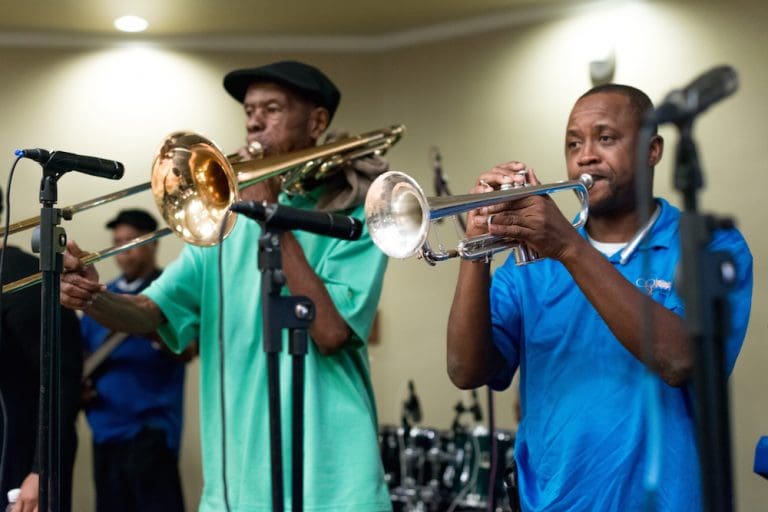 Cool Sessions Brass provided the evening's entertainment.
Editor's note: Correction made to line 9, Asolare Restaurant won best entrees, not appetizers. Correction made to line 10, Waterfront Bistro was awarded best appetizer, not Aqua Bistro for outstanding entree.