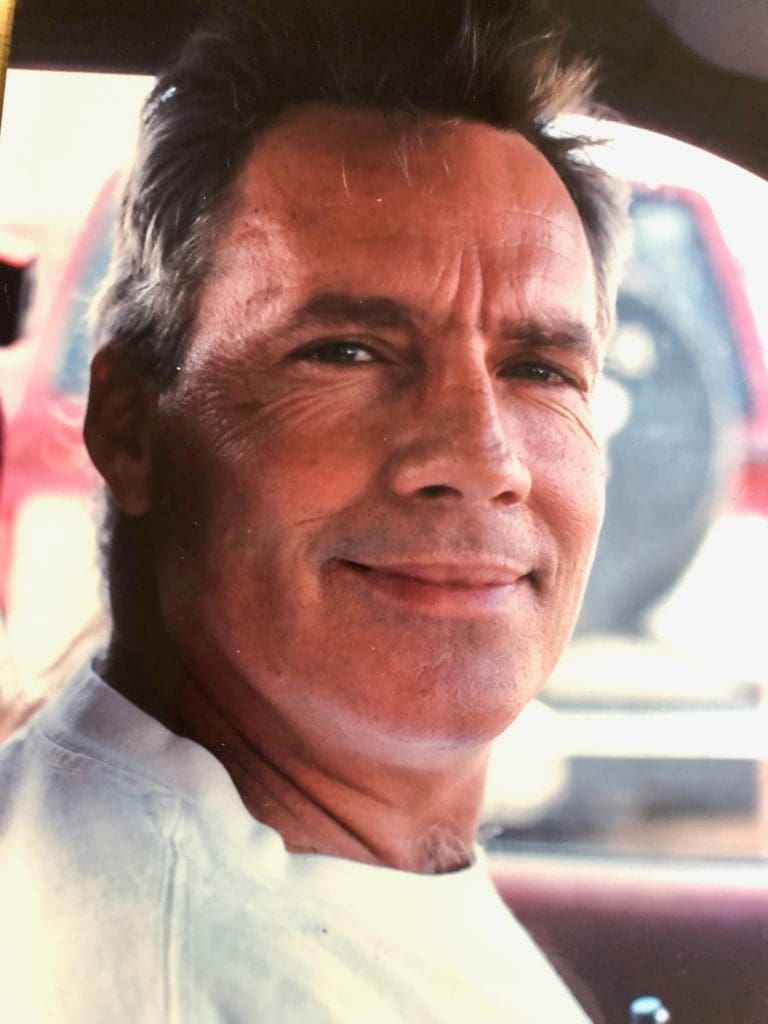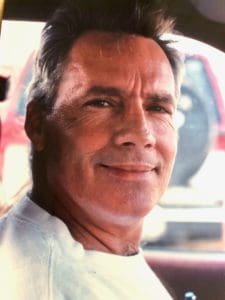 David James, long-term resident of St. Thomas, passed away on Nov. 18 in North Carolina after a lengthy illness.
David (David Edgar Morris James), a well-known personage on the island, was born in 1949 in Santiago, Chile, where his father was a press attaché at the American Embassy. His family moved to St. Thomas in 1953 where he attended All Saints Parish School during his early years. He later went to stateside boarding schools and graduated from Florida Air Academy. He then enlisted in the army and served in Vietnam during some of the worst years of that war.
One fateful day he was captured by North Vietnam regulars who chose not to waste a bullet on him and beat him to death instead. Or so they thought. He awoke weeks later in Japan where he was hospitalized for months healing a back broken in four places. After the war he married and attended architecture school at the University of Arizona. When he returned to the island, he worked for years as an inspector for the V.I. Department of Planning and Natural Resources, offering his expertise to new projects underway.
David lived high on Mafolie Hill and was a regular patron of Sib's. As his war years dramatized, David was tough, capable of being strong and unbending. But he was also tender and possessed a sweetness that was familiar to all who knew him. He was also a dyed-in-the-wool St. Thomian, one who played marbles in the school yard dirt, marched in the Carnival parade, dined on fungi and fish, and knew the words to those great old-time calypso tunes.
He could often be seen at dawn checking his postal box at the Charlotte Amalie Post Office because he loved that hour of the day, with no traffic and the doors of town not yet open.
David is survived by his children: Alexandra and Caroline; his sisters: Leslie and Liza; nephew, Christian Moriarty; and brother-in-law, Mike Smith.
Finally, of little import to David but of interest to some, one of David's ancestors was Henry James, a titan of American literature. David will be sorely missed and long remembered.