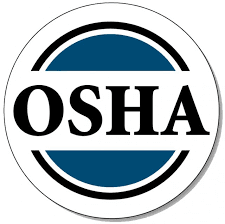 The V.I. Department of Labor has scheduled a virtual symposium titled "The Big Picture: OSHA in the Virgin Islands" for 9 a.m. to 3 p.m., Wednesday, June 15.
The focus is an overview of available safety and health resources and program elements of the Virgin Islands Division of Occupational Safety and Health (VIDOSH), UVI's Center for Excellence in Leadership and Learning (UVICELL), and Occupational Safety and Health Administration (OSHA) in the Virgin Islands.
The symposium will feature a wide range of topic areas, including the COVID-19 emergency temporary healthcare standard, hurricane response and recovery, recordkeeping and occupational risk management, and heat-related illnesses.
Participants can register by scanning the QR code or www.vidol.gov.
For additional information, contact the VIDOL OSHA division at 773-1994, ext. 2183.