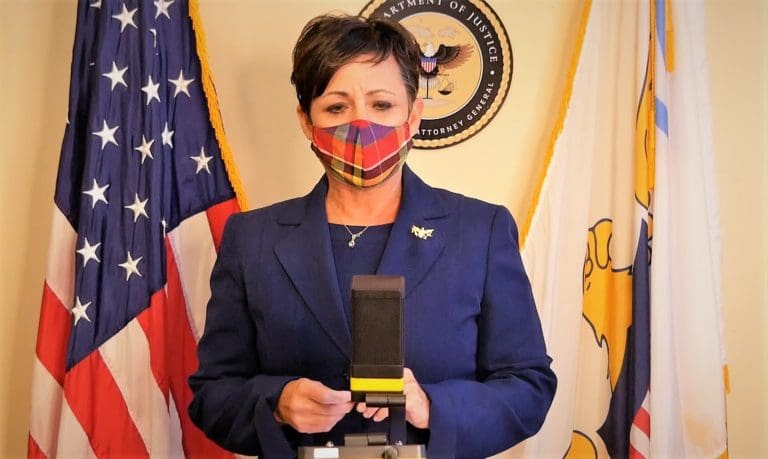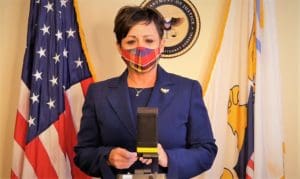 Commissioner Kimberley Causey-Gomez advises the public that the V.I. Department of Human Services (DHS) continues to serve its constituents throughout the territory; however, due to a COVID exposure, the SNAP Issuance Office located at Mars Hill on St. Croix will be closed beginning today and will reopen on Tuesday, Jan. 4, 2022.
The health and safety of its employees and clients during the pandemic is very important to the department. DHS is asking the public to refrain from visiting offices in person unless necessary. To access services and to determine whether an in-person visit is necessary contact the following numbers:
Division of Family Assistance (SNAP, ECAP, TANF, Public Assistance Programs)
o STT/STJ 774-2399; STX 772-7100
o SNAP Issuance: STT/STJ 725-5665 or 725-6244
o SNAP Issuance STX District: 772-7100 ext. 7199 or 7103
Medicaid Program – 725-6198
o STT/STJ Eligibility and Enrollment
STT/STJ 774-0930 ext. 4378/4308 STT sttjmap@dhs.vi.gov
STX 772-7100 ext. 7114/7170 stxmap@dhs.vi.gov
o Special Services / Patient Care Coordination
772-7100 ext. 7157/7170 specialservicesmap@dhs.vi.gov
o Provider Relations and Enrollment
774-0930 ext. 4453 providerrelationsmap@dhs.vi.gov
Division of Disabilities and Rehabilitation Services
o STT/STJ: 244-7861 or 690-9907
o STX: 626-6268 or 643-8145
Division of Senior Citizen Affairs
o Administrative Offices
STT/STJ: 725-5661; STX: 725-5726 or 725-6255
o Adult Protective Services
STT/STJ 643-0149; STX 642-8820
o Family Caregivers
STT/STJ 227-`7881; STX 725-6261
o Information and Referral, PAP
STT/STJ 642-5067; STX 725-6271
o Nutrition Program
STT/STJ 725-6265; STX 725-6275
o Homemakers Program
STT/STJ 201-5541; STX 725-6264
o SCSEP
 STT/STJ 725-6207 STT; STX 725-6267
o Foster Grandparents/RSVP
 STT/STJ 725-6206; STX 642-6289
o Queen Louise Home for the Aged STT 775-7299
o Herbert Grigg Home for the Aged STX 778-0708
Office of Child Care and Regulatory Services
o STT/STJ 774-0930 ext. 4181 or 725-5691
o STX 772-7147
o STT/STJ 774-0930 ext. 4200 or 244-4360
o STX 773-1972 or 772-1981
Office of Intake and Emergency Services
o STT/STJ 774-0930 ext. 4265 or 423-4056
o STX 772-7119
Division of Children and Family Services
o STT/STJ 774-0930 ext. 4393 or 473-5794
o STX 773-5303
Division of Intervention and Prevention Services
o STT/STJ 774-0930 ext. 4225 or 201-7554
o STX 643-1011
Office of Residential and Interstate Compact Affairs
o 715-6906 or 643-1016
Office of the Commissioner
o STT 774-1166; STX 718-2980
STT Knud Hansen Office Main Number
o 774-0930 *Note: A new system will be instituted in 2022.
o 776-6334
For more information, visit the Department of Human Services website: www.dhs.gov.vi or on Facebook (https://www.facebook.com/usvidhs) at U.S. Virgin Islands Department of Human Services.
For more information on COVID-19, visit the USVI Department of Health's website at www.doh.vi.gov/coronavirus or text COVID19USVI to 888777. #COVID19USVI