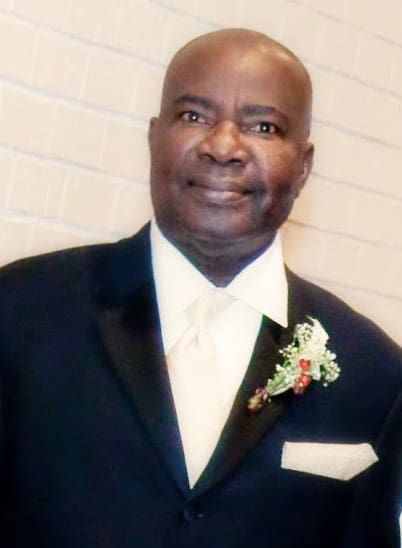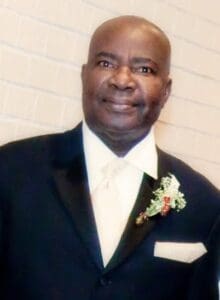 Didace Harrison Scotland died on Sept. 10.
He is survived by his wife, Bazilida Scotland; daughters: Vincia Scotland, Theresa Bannis and Lucia Scotland; sons: Alexis Scotland, Harris Scotland, Carlisle Scotland; grandchildren: Danyelle Scotland Herman, Alexander Collins Scotland, Jaden Bannis and Ethan Bannis; sister, Martina Jon-Finn; and nieces: Jackie Durrell, Moreen Scotland, Margarette Scotland, Decima Baptiste, Victoria William, Cyrilla Bradley, Damlett Berkitt, Kidziah Smith and Rosalind Scotland- Rabess.
He is also survived by nephews: Timmond Jno-Finn, Osmond Constance, Casimir Cinco Bannis, Johnson Bannis, Hermit Bannis, Deshane Scotland, Smith Bannis and Maximin Stan; cousins: Jema Boland, Elrod Baptiste and Jessica Lockhart; son-in-law, Glen Bannis; daughters-in-law: Vesta Collins Scotland and Jissel Scotland; and brothers-in-law: Johnson Maxwell and Francis Maxwell.
Other survivors include sisters-in-law: Magdeline Maxwell, Monica Wallace, Jane Bannis and Elizabeth Maxwell Winston; extended family members: Scotland family, Jno-Finn family, Alfred Family, Christmas family, Wiltshire family, Dubique family, Stan family and Baptiste family; special friends:  the members of the New Testament Church of God, Benedick Shillingford, Virginia St. Rose, Dyline Esprit Thomas, Dannas Boland, Andrina St. Louis and Marcella Phillip; as well as other family and friends to numerous too mention.
A viewing will be held from 3-5 p.m., Friday, Oct. 7, at Divine Funeral Services, 129 Estate Peters Rest, Christiansted, VI.
The second viewing will take place at 10 a.m., Saturday, Oct. 8, followed by the funeral services at New Testament Church of God, 32C Estate Whim. Interment will be at Kingshill Cemetery.