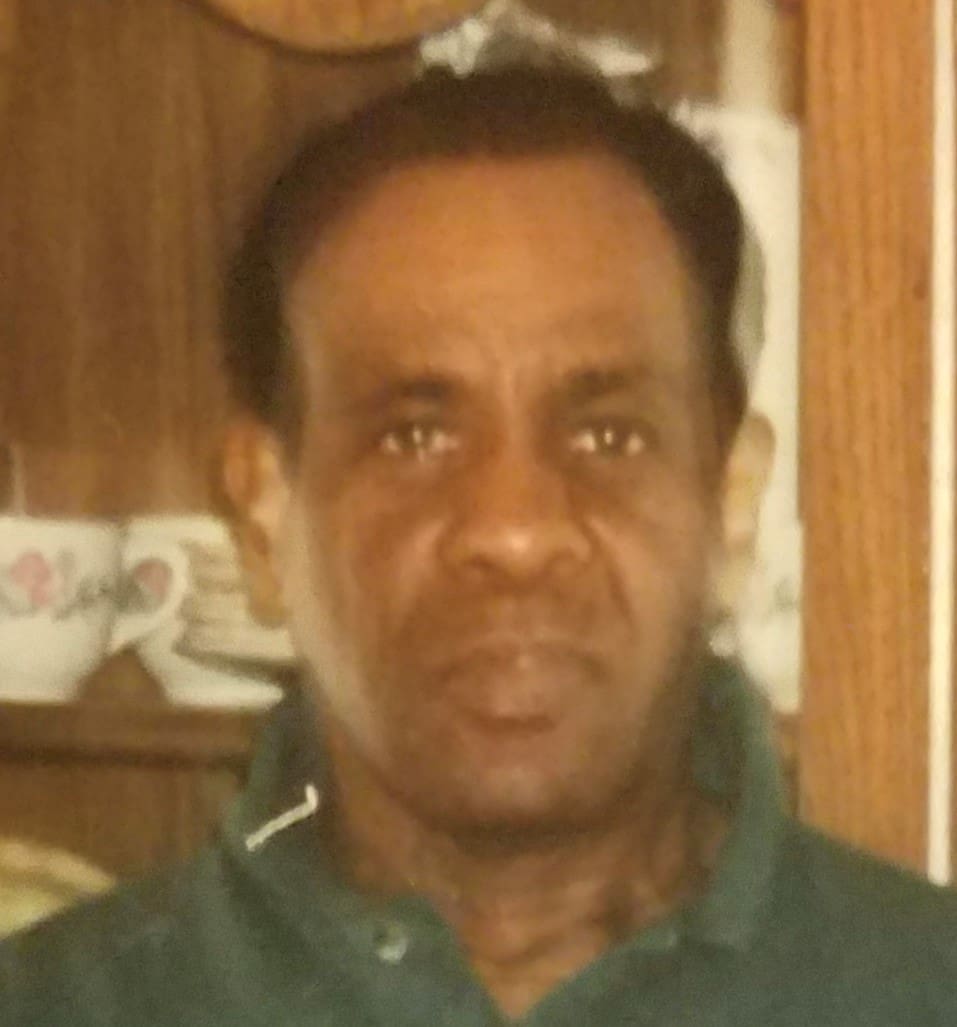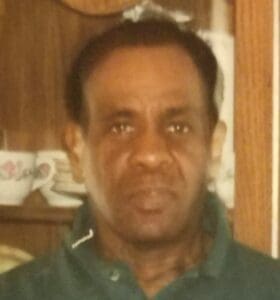 Charles Bell, born on June 7, 1935, in St. Thomas, USVI, the son of Florisa Hyndman and Oscar Bell, transitioned on June 12 on the Tortola, British Virgin Islands.
As a child, he attended school in St. Thomas, USVI. He then migrated to Bridgeport, Conn., with his mom and brothers after the death of his stepdad, Franklyn Smith.
He is predeceased by his wife, Zorine; mother, Florisa Hyndman Anderson; step-fathers: James Anderson and Franklyn Smith; step-daughter, Mable Daway; step-grandson, Neal Sprauve; brothers: Arthur Smith, Elton Smith, Ralph Smith and Milton Smith.
He is survived by his children: John Bell, Andrew Bell, Lucien Bell, Vitalien Bell and Martha Bell; and sisters: Carolyn Wright and Evlyn Williams.
His graveside service will take place at 11 a.m., Thursday, Sept. 29, at Eastern Cemetery.