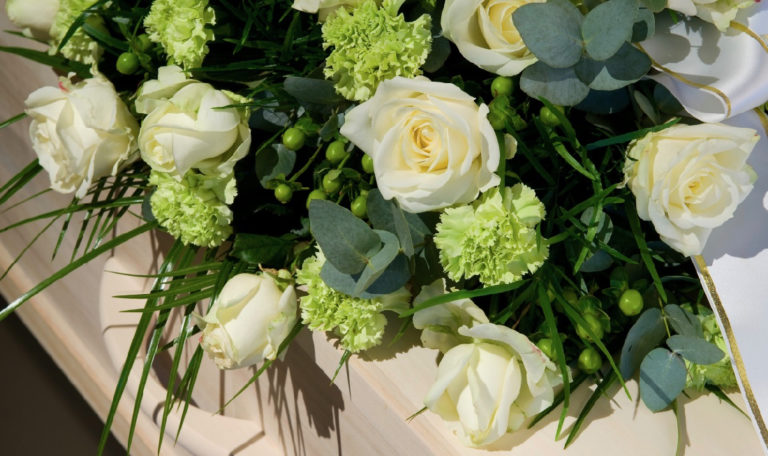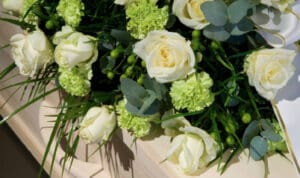 Wendell Hanley, also known as "Wen," of Frederiksted, St. Croix, died on Monday, Sept. 19.  He was 75 years old.
He is preceded in death by his mother, Iona Claudia Hanley; father, Robert Bobby Willette; grandfather, William Thomas Hanley and grandmother, Josephine Wells.
He is survived by his daughter: Lynette Denise Hanley-Johnson, Jamilah Hanley and Diana Hanley-Smith; son, Wendell L. Hanley; grandchild, Lidelle Hanley; daughter-in-law, Lisa Hanley; son-in-law; George H. Johnson; sister, Merle Hodge; cousin, Pearl Wells; and other relatives and friends too numerous to mention.