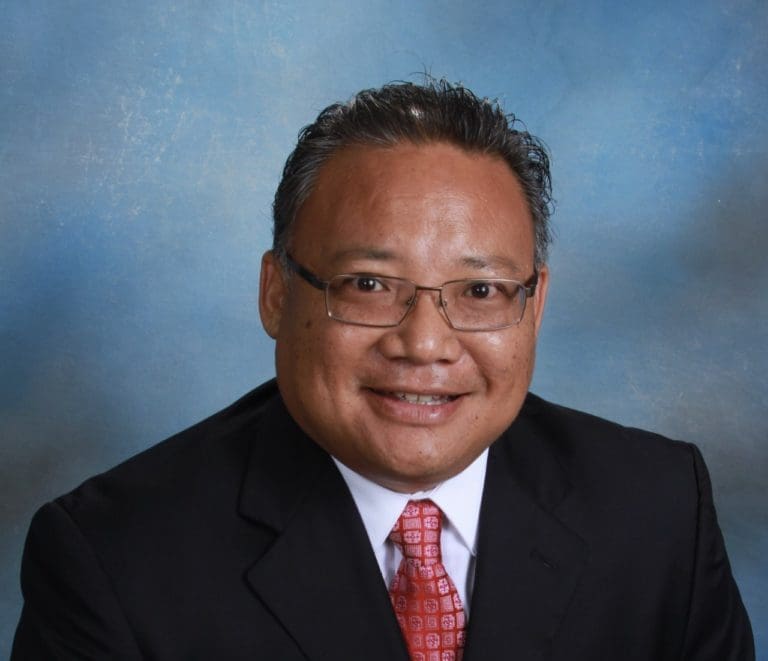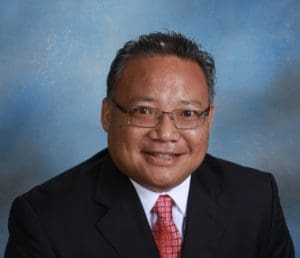 Committed to the safety and protection of its internal and external customers, the Department of Licensing and Consumer Affairs (DLCA) finds it necessary to implement new operating procedures to prevention the spread against COVID-19.
"With our numbers alarmingly increasing, we all have to do our part to protect ourselves and each other" said Commissioner Richard Evangelista. Effective immediately the following operating procedures are implemented:
Effective Monday, Aug. 9, external customer in-house service is postponed until further notice. DLCA now has walk-up windows for all business and customers' service needs. On St. Croix, the window is located on the left side of the main door entrance located in the Golden Rock Shopping Center. On St. Thomas, the window is located on the second floor of the Property and Procurement Building in Sub Base. On St. John, the window is located at the Administrative Complex, also known as "The Battery."
Walk-up hours are:
Effective Monday, Aug. 9, DLCA will be open to walk-up customers from 8 a.m. to noon – Monday through Friday until further notice.
Effective Monday, Aug. 9, 2021, DLCA shall be open to virtual service only from 1-5 p.m.
DLCA highly encourages utilizing its online website at www.dlca.vi.gov for business license renewals or applying for a new business license. A licensing officer will call or respond via email within 24 hours. Please have your unique five-digit control number available when the licensing officer calls.
File consumer complaints online. Consumers can now file a complaint through DLCA's online website at www.dlca.vi.gov. A consumer compliance officer will call back within 24 hours to discuss the case.
If there are any questions, concerns or issues, call at 713-3522 on St. Croix or St. Thomas/St. John at 714-3522. If a caller is experiencing difficulties with reaching any DLCA staff through its main lines, the caller can contact the Office of the Commissioner at 713-6900 or 725-5129 via mobile. People may also reach DLCA at consumerawareness@dlca.vi.gov.
For more information on COVID-19, the new strain of coronavirus, visit the USVI Department of Health's website at www.doh.vi.gov/coronavirus or text COVID19USVI to 888777. #COVID19USVI