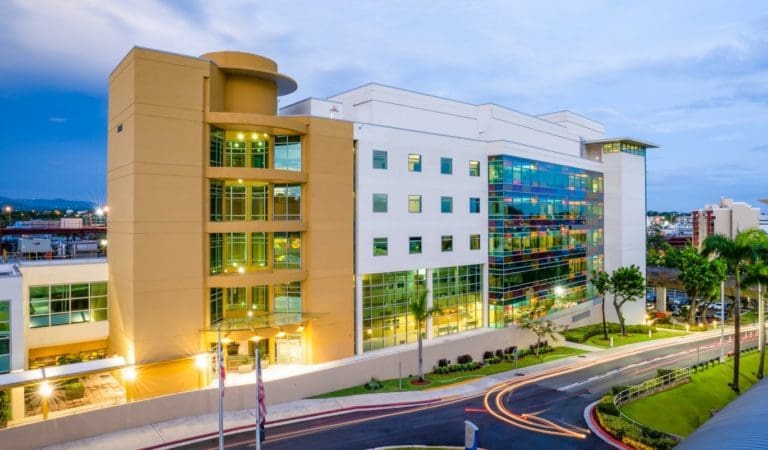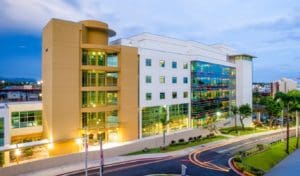 As a result of the reported increase of COVID-19 positive cases in Puerto Rico and the U.S Virgin Islands, and as a preventive measure to keep the well-being and health of our veterans, families and staff, the Veterans Affairs (VA) Caribbean Healthcare System is suspending all visits to its institution, effective Aug. 5 until further notice.
This change only applies to family visits to patients admitted in the hospital and to the visitors to veterans' residents at the Community Living Center. The outpatient clinics are not affected by this change. Persons that accompany veterans to their outpatient clinics will not be affected.
We encourage veterans and the general public to get more information through the website at www.caribbean.va.gov or on the Facebook page www.facebook.com/vacaribbean or by calling 787-641-7582, extension 131932.
With an operational budget of approximately $600 million, the VA Caribbean Healthcare System serves approximately 60,000 veterans and receives approximately 1 million unique visits a year.