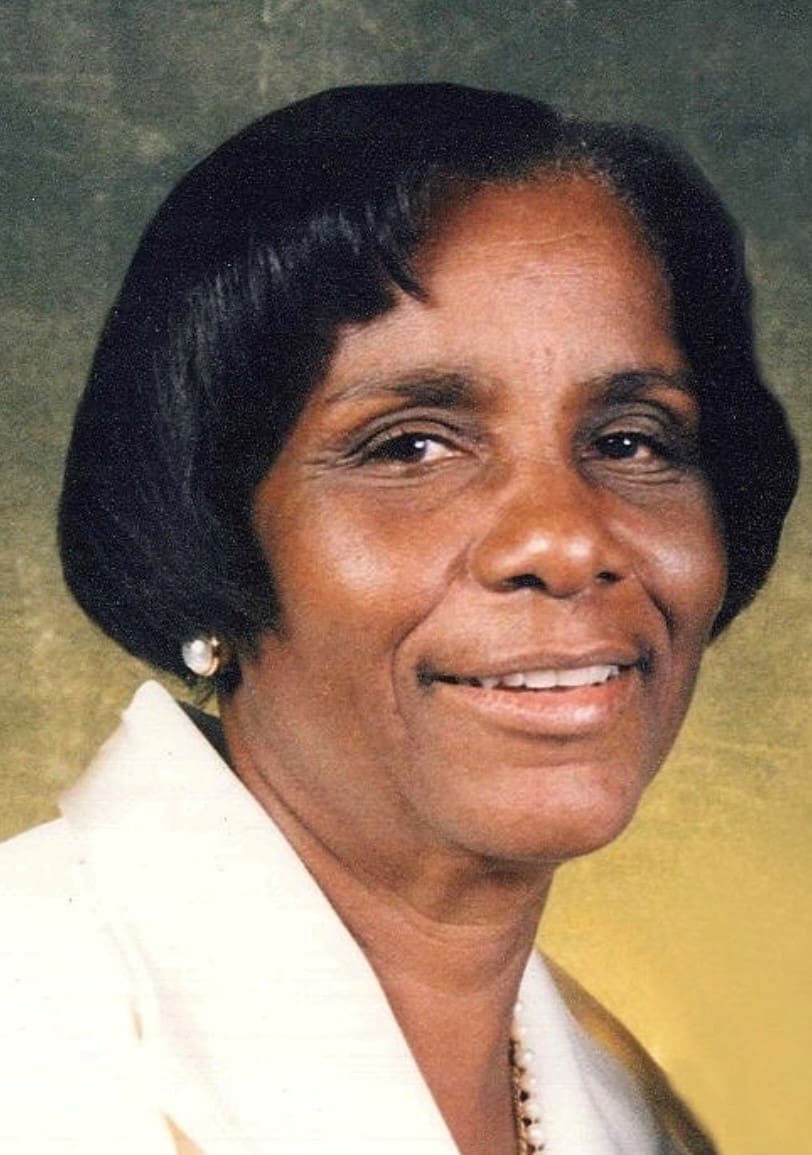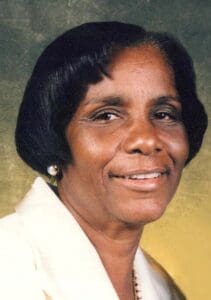 Doreen Frederick was born on the island of Antigua, W.I., on April 15, 1939, but was a resident of Smith Bay, St. Thomas since 1966. She died on April 19 at the age of 84.
Doreen Frederick is survived by her husband of 56 years, John Frederick Sr.; her children: Anthony Frederick, Alston Frederick, Peter Joseph Sr., Augustine Joseph, Gloria Frederick, Jasmine Frederick, Kathleen Frederick, Rosalyn Frederick-Webster and John Frederick Jr. She is also survived by 17 grandchildren and 27 great-grandchildren.
She was preceded in death by her mother, Evelina Martin; and her granddaughter, Janis (KeKe) Joseph.
The first viewing will be held from 4-6 p.m. at Thursday, May 11, Blyden Memorial Chapel. The second viewing will be held at 9 a.m. followed by a funeral service at 10 a.m., Friday, May 12, at Wesley Methodist Church, Anna's Retreat, St. Thomas, USVI. Interment will be at Eastern Cemetery.
Funeral arrangements are under the care of Turnbull's Funeral Home, St. Thomas, USVI. To share a special memory or tribute, visit the Turnbull's Funeral Home website at www.turnbullsfuneralvi.com and submit it by Monday, May 8.