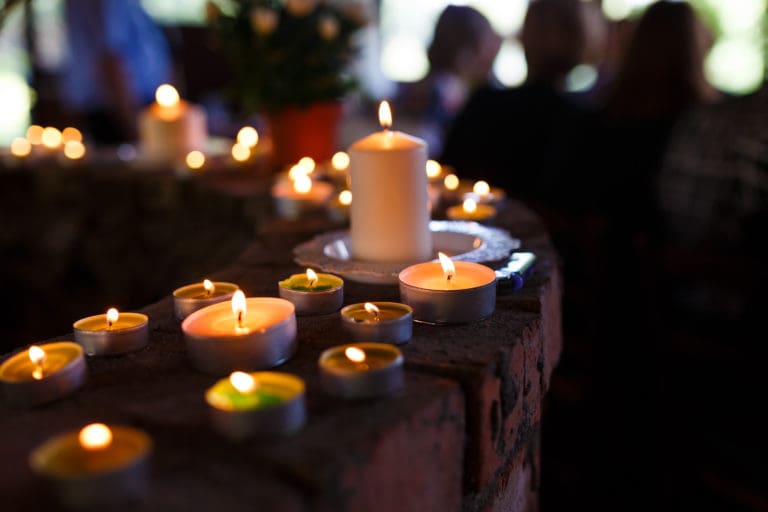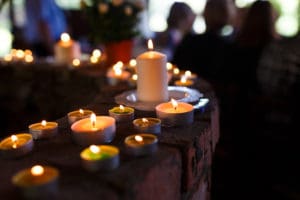 The entire team at the Department of Public Works (DPW) expresses condolences to the family and friends of Mr. Alrick M. Thomas, who tragically lost his life on Saturday, April 29. Mr. Thomas has been a valued employee of the DPW St. John Operations Division since Oct. 24, 2016.
"Our deepest sympathies go out to Alrick's family and friends, especially his wife and children," said Commissioner Derek Gabriel. "It is more than unfortunate that this incident occurred, more so while he was performing work duties. Public servants must feel safe, regardless of their duties and responsibilities, while carrying out their work on behalf of the people of the territory."
DPW will provide counseling for the St. John team and, as such, will close the St. John office to allow time for healing. The St. John office will reopen on Wednesday, May 3.
"This senseless tragedy has reverberated through the department and the St. John community," said Gabriel. "Alrick was well-known and respected by everyone that worked with him. As we share fond remembrances, we will continue to lift his family in our thoughts and prayers."