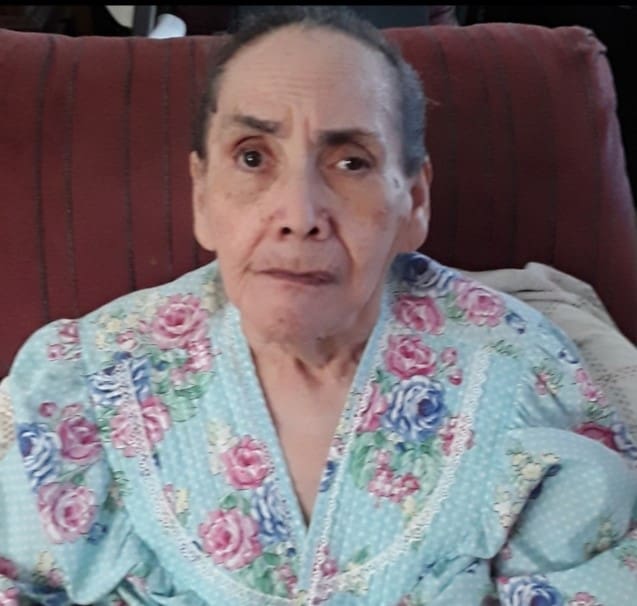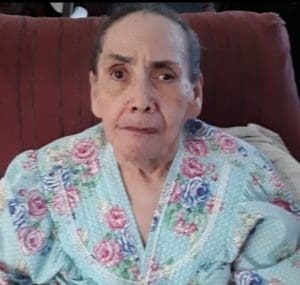 Eloisa Belardo Perez passed away on Thursday, Sept. 16, at her home in Humacao, Puerto Rico. She was 86 years old. Eloise was cared for by her daughter, Pastora "Tita" Perez, and beloved son-in-law, Ramon Delgado.
Eloise and her husband Marcial Perez ran a candy store on St. Croix for over 40 years. Their candy store known as "LiL Shop" was located in the Richmond, Christiansted, area next to the now demolished Mario D. Shabert Housing Buildings. They were known by all the neighborhood children and for their comical candy store slogan "Patte, Pushup, Mango."
Eloise's viewing took place on Thursday, Sept. 23, at the Toñito Flores Funeral Home in Humacao, Puerto Rico. She was buried on Friday, Sept. 24, at the Oriente Memorial Cemetery.
Eloise is survived by countless family members (daughter, son-in-law, sisters, brother, nieces, nephews, sisters-in-law, etc.) and her church family.
Eloise was a faithful follower and believer of Jesus Christ.  Romans 8:38 – I am convinced that nothing can ever separate us from God's love. Neither death…