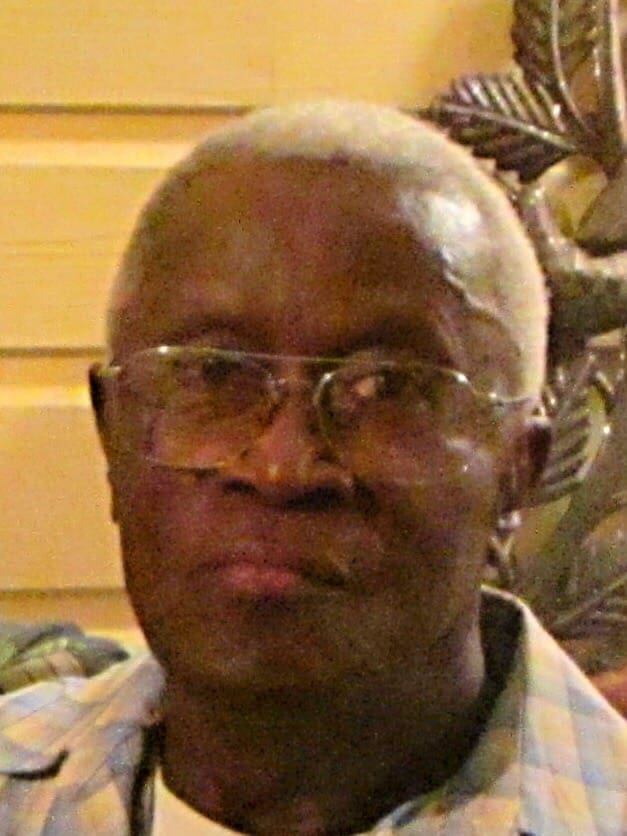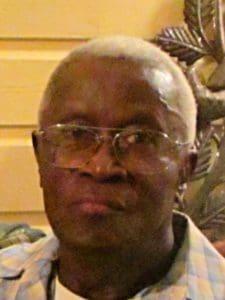 Rupert E. Elvin of Estate Belvedere La Vallee died on Friday, Sept. 3, at his residence. He was 89 years old.
He is survived by his children: Velma (Raymond Charles), Glenroy and Sheron Elvin in Florida, Emenease and Lucerne Elvin in Atlanta, Idamae and Veran Elvin in Antigua.
His children Charlesworth Elvin and Erica Elvin preceded him in death.
He had 27 grandchildren and 60 great-grandchildren; as well as numerous nieces, nephews, other relatives and friends too numerous to mention.
A memorial service in his honor will be held at 3 p.m., Sunday, Oct. 3, at 42 Estate Belvedere.
Cremation arrangements are entrusted to Schuster's Crematorium LLC.