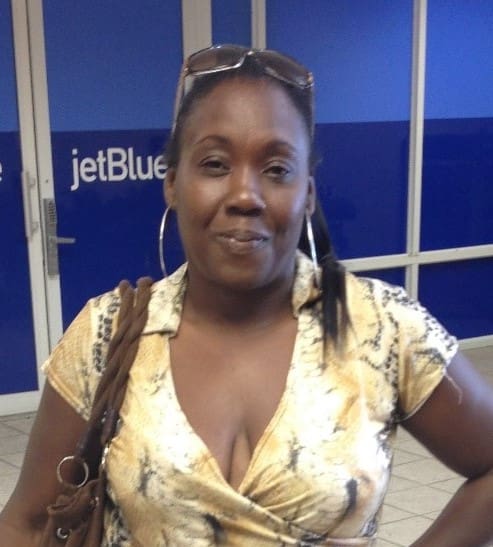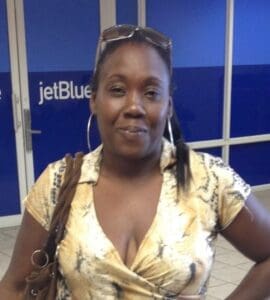 Emanda Hartzog died on May 10. She was 54 years old.
She is survived by her mother, Elizabeth Hartzog; sons: Jahmil Perez and Wilfredo Perez; daughter, Felicia Hartzog; and other relatives and friends too numerous to mention.
A Memorial Service will be held at 5:30 p.m., Friday, Aug. 19, at the James Memorial Funeral Home.