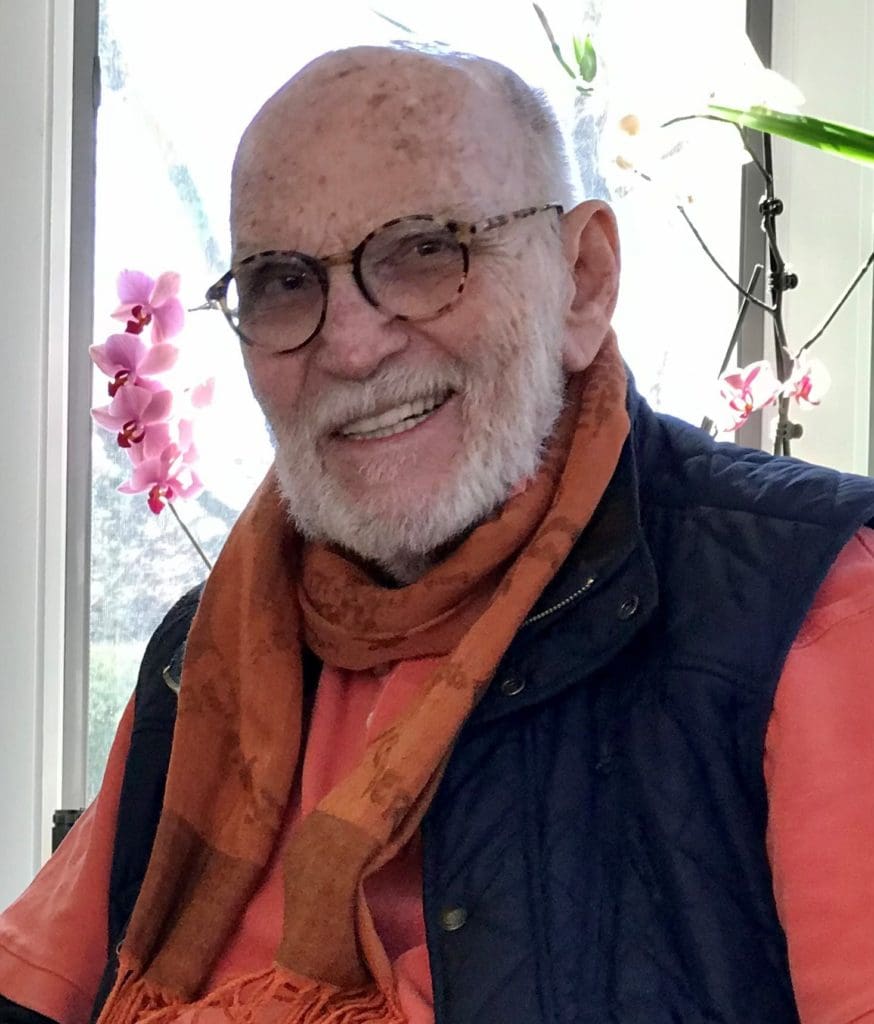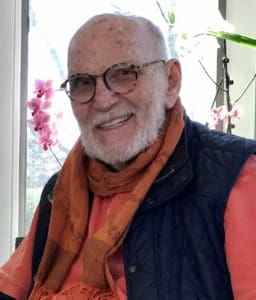 Erik Kristian Pedersen, age 84, passed away on Jan. 20, in Seasons Hospice Care at Wilmington Hospital, located in Wilmington, Del.
He was preceded in death by his parents: Johannes Pedersen and Inez E. Pedersen. He is survived by his sisters: Vilma Hugh and Kirsten Alexander; his nieces and nephews and their spouses and partners: Stephen Hugh, Peter Hugh and Christiane Broihier, Mark Hugh and Turner Hugh, Yasemin Turkman, Erik Turkman and Ana Isabel Delgado, and John Timothy Alexander and Cynthia Douglas; eight great-nieces and nephews; numerous godchildren; and hordes of admirers who referred to him as "cousin," "friend" or "uncle."
Erik was born and raised on the island of St. Thomas, spending long periods living in Philadelphia, Penn. and Wilmington, Del. Throughout his life, Erik was active as an artist and architect, sketching, painting and working in mixed media. His work often centered on Caribbean themes and included social commentary on the hard realities facing contemporary youth combined with spiritual references drawn from various religious traditions. He was awarded fellowships from the Virginia Center for the Creative Arts and the Mid Atlantic Arts Foundation in partnership with the National Endowment for the Arts. His work was exhibited in various solo and group exhibits, including at Mango Tango Gallery on St. Thomas, at the Boston Museum School, and as part of the International Conference on Cultural Diversity in the Caribbean.
Erik embraced all things creole, enjoying complex cultural mixtures in food, art and celebrations of carnival in its many global forms. He enjoyed traveling in Europe, South and Central America, and throughout the Caribbean region, developing a broad network of friends and "family by choice." He also had a love of local and regional Caribbean soccer, supporting the sport by serving as president of the Cool and Deadly Soccer Club and as second vice president of the Leeward Island Football Association.
[adrotate group="6"]
Erik was a good friend of Bill Wilson for 45 years, where he supported and inspired many others on their own journeys along the path. Erik faced various health challenges in his final years, including Parkinson's Disease and metastatic cancer, facing them all with grace and equanimity. His last expressions were of gratitude and love to all who had helped him, treated him and walked beside him in this life.
Due to the ongoing COVID situation, a memorial service will be planned for a later date. In lieu of flowers, donations may be made to the following charities: Manna (https://mannapa.org/), Smile Train (https://www.smiletrain.org/), Frederick Evangelical Lutheran Church on St. Thomas (https://felcvi.org/) or AA General Service Office (https://contribution.aa.org).
For more information about his life and art, see the profile on Erik Pedersen in the St. Thomas Source, U.S. Virgin Islands: https://stthomassource.com/content/2006/02/27/island-profile-erik-pedersen/.