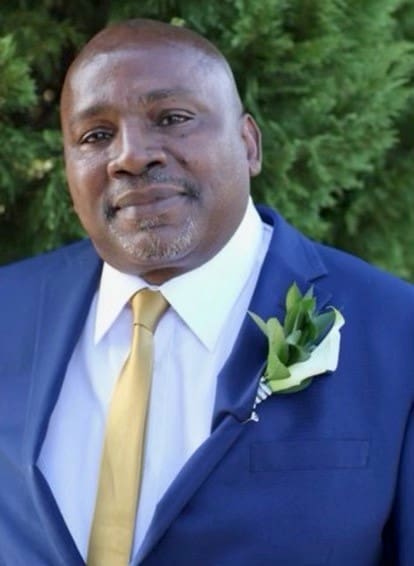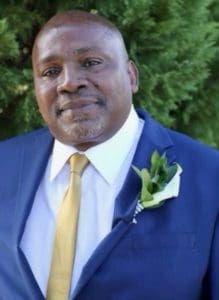 Errol Euryah Halliday died on Oct. 9.
A viewing will be held from 4-6 p.m., Nov. 11, at Turnbull's Funeral Home. There will be a second viewing at 8:30 p.m., Nov. 12, followed by a funeral service at 9:30 p.m., at Shiloh Seventh-day Church. Interment will be at Eastern Cemetery.
Errol Euryah Halliday is survived by his wife, Jasmin Halliday; children: Shareed Halliday, Tishanna Halliday Vialet, Shamarah Halliday, Detroi Halliday, Zhaquan Halliday and Zhane Halliday; and stepdaughter, Shameila Audain.
He also leaves behind five sisters and four brothers: George Halliday of Great Britain, Ellen Blondell of St. Kitts, Richard Halliday, Percy Mitcham, Joseph Halliday, Jessica Halliday Liburd, Oriella Rouse, Ezeth Halliday and Daslyn DeGennaro (his birth date twin; they share the same birthday).
Errol also leaves behind several grandchildren and a host of nieces and nephews, but special mention must be given to Elena Smith, who was his "ride or die."
His parents, Robert and Racheal Halliday, preceded him in death, along with his brothers: Henry Phipps and Wingrove (Poncho) Halliday.
Funeral arrangements are by Turnbull's Funeral  Home and Crematory Service.