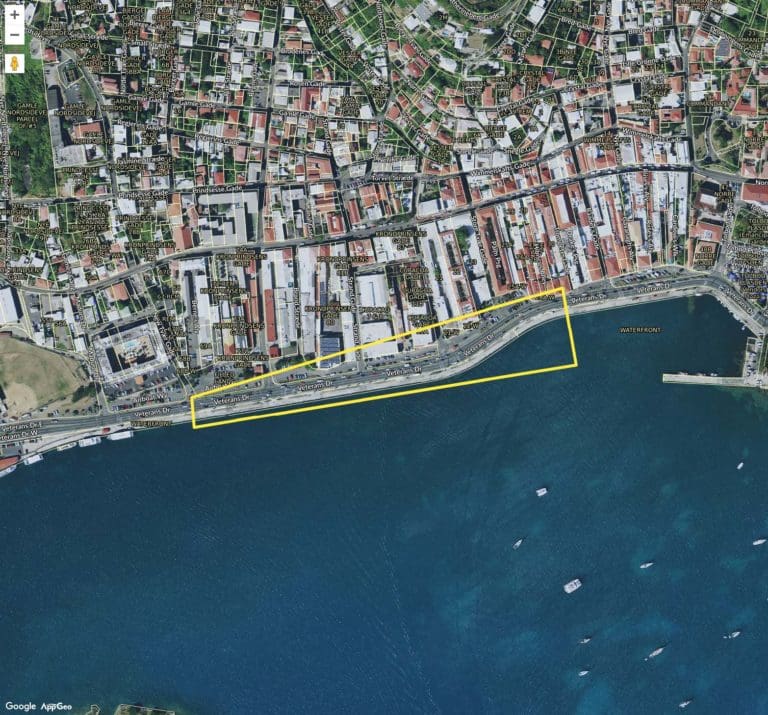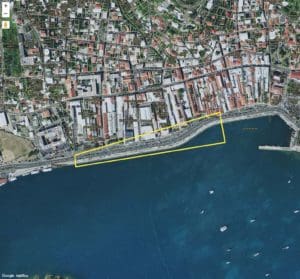 St. Thomas' waterfront may become bustling with marine transit after the Port Authority Governing Board met Wednesday and voted to authorize Executive Director Carlton Dowe to enter a contract with Lighthouse Marine to install marine-grade rubber fenders along the new waterfront stretch in St. Thomas.
Lighthouse Marine quoted the authority $440,000 to fender 900 feet of bulkhead with marine-grade, industry-standard fendering. The cost is entirely funded through the enactment of Bill No. 34-0036, now Act No. 8454, that appropriated excess debt service reserve funds towards funding stalled capital projects across the U.S. Virgin Islands.
In a letter sent to the Office of the Governor in March, which was part of a handout given at the meeting, Dowe requested money be allocated towards completing the fendering on the waterfront. The authority had replaced all "cleats and fenders with marine grade heavy-duty rubber fenders" and the "cleat renovation has been completed," but Dowe said the authority only had enough to replace two sections of fendering along the bulkhead, leaving 900 feet unfinished.
"Once that section is funded and procured the entire waterfront bulkhead will be completely renovated with all new mooring equipment," Dowe said. "These additions will promote mega yachts and the maritime community to use the bulkhead once again as we have seen in the past. These additions will not only benefit the maritime community, but they will go hand in hand with the revitalization of Main Street. VIPA's goal is to bring back mega yachts directly to the waterfront to promote commerce to downtown Charlotte Amalie."
According to a staff handout supplied to meeting attendees, the mooring equipment is crucial to get done quickly as the authority has just been informed by central government that a yachting entity the authority met with last year "is preparing to move operations to Charlotte Amalie harbor and they will have an overspill of yachts they would like to berth along the waterfront in the next couple of months."
The new additions are meant to bring revenue back to the authority, which could charge for docking fees and pilot fees, but the handout also reads it will "increase the traffic to the downtown area, which will benefit the Main Street community and businesses."
However, unlike most capital improvement projects the authority was not able to receive other quotes for the project. According to board members, Lighthouse Marine, which was used in the past by the authority, is the "only entity on island that can take on this project."
Lighthouse Marine quoted the authority just over $240,000 for materials and just under $200,000 for labor. The company expects the project to be completed in 18 to 20 weeks from the time a deposit is received.