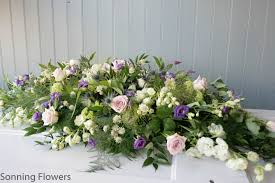 The family of Ethlyn V. James-Caines announces her passing at her residence on July 23.
She is survived by her brother, Randolph Phillips Jr; daughters: Doris Brooks and family, Clarice Gumbs (caregiver) and family, and Delores Hodge and family. She is also survived by numerous grandchildren, great-grandchildren, nephews, nieces and other family members, to include the Lambertis, Phillips, Schulterbrandt, Shackleton and Marsh families.
Special grandchildren are Vaniqua Gumbs-Smith and Deron Brooks.
She attended St. Paul Baptist Church where she blessed the saints with her melodious voice. She was a faithful visitor at the Lucinda Milliner Home, where she provided spiritual support and encouragement to the residents.
Arrangements are under the care of Turnbull's Funeral Home and Crematory Services. The funeral service will be private and held in August.