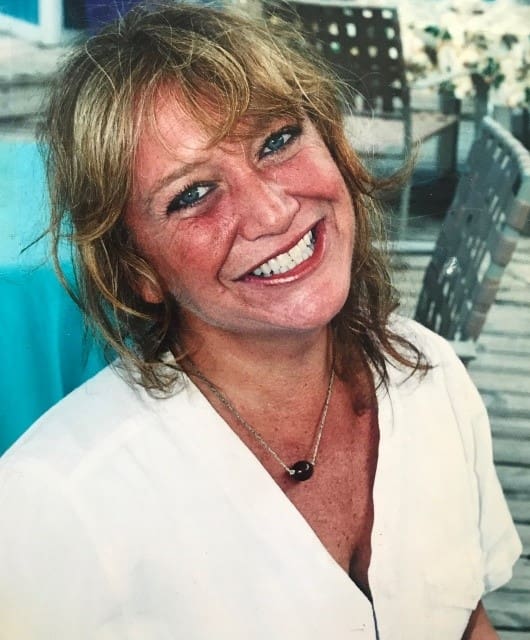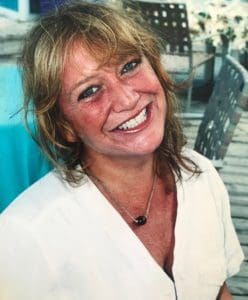 The friends and family of Jennifer Ann Carroll are saddened to announce her passing on Monday, July 12. She was born on Dec. 8, 1963, to Bertha Irene Conley and Paul John Carroll (deceased). She is preceded in death by her sister, Kathleen.
Jennifer was a shining light. Laughter followed her everywhere. Her love for her family and friends knew no bounds. Jen, as she was called by many, loved to hang with her friends and play Scrabble and Yahtzee for hours. If there was a parade on island she was there decked out from head to toe, with her mismatched earrings on!
She was the baby of her family and the apple of her daddy's eyes! Jen was adored by her sisters: Susan (Wayne) Schnell, Pamela (Dave) Trench, Christine Boilard; and brother, Michael Carroll. She also leaves behind her nieces: Jennifer, Rehbeka and Nicole; and nephew, Jonathan.
On St. Croix, she leaves her friends: Rachel and Brigitte Rasmussen, Reina and Bruno Sanntana, Jim Brennan, her family at Cottages By the Sea and so many others too numerous to mention!
In lieu of flowers, please consider making a donation to The Village on St. Croix. There will be a celebration of her life in November 2021. Date, time and place to be announced at a later date.
Cremation arrangements are entrusted to Schuster's Crematorium LLC.