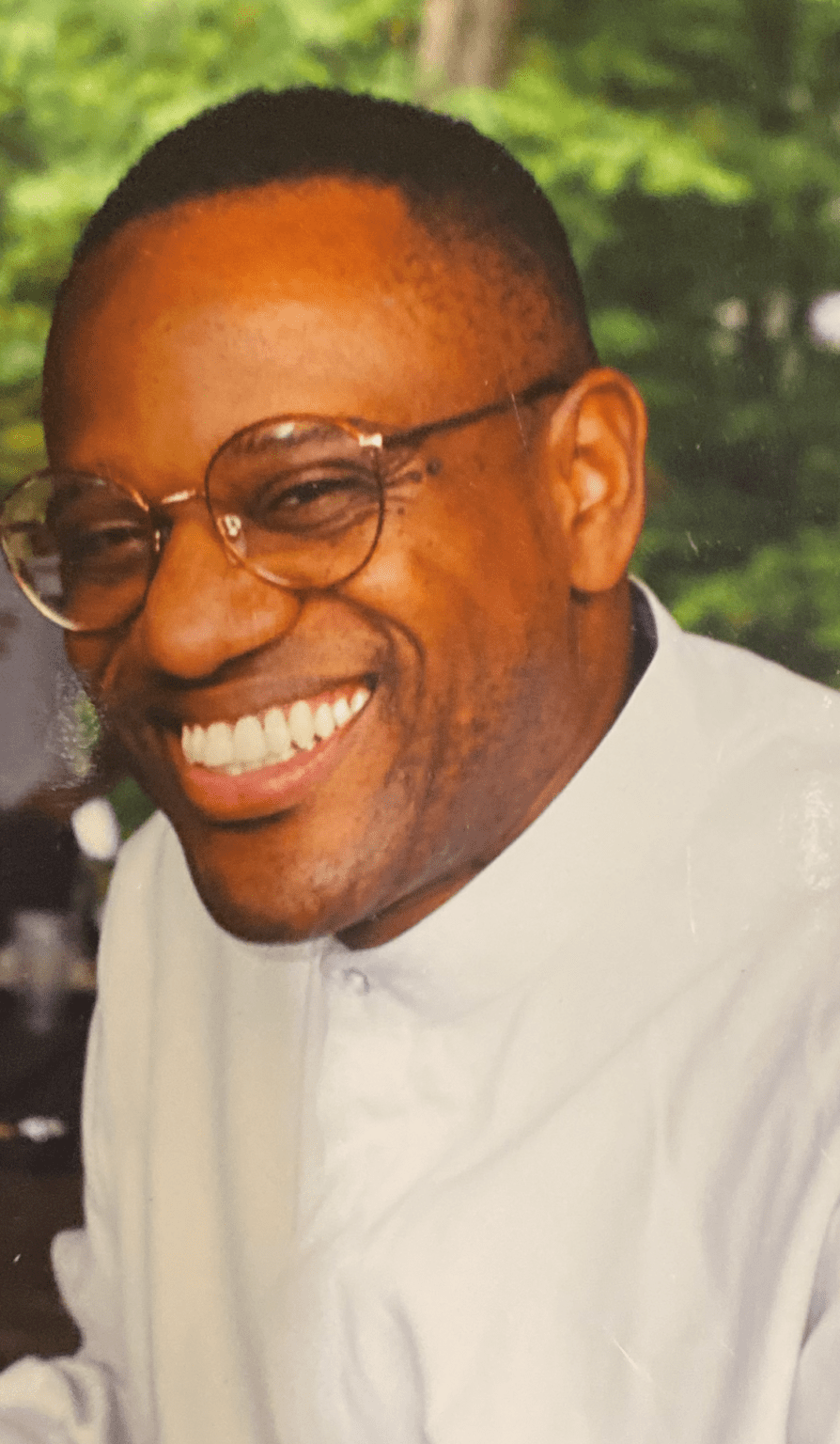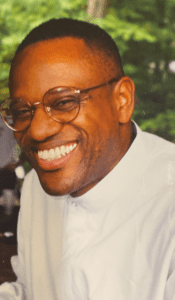 It is with great sorrow we announce the passing of Mr. David Anthony Benjamin, on July 8, 2021, in Lanham, Md., at age 64.
David was born on May 9, 1957 in Harlem, N.Y., to Harold and Utah Benjamin. He spent his formative years in New York City, where he enjoyed the love of basketball and grew a fond interest in jazz music. In 1974, David and his family relocated to the U.S. Virgin Islands, where he would graduate class of 1975 from Charlotte Amalie High School. After graduation, he pursued a career in the National Guard that would span 20+ years.
Once settling down in Washington, D.C., David met his wife, Jureen Benjamin, in 1985, and in 1987 they got married.  As a man of faith, he was a member of Faith Moravian Church of the nation's capital where he held many leadership roles within the congregation. In the church is where David showcased his musical talents playing a variety of instruments (drums, alto sax, tenor sax and vocals).
Amongst his family and friends, David shared his gift of laughter and music wherever he could. He was a man of stature and character. A man who will be truly missed.
He was preceded in death by his parents: Utah Francis-Benjamin and Harold Benjamin; and his wife, Jureen Benjamin.
He is survived by his children: Julieze and David II; his brother, Michael Benjamin. Furthermore, he is survived by a host of nieces, nephews, great-nieces, great-nephews and godchildren.
David touched many lives as a friend, and his memory will live on in their lives forever.
A funeral service will be held at Faith Moravian Church, 405 Riggs Rd NE, Washington, D.C., at 11 a.m., Aug. 7. Tributes may be sent to https://www.dignitymemorial.com/obituaries/brentwood-md/david-benjamin-10264813