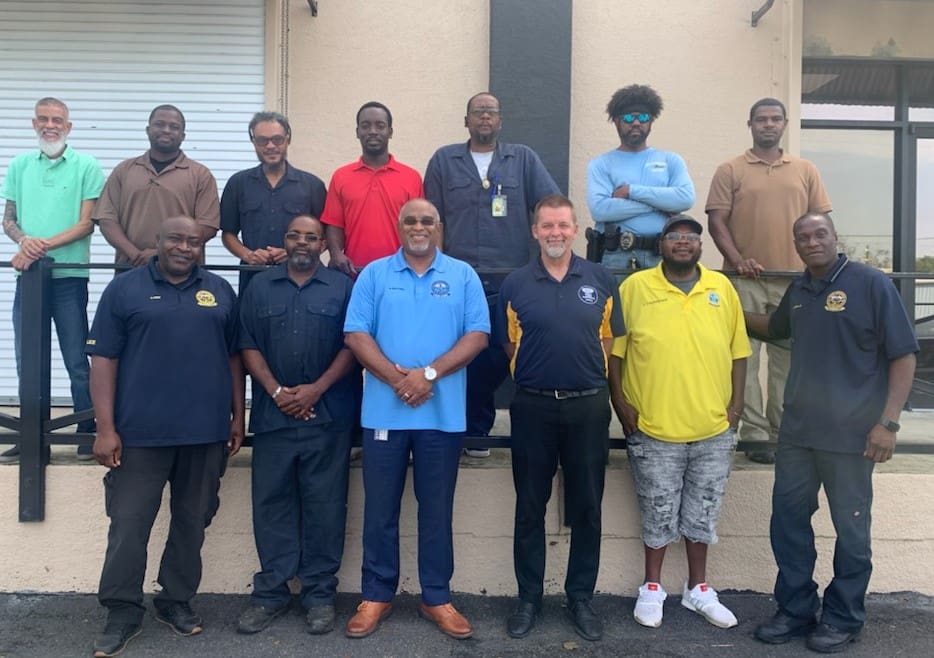 The Virgin Islands Police Department (VIPD) has completed another task of providing quality training. This time for its motor pool fleet technicians/mechanics in a Ford Fleet training that was aimed to provide the skills, knowledge and competencies to diagnose and repair the Ford vehicles in the department's motor pool. Upon successful completion of the ten-day course, the technicians were certified in topics that include the Ford Ecoboost family of engines, Electrical/Electronics, Advanced Electronics, Advance Brakes and IVD (Interactive Vehicle Dynamics).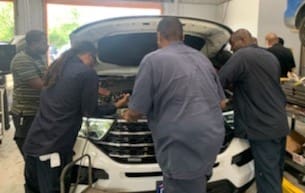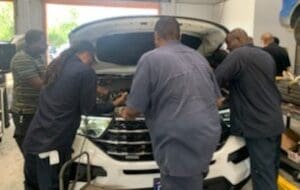 The Ford Fleet training was led by Ken Willand, a technical trainer for Ford Motors, who said, "There is no reason for the vehicles to go to the Ford dealership unless it's under warranty. What one person can do another can. With proper training, guidance and motivation, they should be able to do any job that Ford does."
The Ford Fleet training is very important. "From an economical perspective, we don't have to pay the dealership. From a safety point of view, it is our people maintaining our cars. In my heart I know our guys are going to put their hearts and souls into our vehicles to ensure the cars are maintained to the highest quality." said VIPD Commissioner Ray Martinez.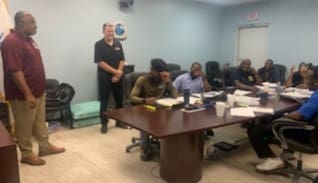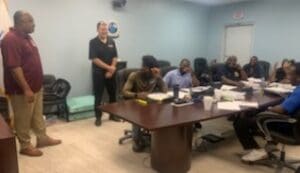 Courtney Woods, acting supervisor of Motor Pool and Operations for the St. Croix District, expressed his gratitude for the commissioner signing off on the training. "Everything that we learned in the training was everything that we needed to know on how we should approach repairs the correct way."
The technicians were all successful in completing the course, and for that, they are congratulated for their accomplishments. Congratulations to the motor pool technicians.
Courtney Woods Jr. (acting supervisor on St. Croix)
Shorwn Schulterbrandt (acting supervisor on St. Thomas)
Winston Parris Jr.
Johnny Cornelius
Gabriel Reed Sr.
Detective Donnell Samuel
Detective Gregory Bennerson
Detective Dirk Marshal
Also taking part in the training class were two technicians from Property and Procurement,
Kacy Harrison from St. Croix and Ashawn George from St. Thomas.
VIPD understands the benefit of this training and is committed to continue providing quality training to its personnel.