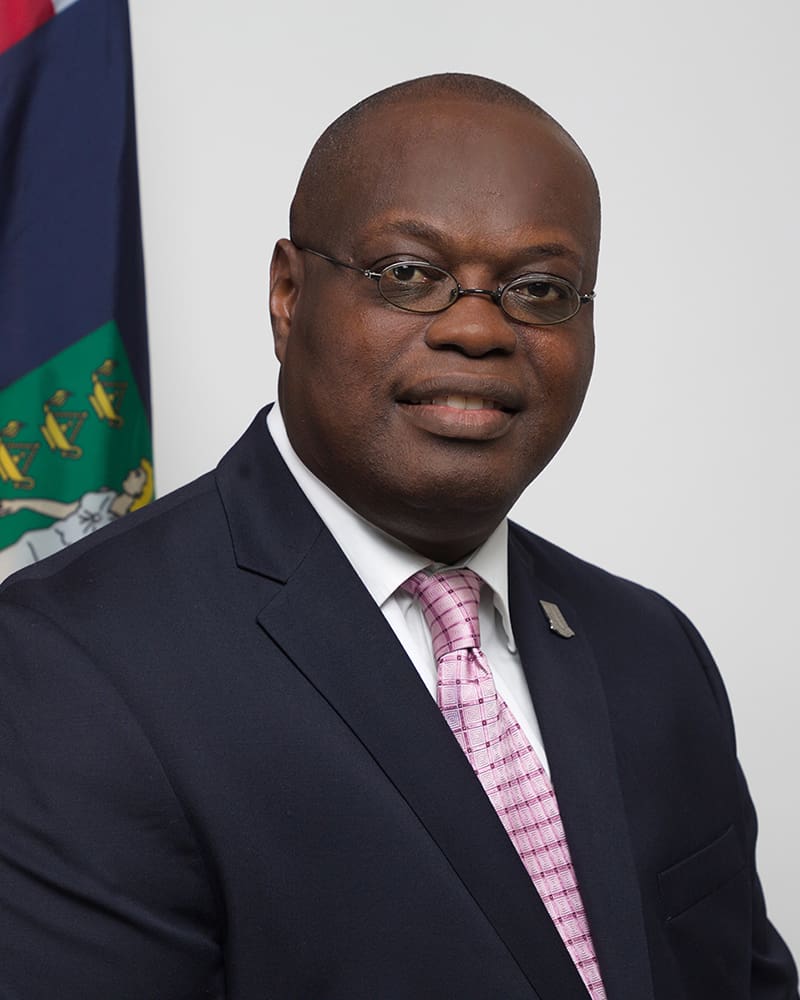 Police in the British Virgin Islands briefly detained the former speaker of the islands' House of Assembly on suspicion of human trafficking, multiple sources reported Thursday.
Julian Willock, once one of the British overseas territory's most powerful men, was detained and questioned Tuesday morning. It was unclear if charges had been filed, although in a social media post, the former Assembly speaker said he'd been released without charges.
Proclaiming his innocence, Willock said the United Kingdom government had tried to "get" him through the Commission of Inquiry issued last year. The report warned of potential widespread corruption in the BVI government and urged further investigation, even dissolving the local constitution and implementing direct control from London.
Willock was sacked soon after the report was made public, and then-BVI Premier Andrew Fahie was arrested in Miami on cocaine smuggling and money laundering charges on April 28, 2022.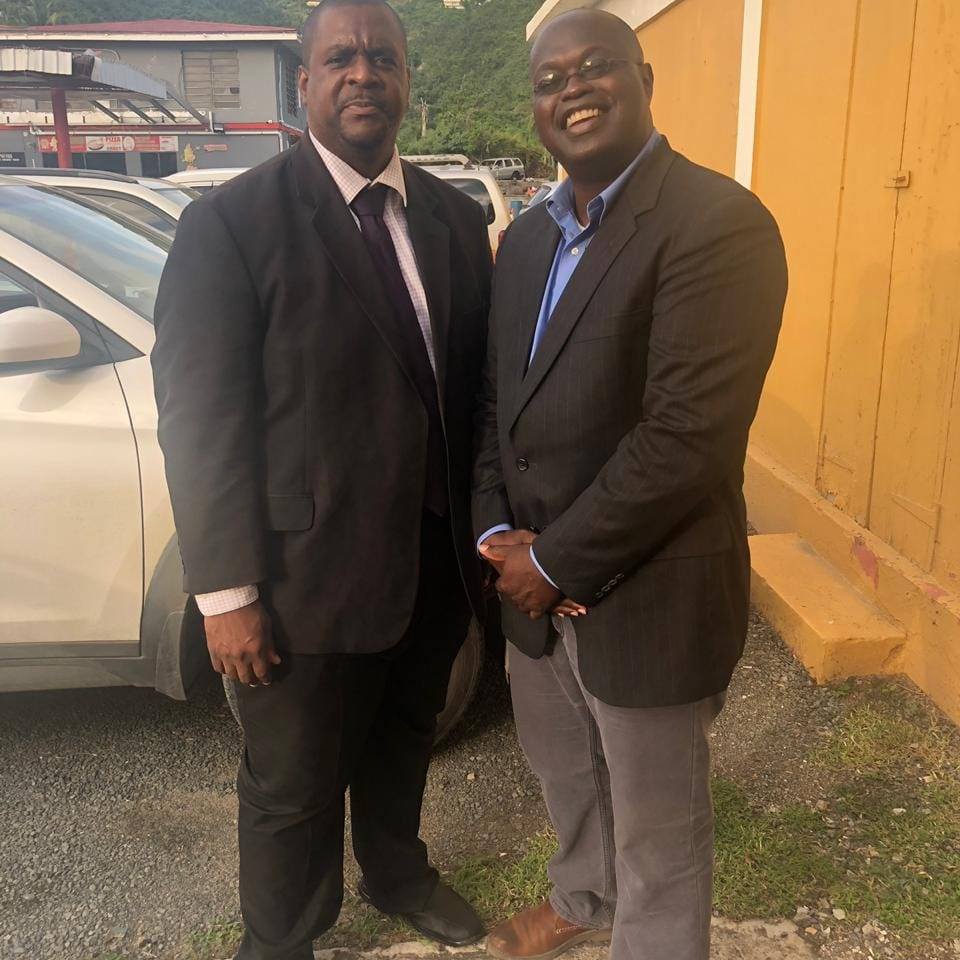 Five days later Willock claimed then-Acting Premier Natalio Wheatley urged him to resign as Assembly Speaker. In a government press release, Willock said Wheatley assured him he'd not been named in the Commission of Inquiry report accused of wrong doing.
He vowed to not let the matter rest.
"I have sought legal advice on this matter and what I have agreed to is my resignation as speaker. Both honorable members and the public will hear more from me on this matter," Willock wrote.
He stepped down May 15, 2022 and in June said he did so as a way of staving off direct control from London.
"A majority of residents and even many elected officials have agreed that my untimely removal from the office of speaker was unjust and without merit or reason; however, I was willing to demit office, because of my private and public position against British rule on the assumption that it will help to facilitate/encourage the United Kingdom from imposing the undemocratic action of direct rule via the suspension of the constitution," Willock wrote on social media.
In his statement on the human trafficking issue, Willock said United Kingdom investigators had seized his mobile phones. He said he had applied for multiple visa waivers related to his company Advance Marketing and Professional Services, and that all were properly processed by the Deputy Governor's Office.
"It is my understanding that all persons who came via a visa waiver have since left the territory and did so as per Immigration requirements," he wrote.
Comparing himself to Nelson Mandela and other persecuted civil rights icons, Willock, who is Black, made a point to say the six police who questioned him were "caucasian."
"Throughout history, those who have fought for human dignity, freedom and justice such as Patrice Lumumba, Nelson Mandela, Martin Luther King, Malcolm X, Marcus Garvey, and our very own Noel Lloyd have faced bogus allegations, trumped-up charges, and character assassination," he wrote. "But in the end, truth and justice emerged and prevailed."