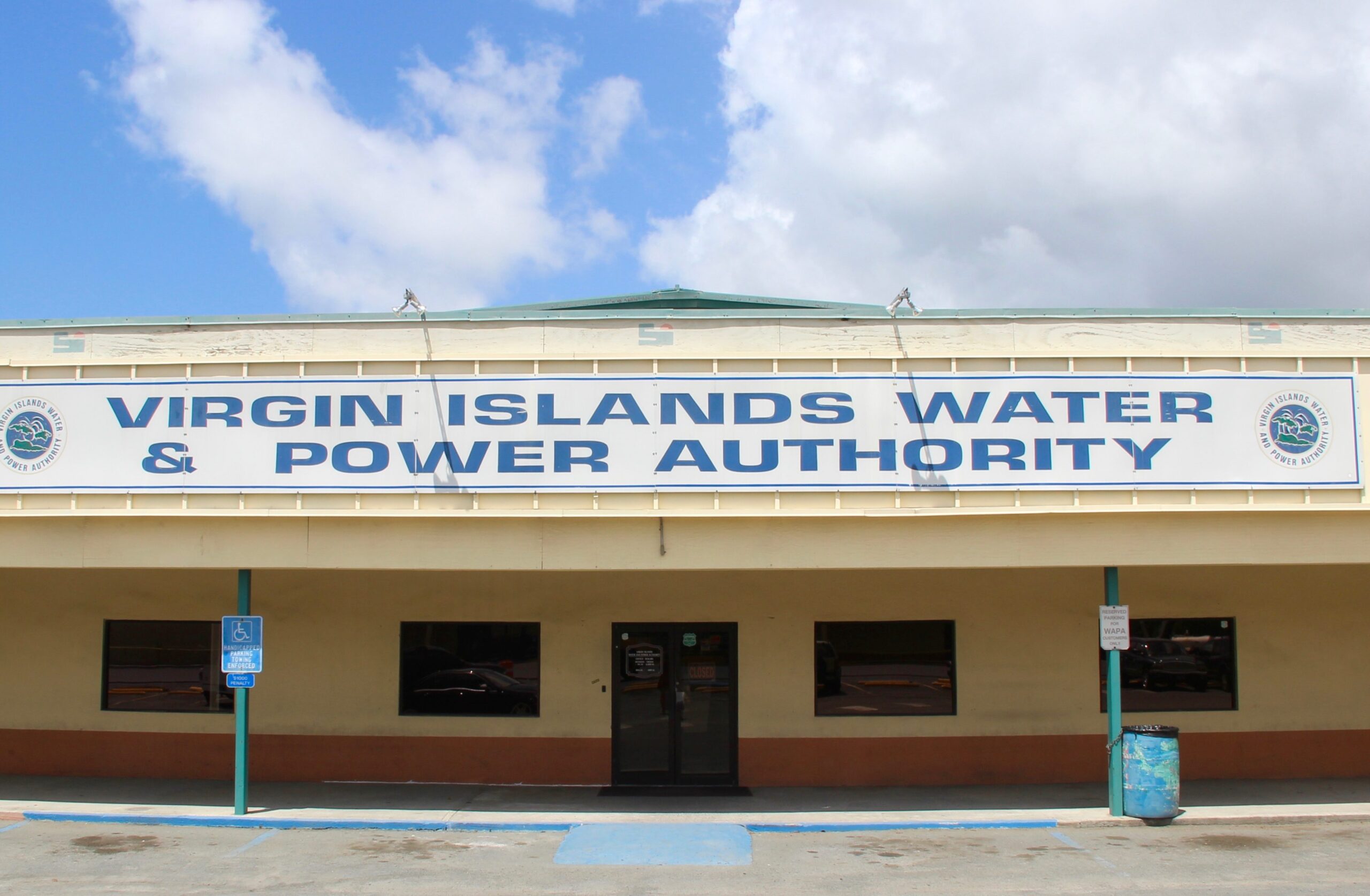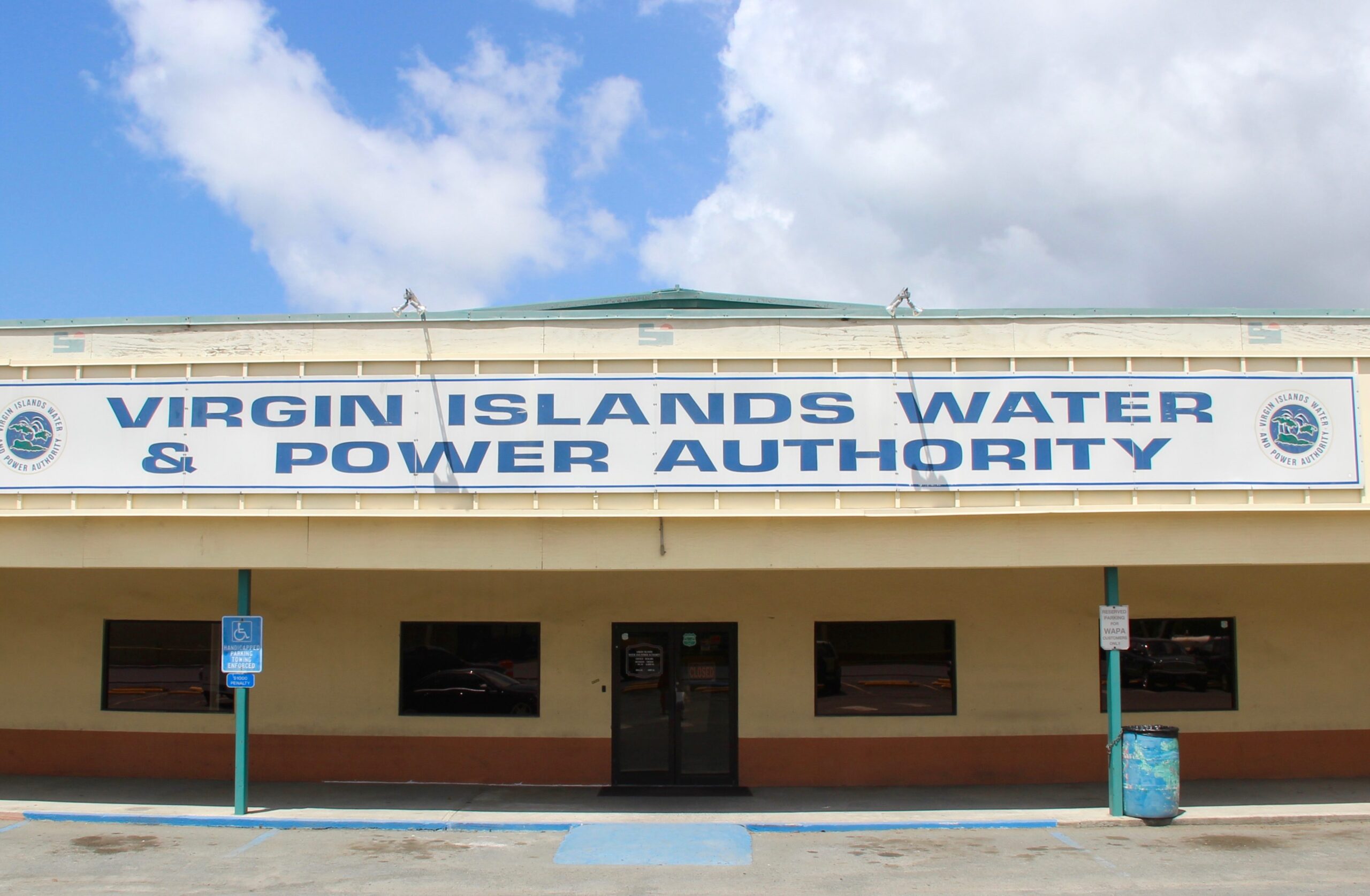 News that the V.I. Water and Power Authority is losing one of its top officials has "saddened the whole team," but the foundation he laid over the past seven months will help the utility move forward on more solid footing and support a new team coming into place, according to WAPA Chief Executive Officer Andy Smith.
WAPA Chief Operating Officer Michael Sharp had been on the job about seven months before his resignation was announced Thursday, with his last day set for Friday. In an interview with the Source, Smith said Sharp was leaving on good terms but had accepted another job, opting to "go in a different direction" with his career.
When organizations transition in situations like these, it can either be chaotic, or smooth, Smith added, saying that the authority was already working to transition its Transmission and Distribution Chief Ashley Bryan into the position in an interim capacity, which also opens the door for other internal shifts. Meanwhile, over the past seven months, Sharp had contributed to and helped to finalize WAPA's strategic plan, which Smith said is now in its execution phase, and can be used to guide the new team going forward.
"In laying that foundation, his departure has also created an opportunity for other members of the WAPA family," Smith said. "I can see this ultimately resulting on four or five internal employees getting to step into opportunities for advancement."
As WAPA has made headlines in the past months for its tenuous relationship with propane supplier Vitol — which Smith said Thursday is still in the negotiation-to-resolution phase, though Vitol is back to providing some supply — the goal now is to stabilize the plant, and the strategic plan focuses on doing that in its first phase.
At this point, WAPA is spending more per kilowatt hour to serve its customers than it charges, and while the government has stepped in to help, the first step is to get off that support, Smith explained. Phase I includes the launch of the Wartsila generators in March, cutting fuel costs by about 25 percent, then pulling away from using older generating units, which would add another 10 percent, Smith said. 
During budget hearings this past summer, WAPA came under fire for the higher salaries paid to its top officials, including Sharp, who was earning $230,000 a year, plus a $45,000 housing allowance for $275,000 in compensation. 
Before moving to the territory, Sharp led operations for the Texas and New England assets of Talen Energy, had previously co-founded and led an energy management company focused on organized energy markets, and was responsible for the commercial operations and profitability of a large fleet of generation at Dynegy, Inc.