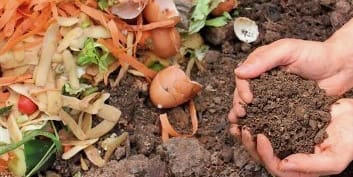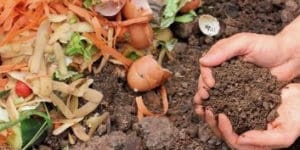 The Virgin Islands Department of Agriculture, VI Conservation District (VICD) in partnership with the nonprofit organization Island Green Living, is inviting the public to a free Composting & Food Security presentation and workshop event from 11 a.m. to 1 p.m., Saturday, Jan. 14, at Gifft Hill School's Upper Campus on St. John. The event was previously scheduled for November but had to be rescheduled due to bad weather.
Participants will learn:
How to grow their own food easily
Home composting made simple and easy
The Virgin Islands Department of Agriculture, VI Conservation District will showcase the basics of composting and demonstrate how to build a "Johnson-Su Bioreactor" composter, presented by Jason Budsan, a Virgin Islander, artisan and business owner of Caribbean Herbals.
Harith Wickrema, president of Island Green Living, will present the fundamentals of container gardening in the journey toward food independence in the territory. There will be giveaways available to the first 20 attendees and activities for children.
Before taking the helm of Island Green Living, Wickrema was on the faculty at Temple University and introduced the university's sustainable tourism and event management curriculum. He is an EPA Environmental Champion award-winner and a member of the Agriculture Plan Task Force.
The public is encouraged to take an active role in addressing food security at home while maximizing exposure to nutrition and freshness. They can divert food scraps and other organic waste from the landfill by composting, which allows it to nourish the soil for home gardening.
Island Green Living Association is a registered 501 (c)(3) not-for-profit organization on St. John dedicated to sustainability throughout the USVI. www.islandgreenliving.org.