Hundreds of St. John children flocked to Mongoose Junction on Friday afternoon, October 29, to snatch up copious amounts of candy at the shops' annual Trick or Treat event. St. John Tradewinds was on hand to capture the action.
Three-year-old racecar driver Parker Prout shows off his stash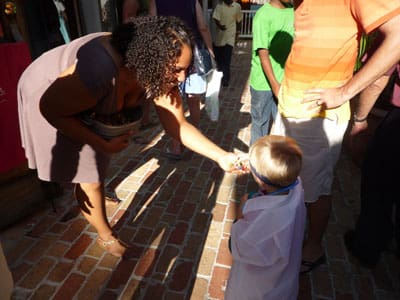 Cecilia Burkett hands some candy to two-year-old Dr. Dax Chouiniere.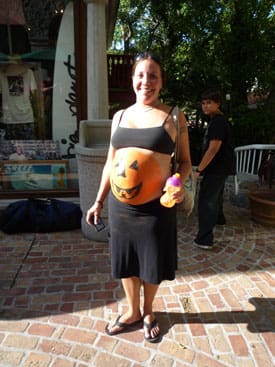 Christy Beaty shows off her pregnant pumpkin belly.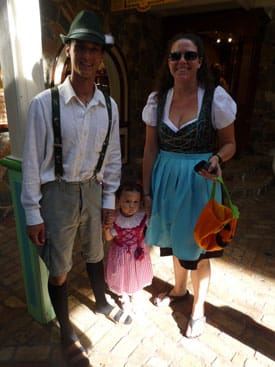 Leiderhosen-laden Germans Mac, Kaia and Korin Dunford make the rounds at Mongoose's trick-or-treat event.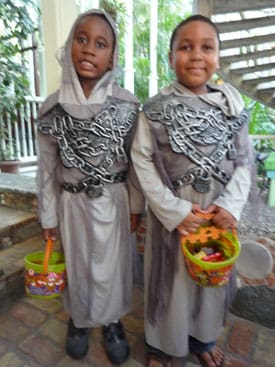 Spooky ghosts Naheem Modeste and Jarus Edward take a break from trick-or-treating.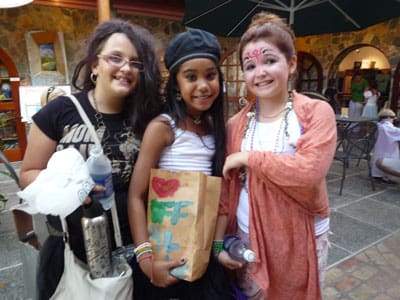 Gifft Hill School fifth graders pause for a photo at Mongoose's Halloween party.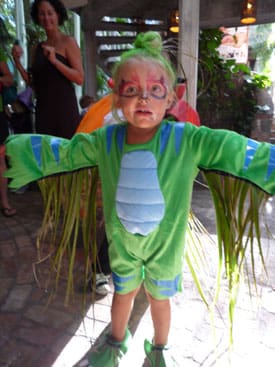 Colorful dinosaur Skyler Cereceres shows off his costume.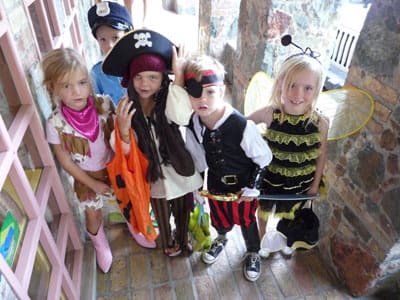 The Biddle, Majette and Rutnik kids take a break from trick-or-treating.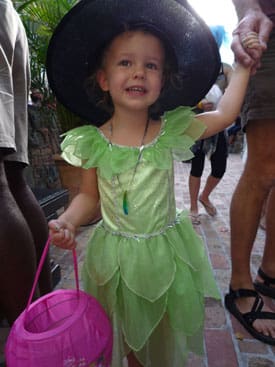 Beautiful fairy witch Haven Novak shows off her sparkly costume.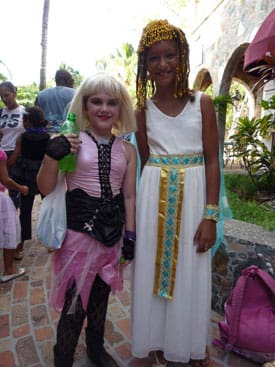 Siena Wilkie and Jada Jarvis are all smiles at Mongoose's trick-or-treat party.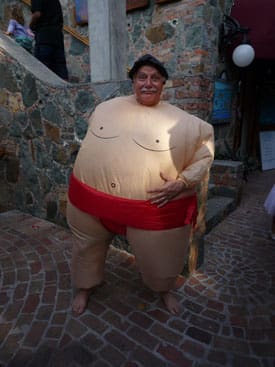 Michael Barry shows off his best sumo stance.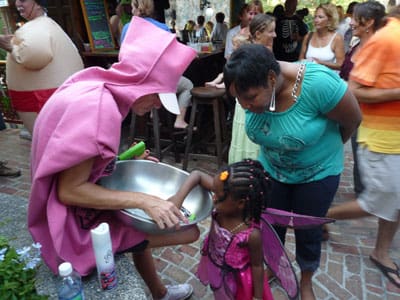 Barbie Barry mans the candy bowl.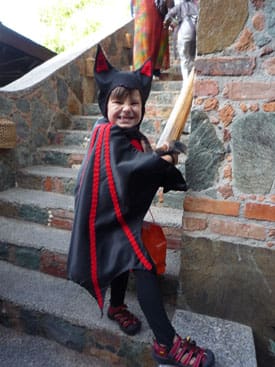 Cruz Lonski is thrilled with the amount of candy he got.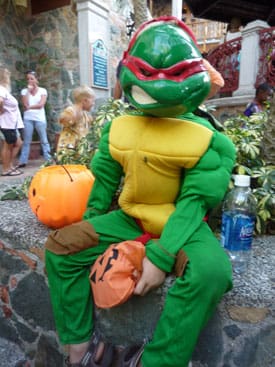 Zach Edwards shows off his best Teenage Mutant Ninja Turtle face.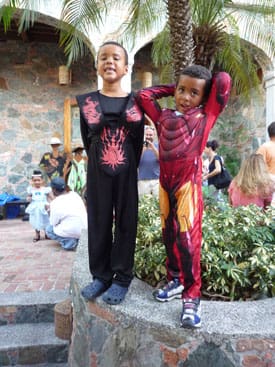 Brothers Lennon and Lionel Liburd pose in their costumes.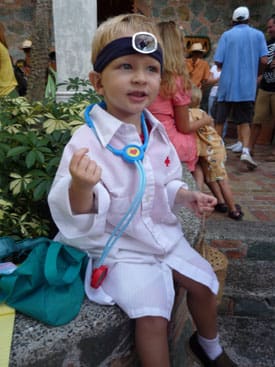 Dr. Dax Chouiniere samples his take.