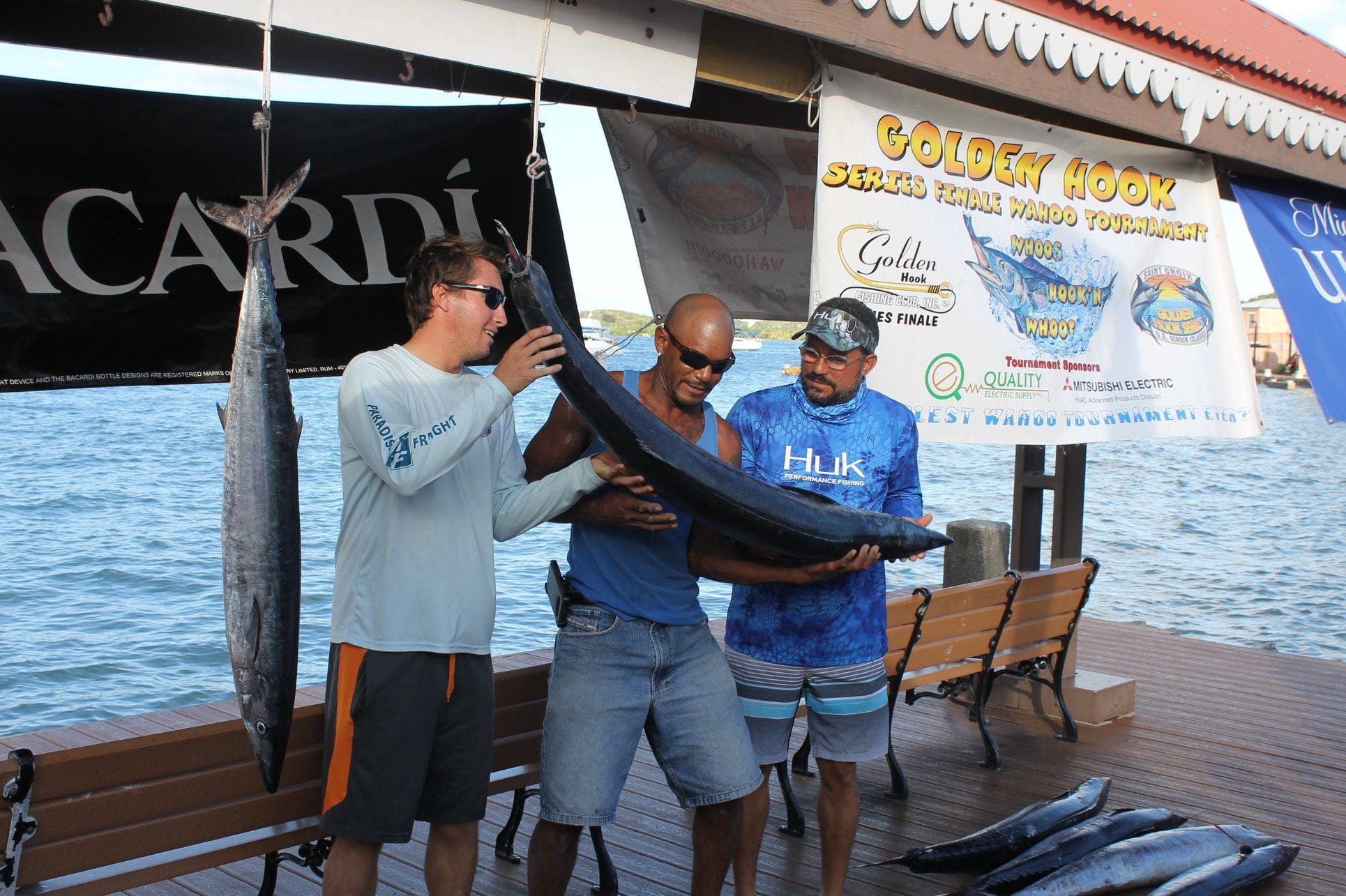 For the first time, the Golden Hook Fishing Club, Inc. will donate funds from Saturday's St. Croix Summer Slam Fishing Derby to a non-profit organization — the Women's Coalition of St. Croix.
"The main thing is to have fun and now we're fishing for a cause and having fun," event organizer Jeremy Janusziewicz said.
Golden Hook, a tax-exempt non-profit organization, was started by about a dozen boaters and anglers in 1994. They usually have four fishing events a year, according to Janusziewicz said. The Derbys focus on mahi-mahi, billfish, wahoo, and there's a guys and girls tournament. The next tournament is Oct. 9-10.
"We haven't done all that, because this year's economy is squeezing too hard," he said.
At the end of the year, fishers with the most points, (which are awarded for the biggest fish at each event) will win cash and prizes after the last fishing day. There are also cash and prizes awarded at each event, Janusziewicz said.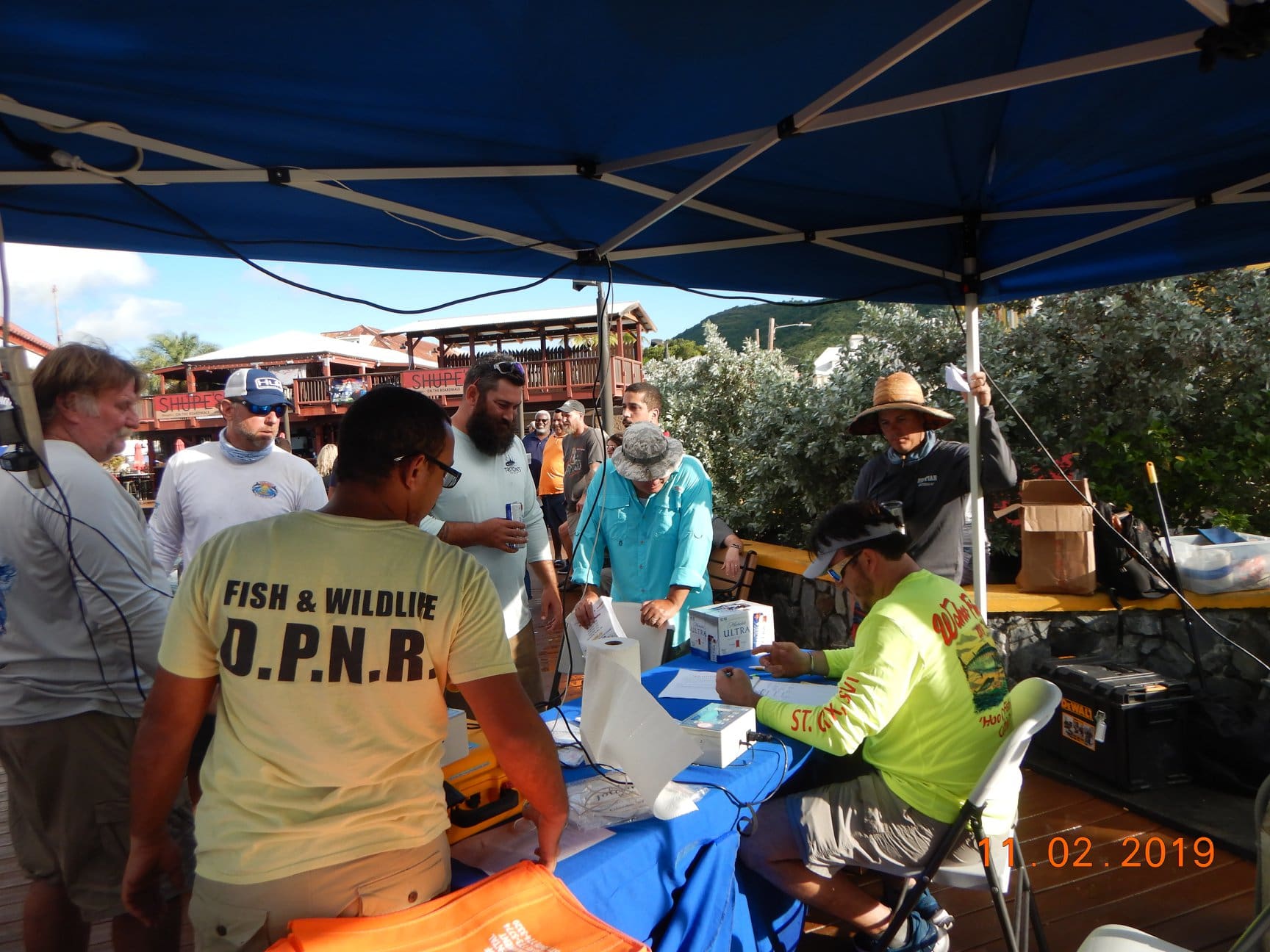 This year's fishing affair is open to motor and sailboats. The entry fee is $200 per boat and cash and prizes total $3,500. The tournament begins with lines in the water at 6:30 a.m. Aug. 13 and lines out at 2:30 p.m.
Between 3 and 5 p.m., fish will be weighed and recorded at the Green Cay Marina and prizes awarded after dinner at the Golden Hook clubhouse. All legal fish are eligible for prizes except sharks and billfish. Tuna, mahi-mahi, wahoo, kingfish, barracuda and mutton snapper are the most common fish caught this time of year, Janusziewicz told the Source.
"Honestly, I think a big tuna will win the whole thing," he said.
Sailboats will be given more time to return to the dock for the weigh-in due to their maneuverability and lack of engine. However, they must text or call in their location and fish.
The event organizer said half of the raffle sales and entry fees, "anything cash" will be donated to the Women's Coalition.
"The Women's Coalition of St. Croix and GHFC are partnering to organize a fishing derby fundraiser that will help support and empower those impacted by violence through the services of the Women's Coalition," Janusziewicz said.