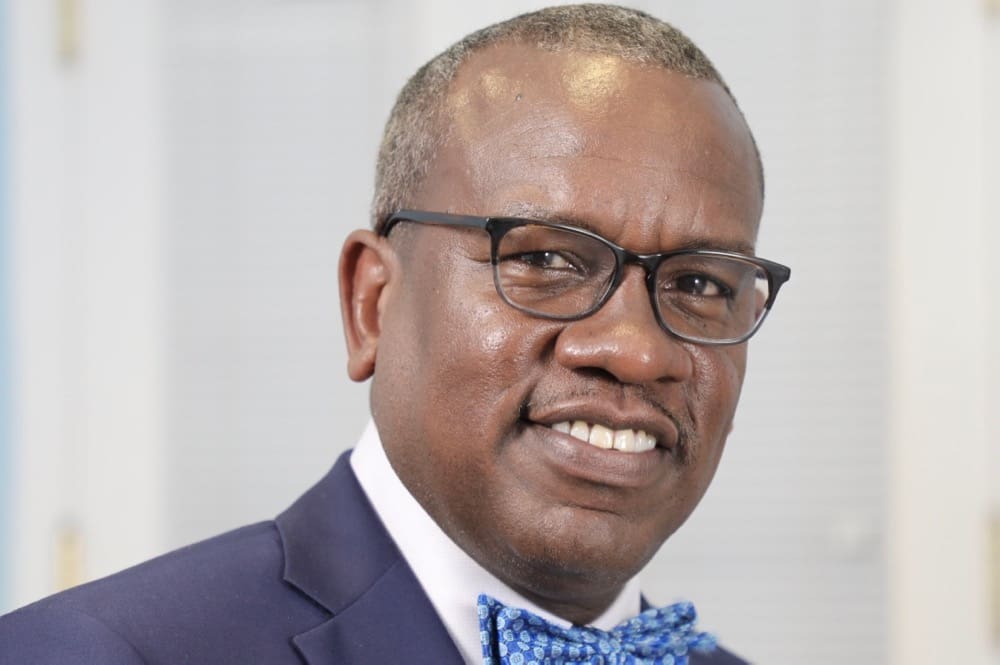 Governor Albert Bryan Jr. announced on Wednesday that the Virgin Islands Department of Finance has issued $10,101,884 in income tax refunds.
According to a Government House press release, Wednesday's disbursement comprises 3,838 individual refund checks towards the issuance of refunds to those who filed their taxes in 2017.
"Despite the negative fiscal impact of the COVID-19 pandemic and the resulting economic shutdowns in the Virgin Islands, our administration continues to work hard to meet the longstanding financial obligations of the government and keep our promises to the hardworking taxpayers of the territory," said Bryan. "I realize that this is a stressful financial time for many individuals, and we are pleased to be able to make these reimbursements available to them. Hopefully, this will provide a timely stimulus for them and the local economy."
This latest income tax refund distribution brings the total disbursement to $68,763,023.11 for the current fiscal year.