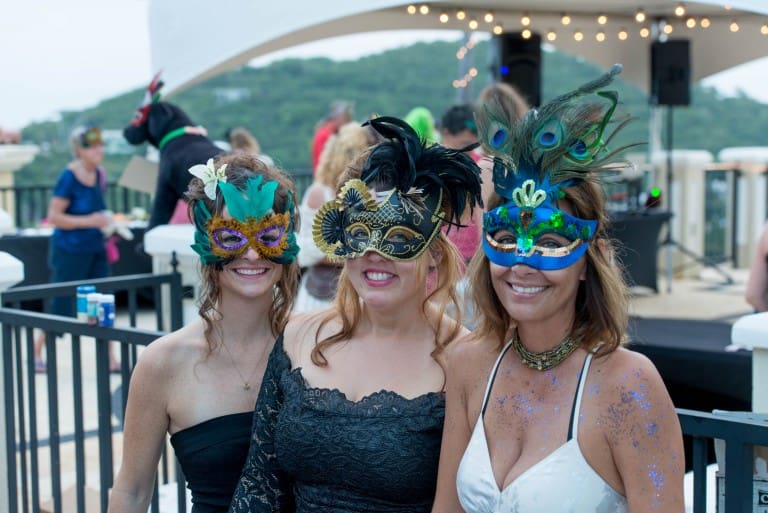 The Animal Care Center hosted a swanky Venetian Carnival themed winter gala fundraiser recently. Read Rebecca Reinbold's story and enjoy Yelena Rogers' fantastic photos of the event.
By Rebecca Reinbold
St. John Tradewinds
With an elegant and fun location at Sirenusa's clubhouse and pool deck, the Animal Care Center's Annual Winter Gala on February 6 was an incredible soiree for a great cause.
A total of 160 masked party-goers enjoyed the Venetian Carnival themed event, donning ornate masks and costumes of Old Italy. The event was a success, with the gala bringing in $36,505 to benefit the homeless, abandoned and neglected cats and dogs of St. John.
In typical St. John fashion, the event was catered via donations from 27 local restaurants that generously provided complimentary appetizers. Gifft Hill School students demonstrated their culinary skills by contributing homemade appetizers for the event as well. Chef Ted Robinson of Ted's Supper club was on-site, cooking prosciutto wrapped shrimp with tomato and fennel salad atop Josephine's greens, white bean stew with braised short ribs and other freshly prepared gourmet treats.
Glazer's Premiere Distributors, St. John Brewers, West Indies Corporation and Bellows International provided wine, beer and spirits for the evening.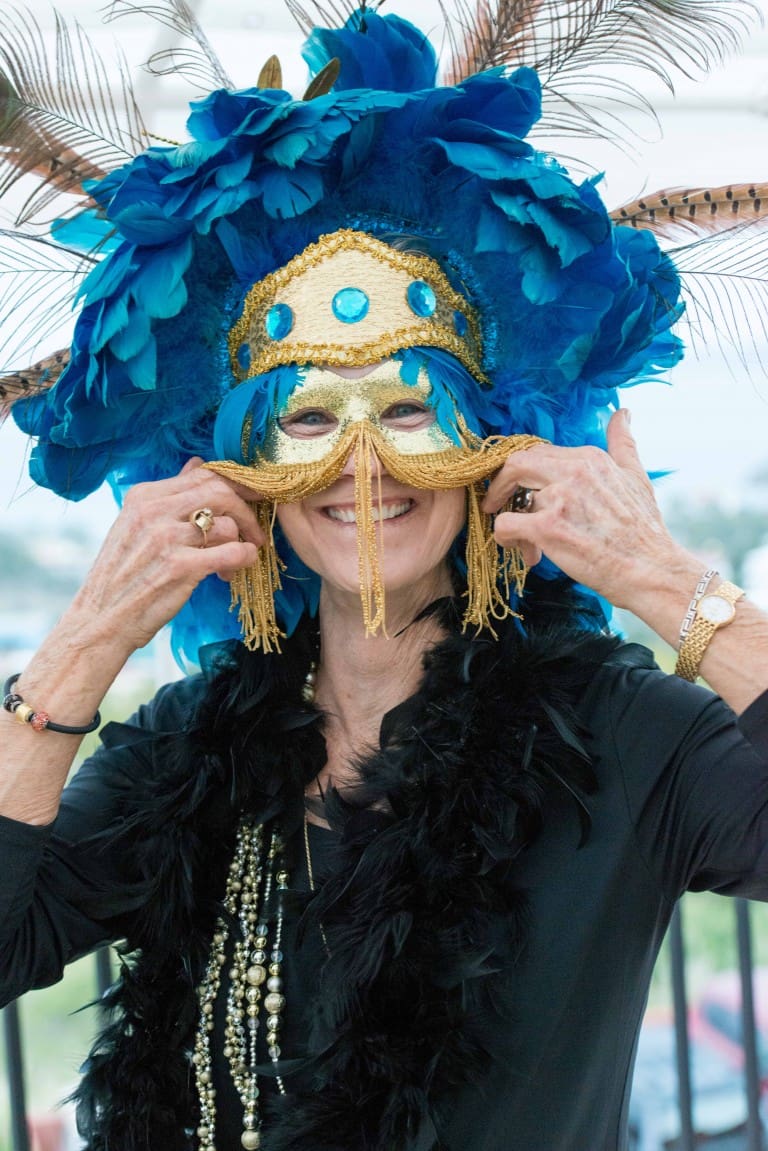 With the event planning and organization skills of Laura Nichols Samms of Passion Fruit Chefs and Michelle Fage, ACC Board Member and owner of Paradise Planning, the gala was impeccably conducted and beautifully executed. Tented decks with strings of lights created an amazing ambiance in the stunning Sirenusa setting.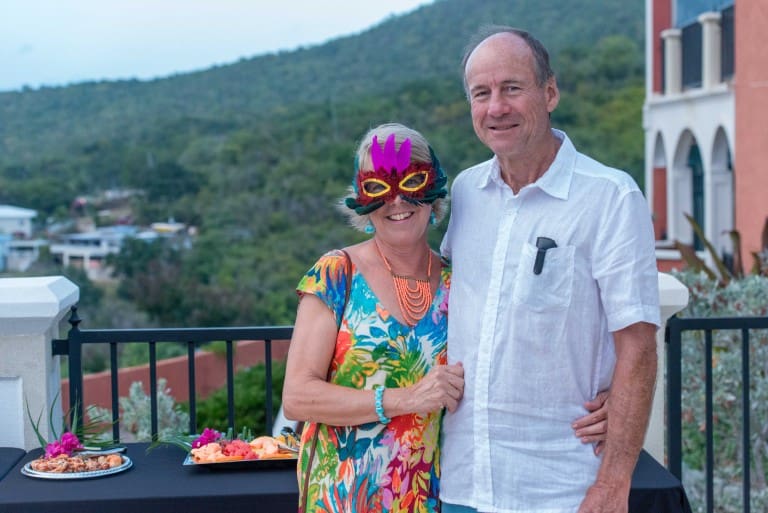 "The ACC most definitely owes a debt of gratitude to Sea Glass Management and the Homeowners Association for allowing this fundraiser to be held at the beautiful Sirenusa," said ACC Board President Lucy Banks. "The cooperation and assistance from David Adams and Felix Collazo was greatly appreciated."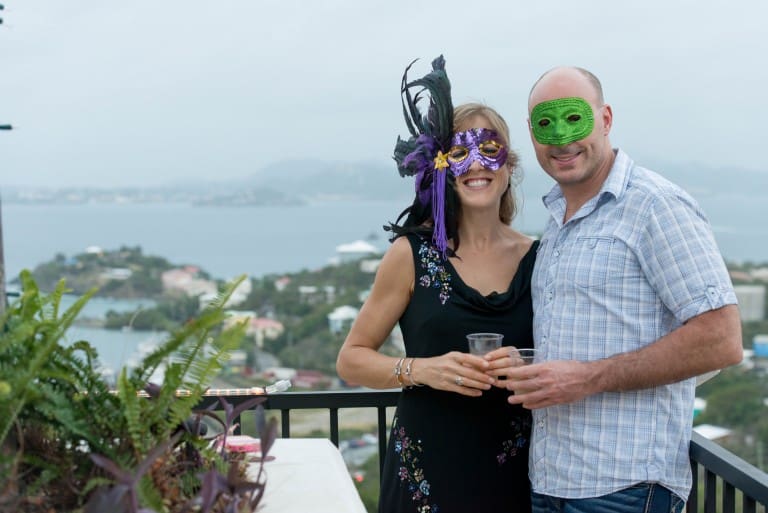 The silent auction and raffle were a highlight, with winners taking home jewelry, dining certificates, resort packages, artwork, boat detailing services and other great prizes. The silent auction room was abuzz, while the dance floor was alive thanks to DJ Eric Snow from St. Thomas donating his services and music selection.
The online auction, hosted on BiddingOwl.com, raised an additional $23,380 with residents and of-islanders alike bidding on boat trips, photography services, vacation packages and other items. The online auction and Annual Winter Gala, which together raised $59,885, are crucial fundraisers for the ACC which operates a no kill shelter that often finds itself at capacity. Boarding, food, vet visits, medication, vaccinations and other needs are quite costly for the organization which receives scant government funding.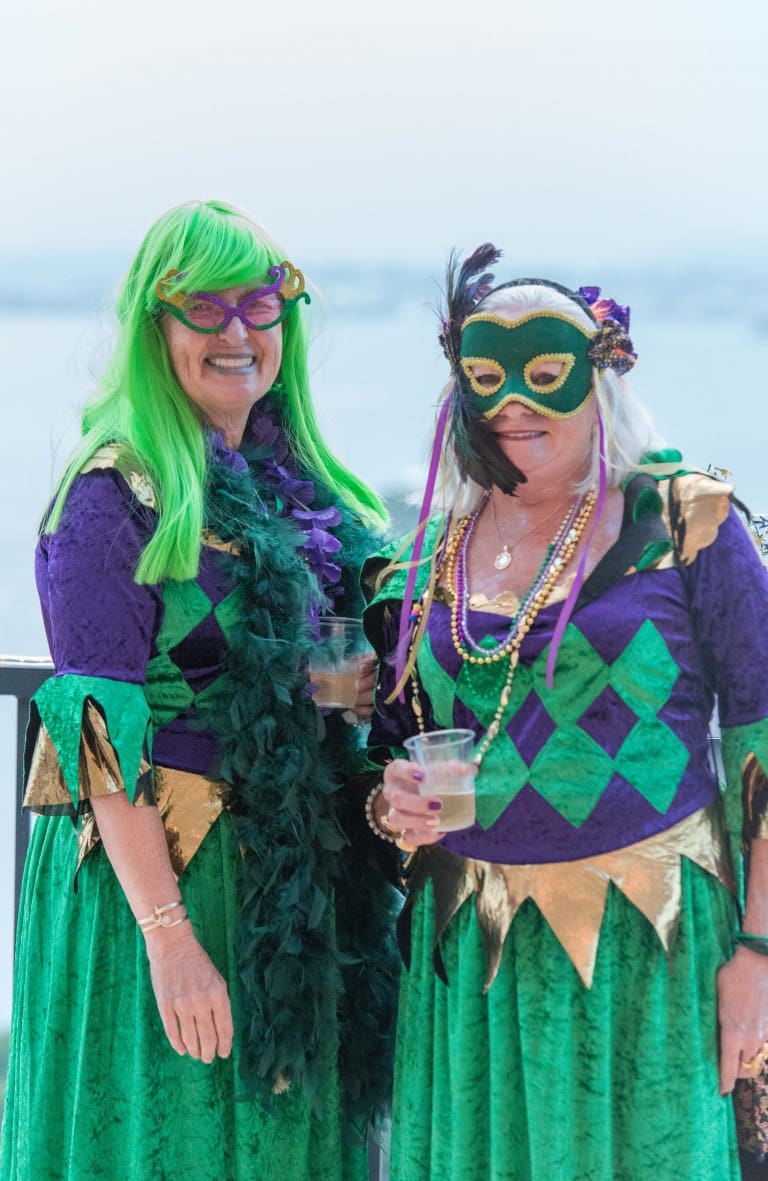 The success of the ACC, gala and the online auction is owed to the many volunteers, donors and the St. John community as a whole, Banks explained.
"The ACC Board of Directors and shelter staff were overwhelmed by the outpouring of support for this fundraiser through donations and other assistance," she said. "Thank you for helping us care."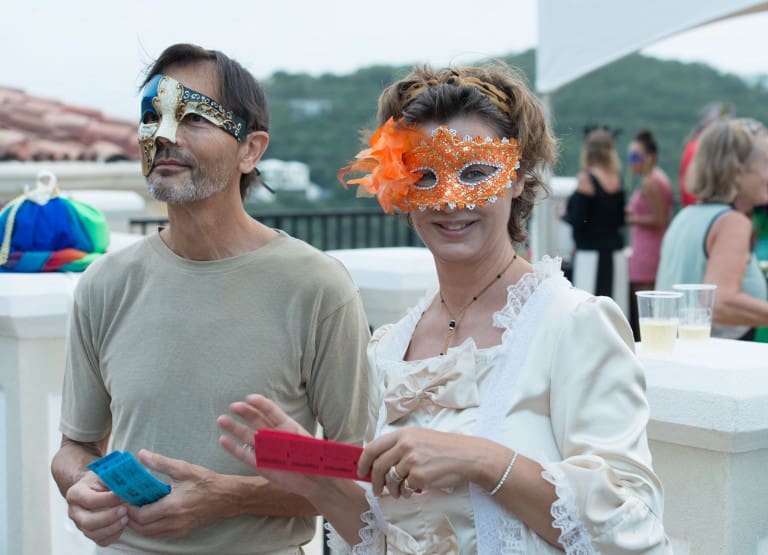 For more information about the Animal Care Center of St. John, please visit http://www.stjohnanimalcarecenter.com/ or email stjacc@islands.vi.